Despite the fact that Nadezhda Ermakova has been on the Dom-2 project for quite some time, she still has not had a serious relationship that would end in a wedding and a happy family life. And there are reasons for this, which the girl told about in front of everyone on the frontal place.
Due to a chronic illness, Ermakova cannot bear a child, as a result, she has already experienced 6 unsuccessful pregnancies. At the same time, the men who were next to her at such a difficult moment simply turned and left without providing any support.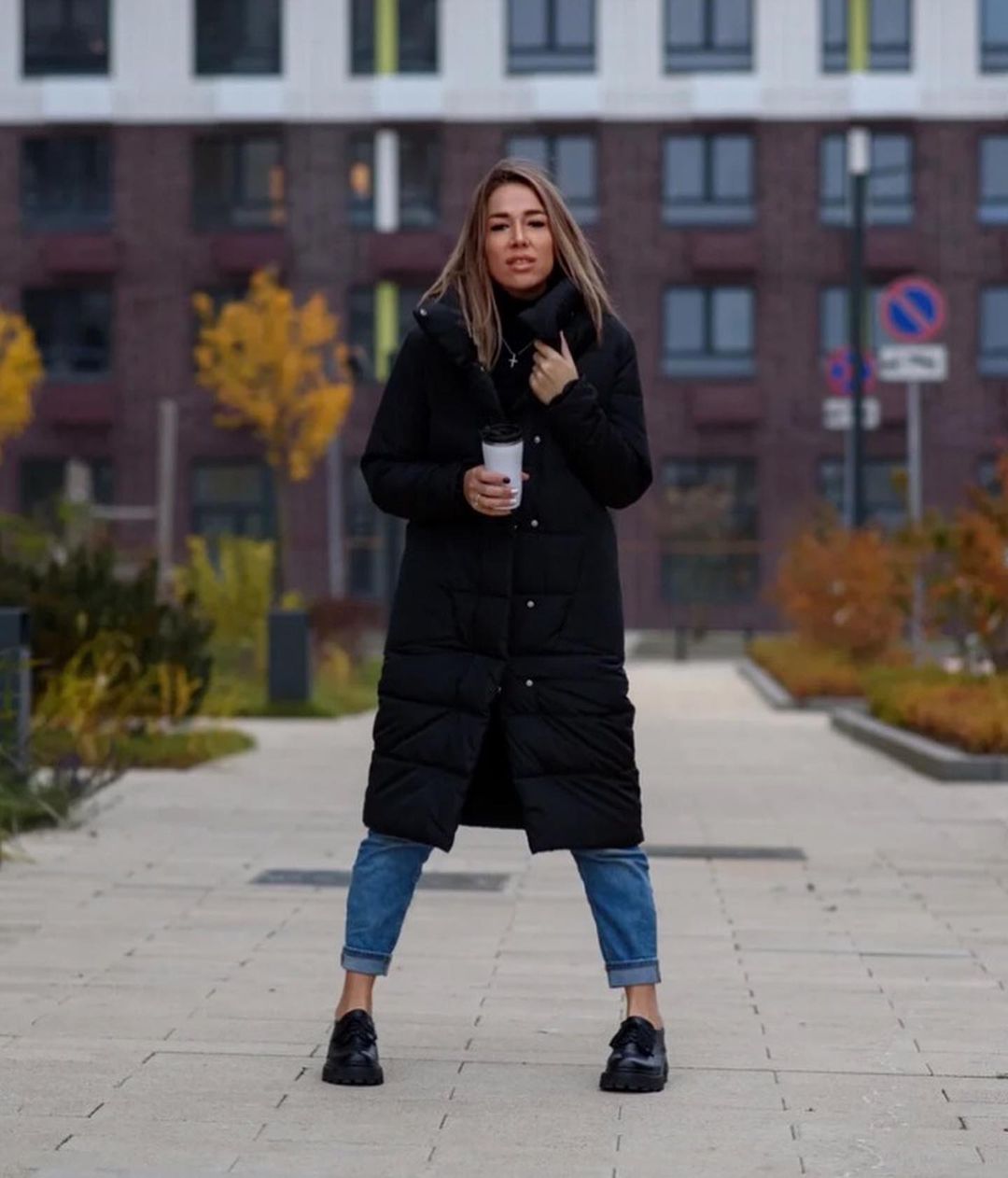 All this is very difficult, but Nadya understands that if she has a spouse, he will want a child, like herself. And the realization of this greatly upsets the girl.
The casting director was supported by the presenter Olga Orlova and explained that today modern medicine can help very many women with the problem of bearing and giving birth to offspring.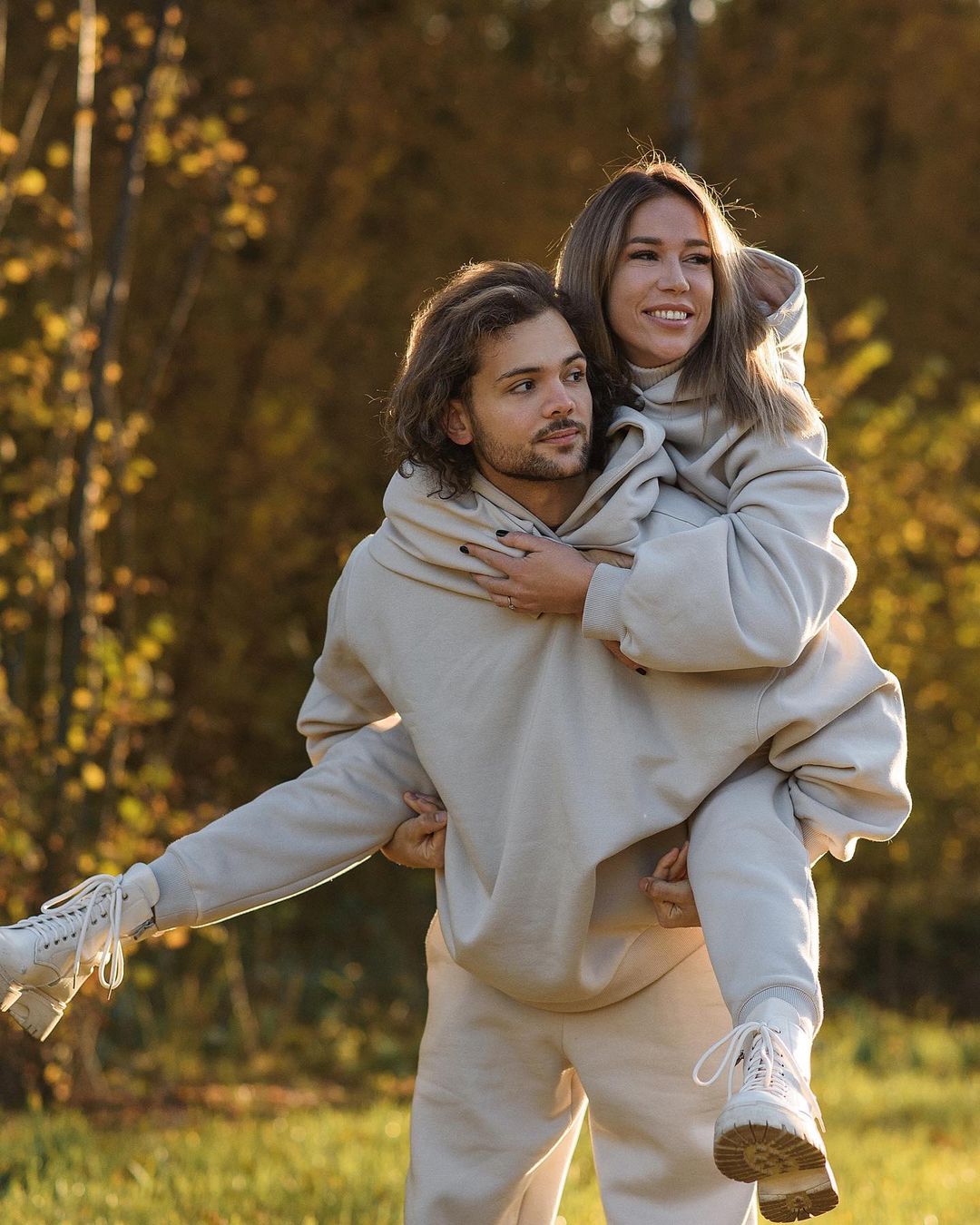 And that earlier, next to Ermakova there were simply weak men who were not able to behave, as befits a strong half of humanity.
The singer really hoped that Nadezhda's new boyfriend, Daniel Chistov, would be the one with whom she could start a family and have children.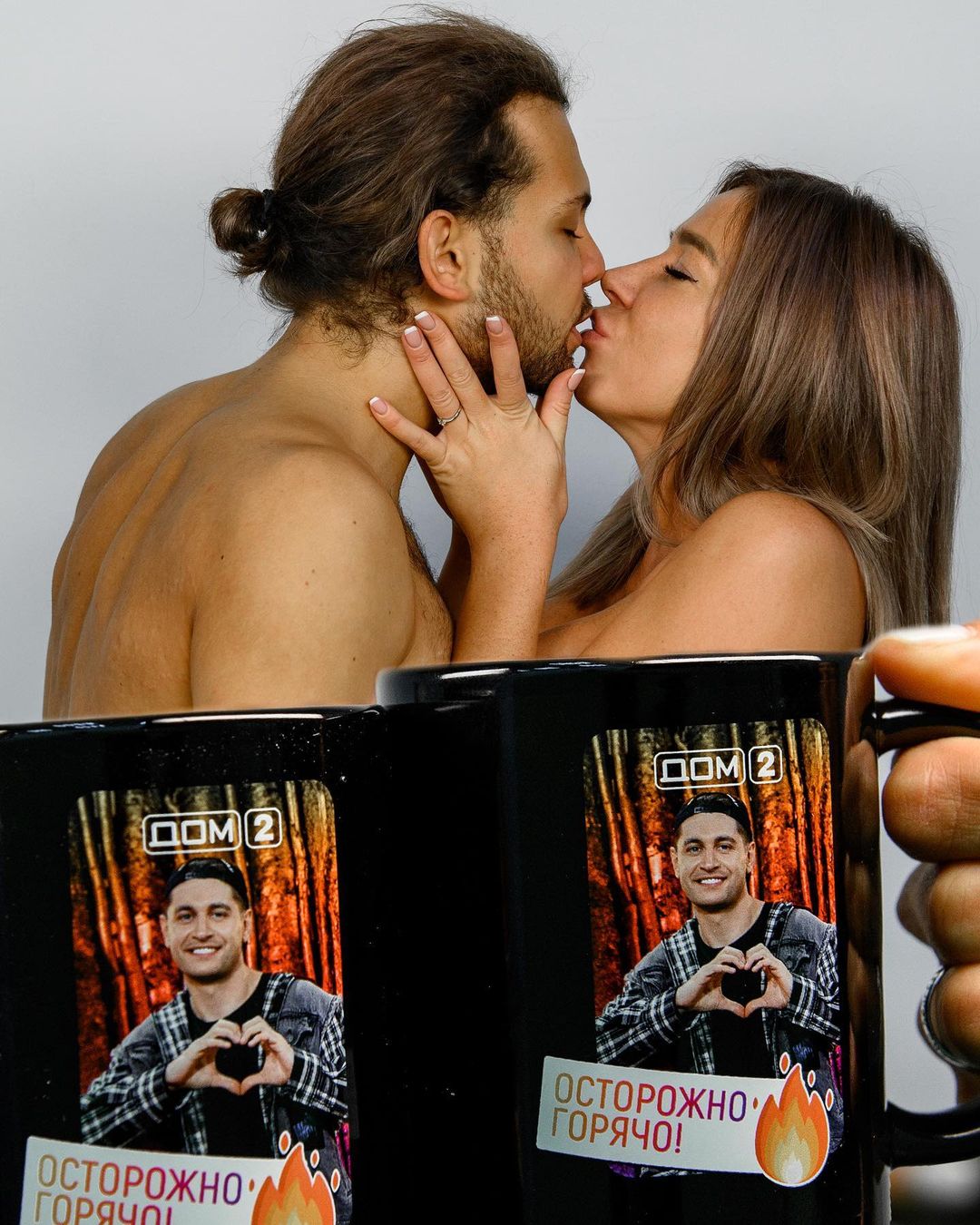 Article Categories:
Show Business