Only recently, Gleb Zhemchugov and his girlfriend Anastasia Roinashvili submitted an application to the registry office, after which the groom became not himself and began to consume alcohol beyond measure. And then he disappeared from the project altogether, taking his belongings.
What is happening, no one can understand until now, it seems like Nastya herself reported that everything is in order and her fiance went to be treated for alcohol addiction. At that time, she herself went home to her mother, who was very happy that the wedding, most likely, would not take place.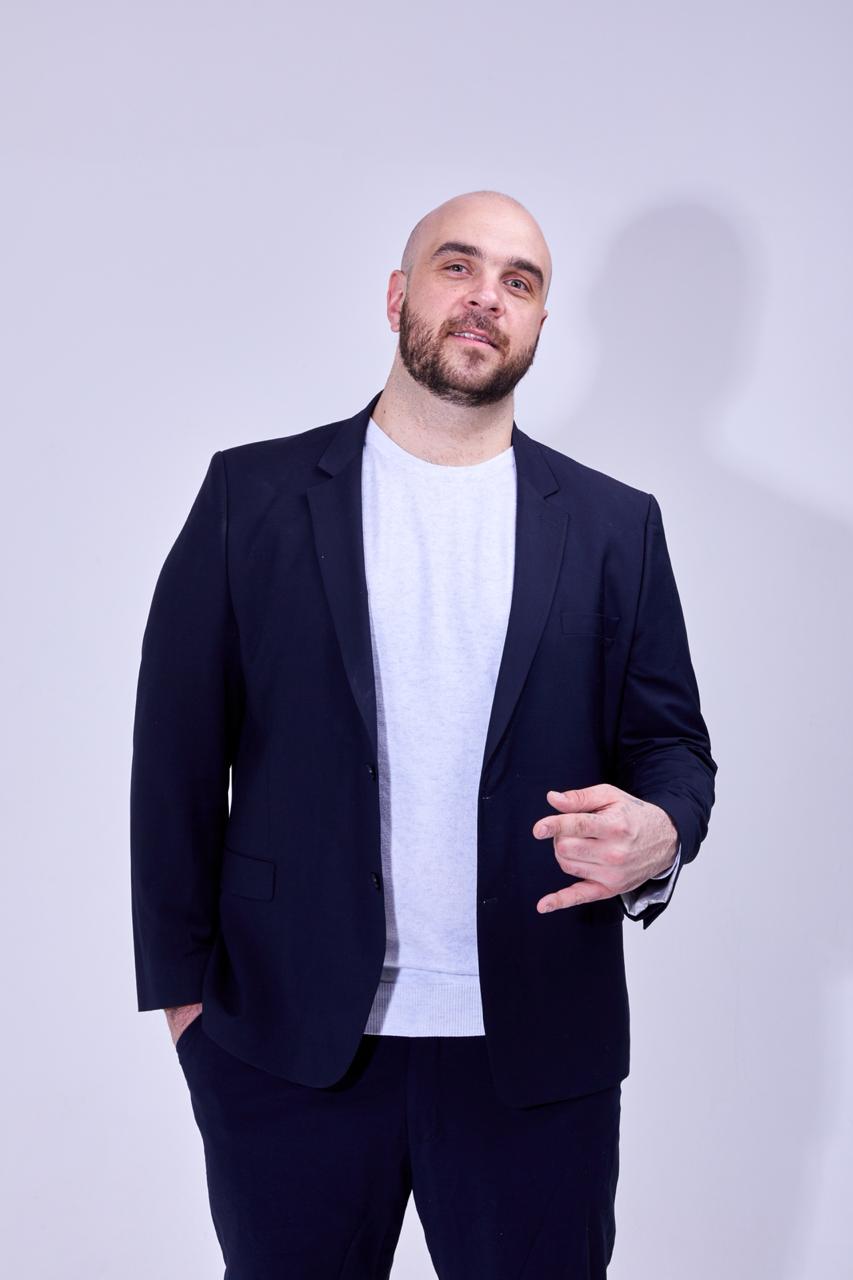 Casting director Nadezhda Ermakova, answering questions from subscribers, did not disregard those interested in the fate of Zhemchugov, who asked if he would return to the clearing? She said that the man is no longer a member of "Dom-2" and this is his final, conscious decision. When asked whether the guys will have a wedding, the girl also answered negatively.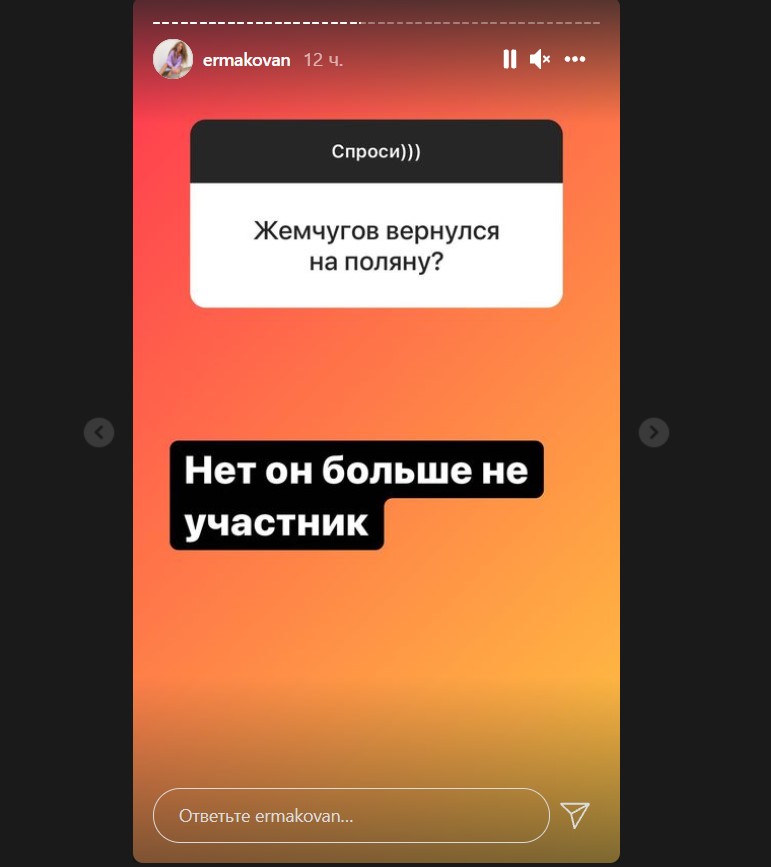 Then Nadya added that the organizers were tired of such a problematic person who still could not pull himself together and change. And even if he undergoes rehabilitation at the clinic, the doors of the project are forever closed for him.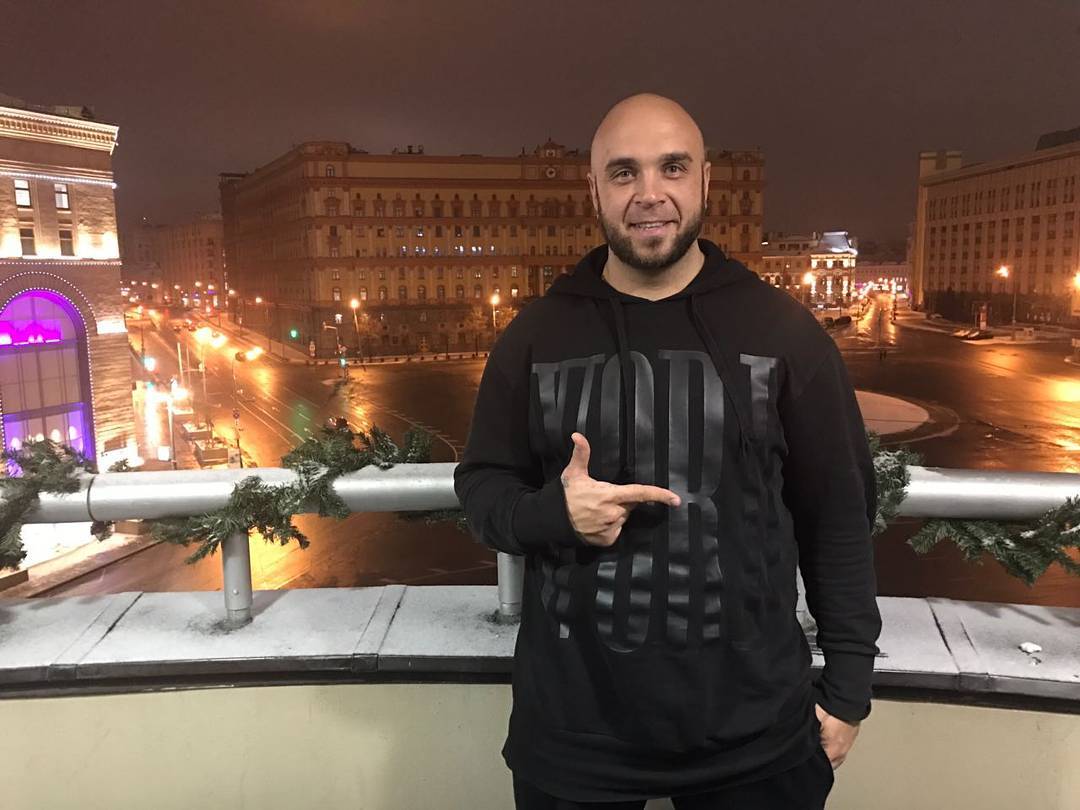 Article Categories:
Show Business