Marina Afrikantova's niece Yana runs the risk of flying out of the Dom-2 project. From the very beginning, the participant dislikes Nadezhda Ermakova, hurts her and allows herself to speak out unflatteringly. So, the girl called the casting director of the TV show that she was a licentious woman, an intriguer and a hypocrite.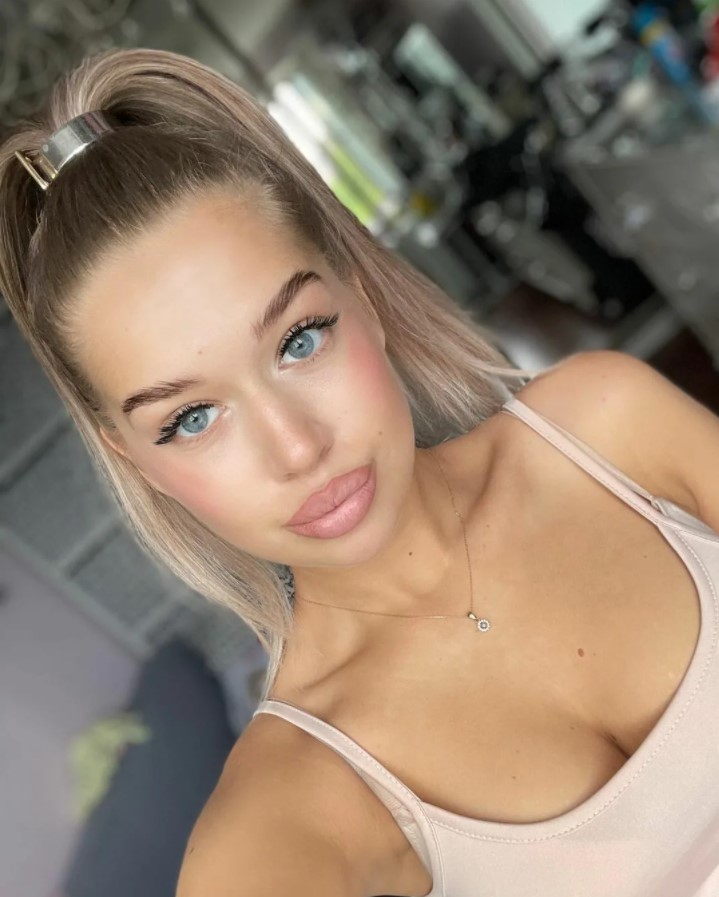 Ermakova herself, too, has never been distinguished by modesty and answers Afrikantova in the same way. She even answered directly that she just dreamed of expelling Yana from the project.
But she declares that she is not afraid to go outside the perimeter, because in fact there are simply no suitable guys for a serious relationship on the show. But in general, she does not intend to leave "Dom-2" yet, since she has not yet demonstrated her talents and has not earned such fame as her relative Marina.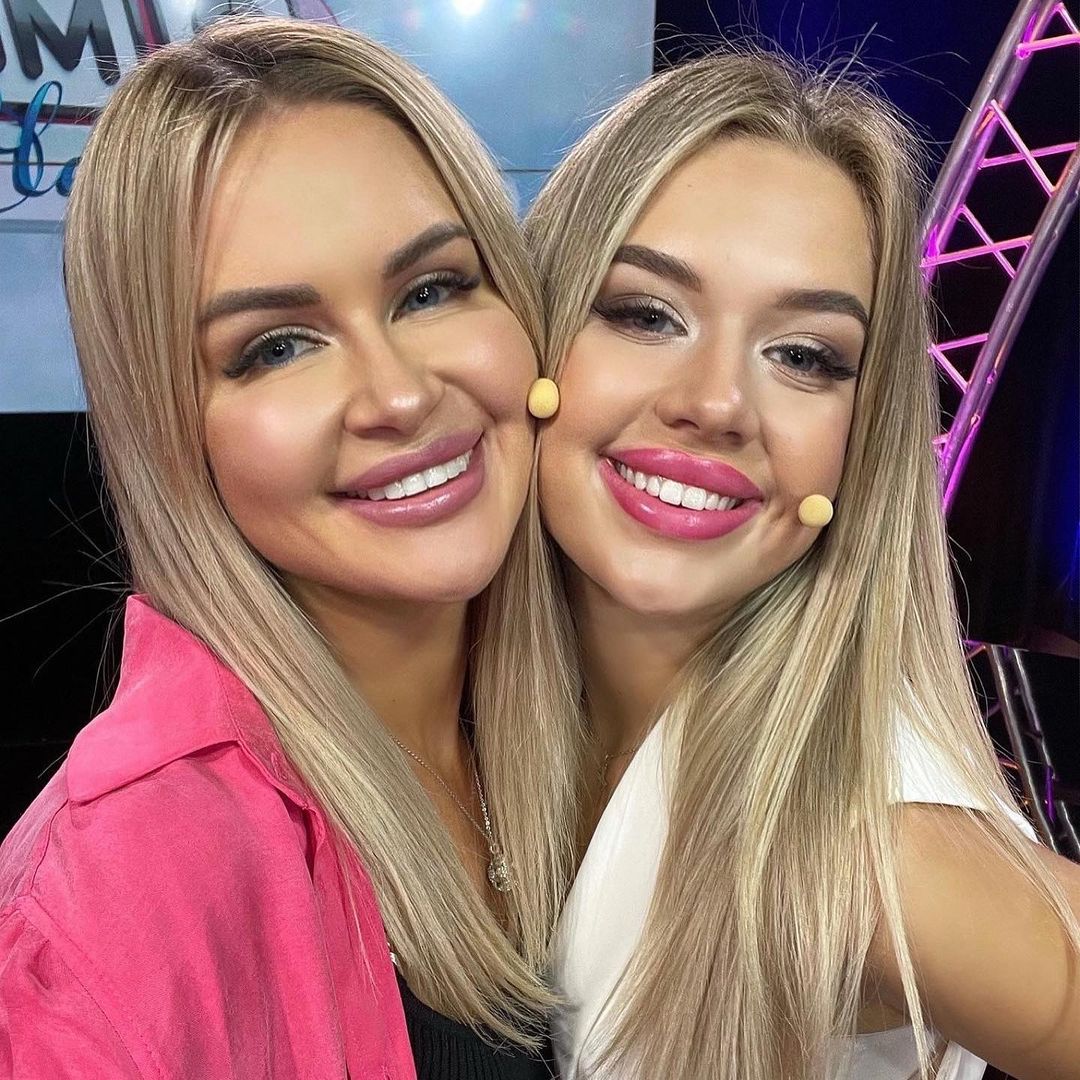 Nadia cannot calm down and directly threatens the blonde. She said that she would try to do everything possible to get Afrikantova out of the gate.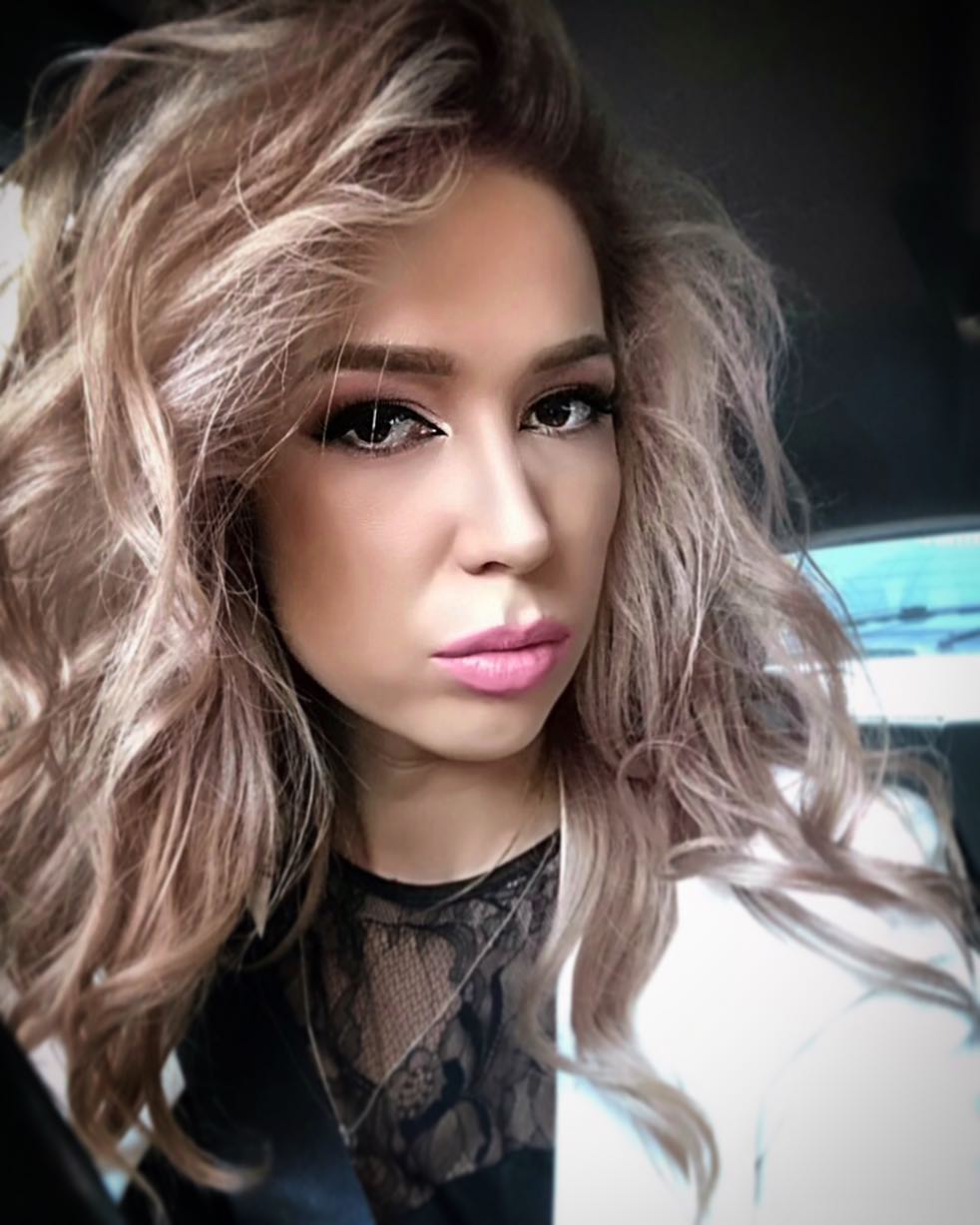 Article Categories:
Show Business