Only recently, Nadezhda Ermakova had a young boyfriend, and she is already complaining about him to subscribers. After friendly relations, they and Daniel Chistov still declared themselves a couple.
But the girl was already unhappy, she said that the young man was showing disrespect to her and generally behaving inappropriately. The guy got sick and Ermakova decided to take care of him, but he angrily replied that he did not need this and, in general, he was sick of the food that Nadia was preparing.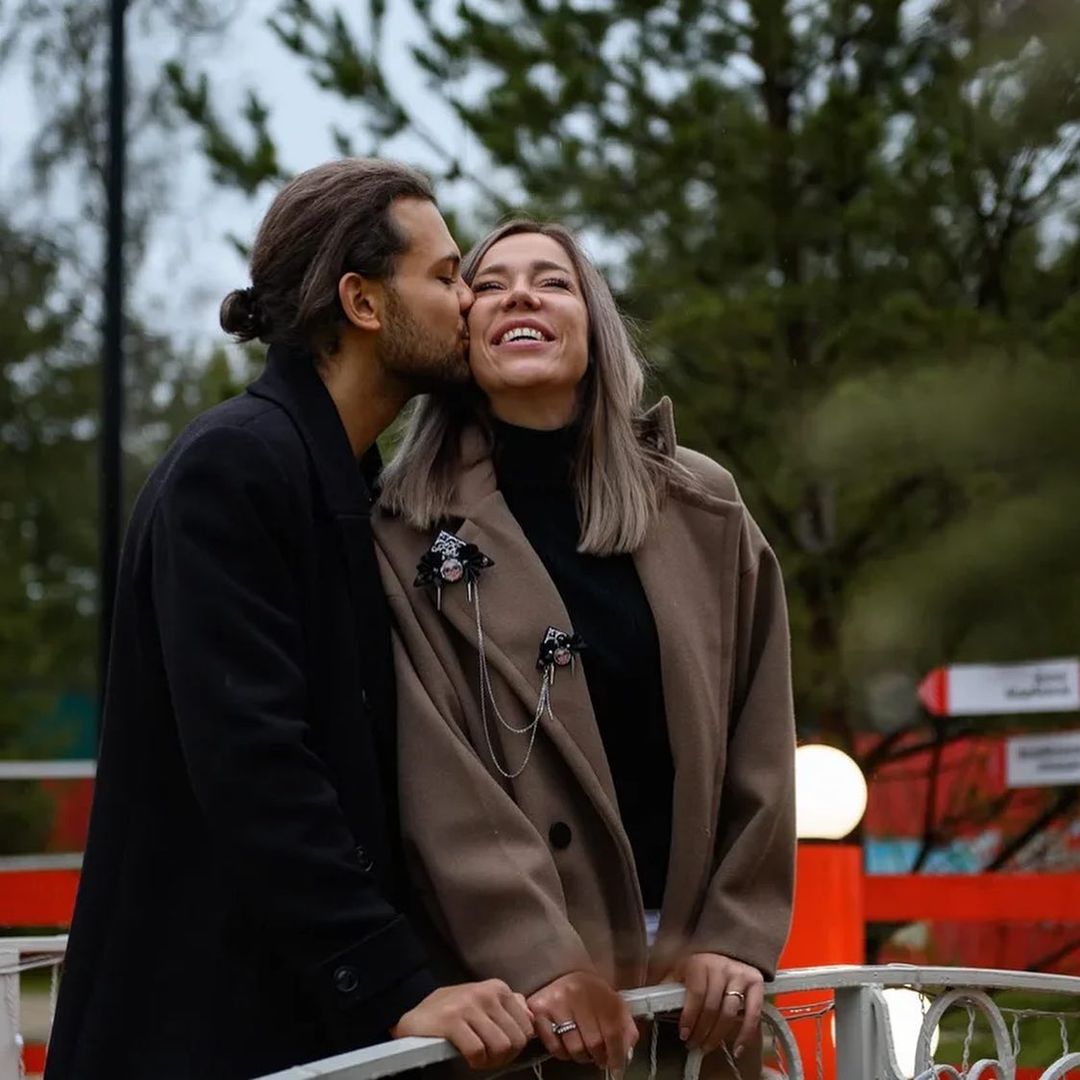 The blonde was offended and went to complain to Yana Zakharova. She is outraged by such behavior and could hardly restrain herself so as not to cry from resentment. She does not know what to do, but she does not want to quarrel with Daniel Ermakova. It remains to be hoped that all these whims are the consequences of the disease, and soon everything will pass.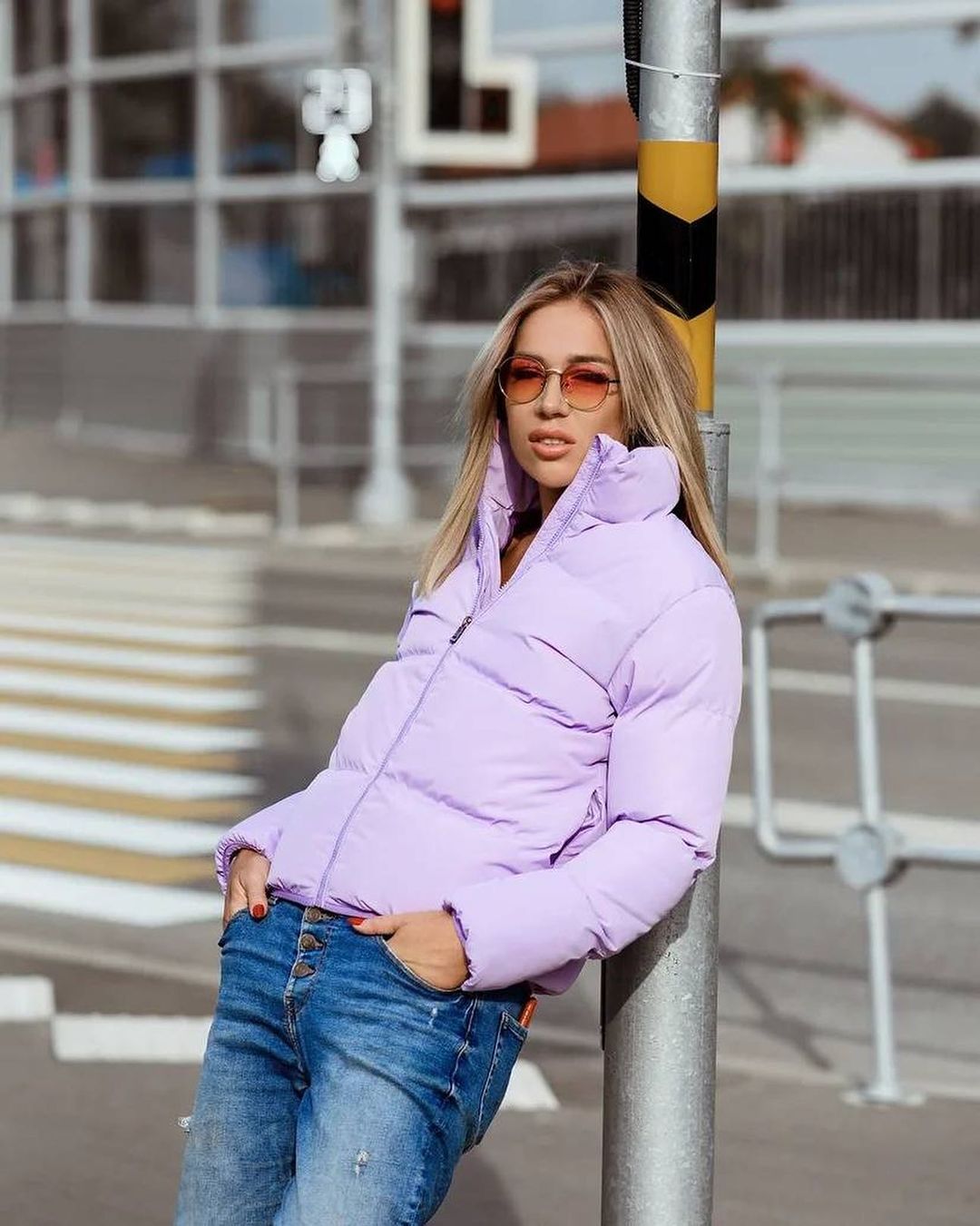 Article Categories:
Show Business