Nadezhda Babkina gave an interview, where she speculated about her musicians and shared her feelings about the future of her ensemble. For her, all the members of the Russian Song ensemble are like a second family.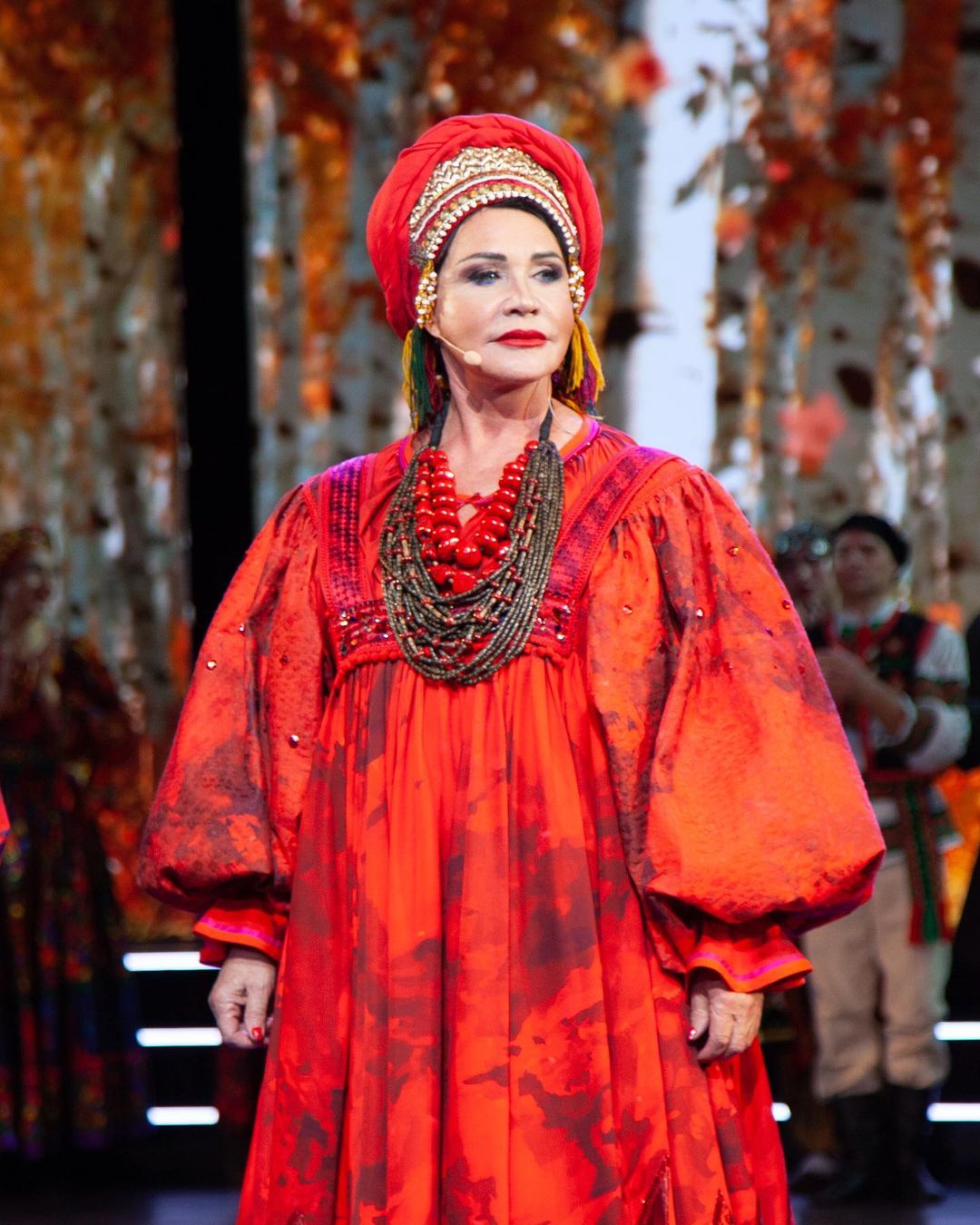 The singer told how she lost talented performers for various reasons: "People left the ensemble for various reasons. Some could not stand the crazy work rhythm, others went on maternity leave and never came back, others left the team for health reasons. "
It was always difficult for the artist to come to terms with the departure of someone from the collective, and even now she recalls this with fear. Nadezhda said that today the ensemble has reached the limit of perfection and that this is how she imagined musical theater.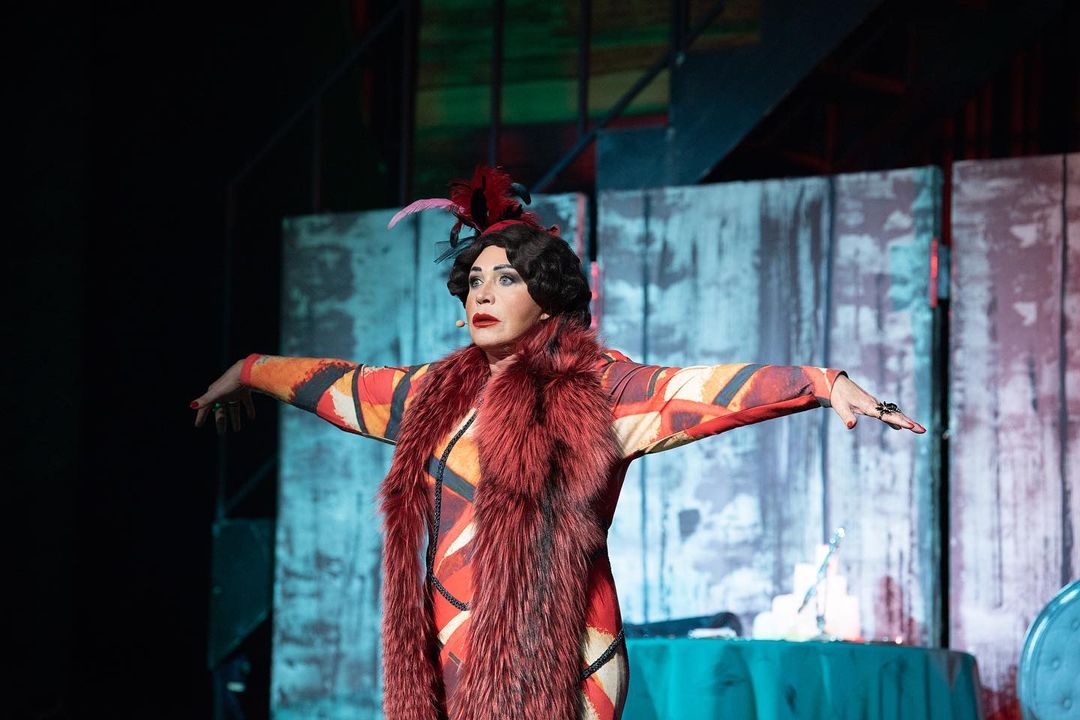 Article Categories:
Show Business