For the past couple of months, the political elite of the United States and Europe, apparently, has been awake at night, coming up with another stupid sanction for our country. The fact that all these "research" will eventually have an impact on our economy and business is quite understandable, but this impact is not always negative. Ultimately, life goes on and new opportunities open up.
The young chosen one of Nadezhda Babkina, Evgeny Gor, got into an unpleasant situation. For many years he has been producing luxury home perfumes – scented candles and perfumes. Branded fragrances for products were purchased in Europe. But, now everything is covered with a copper basin.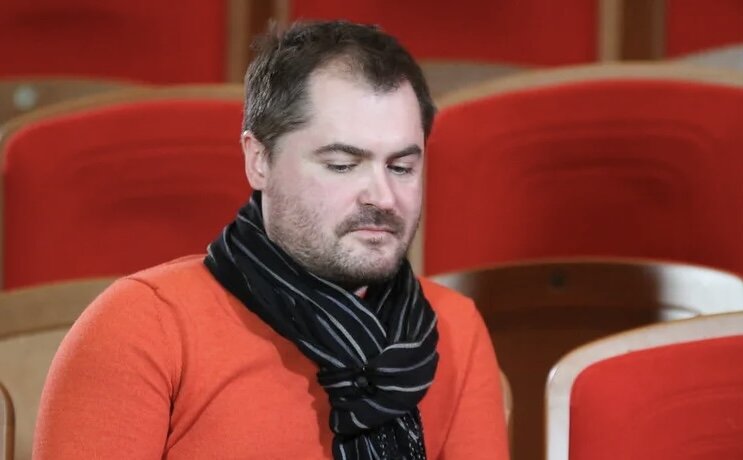 According to the singer, suppliers would be happy to supply components, but the supply chain is broken, and workarounds will cost production, and ultimately customers, three times more. So, Gore is forced to look for new partners, and they have already been found in Bali.
"He went to Bali to look for new suppliers. He has his own factory here, a candle factory. And there, among other things, he releases all sorts of flavored things. He needs branded fragrances for products. Previously, he worked with Europe. Now the whole story has become uncomfortable. Even if they agree to sell us fragrances, they still need to be delivered through the chain. As a result, it will cost three times more. And it's easier from Bali: everything will come from there directly, without intermediaries. Therefore, much cheaper. In general, Zhenya is now actively dealing with this issue, "Babkina shared.
By the way, the novice fashion designer Stefania Malikova also faced new realities. The other day she went to Uzbekistan to get acquainted with local production and assortment of fabrics. In general, life does not stand still.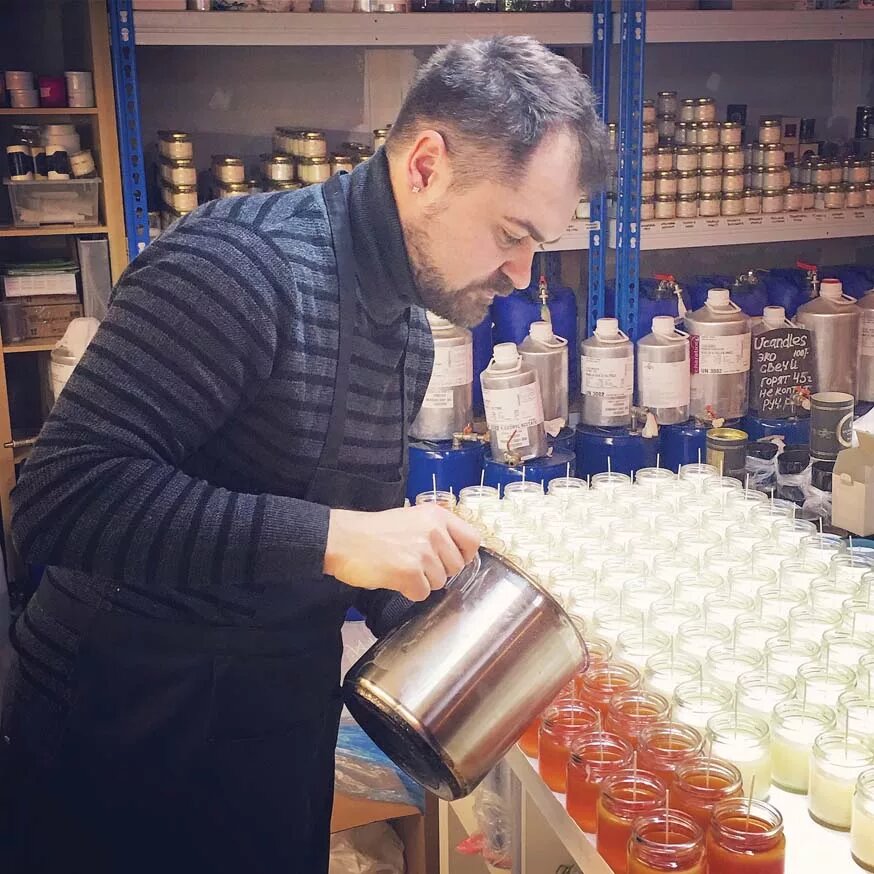 Article Categories:
Show Business