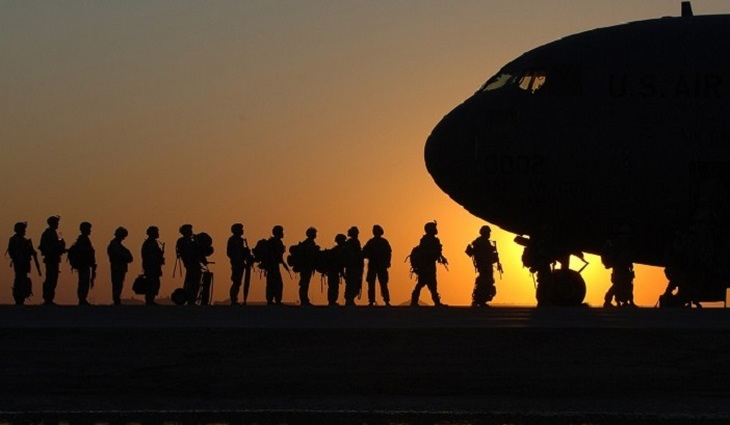 Bagram Air Force Base again receives aircraft.
On the seemingly abandoned Bagram base after the departure of the Americans, in the middle of the night, powerful searchlights suddenly re-lit and military aircraft began to land. Experts believe that China has fulfilled its intention to take control of the base after the flight of the American army.
The Taliban themselves would not have been able to establish a complex lighting and navigation system at this base. The Daily Mail reports that several sources point to the arrival of Chinese in Bagram.
The Americans also left the base created by the Soviet army at night, without even warning the Afghan government about it, so much they feared an attack by the Taliban.
"US News & World Report"Writes that China previously considered the possibility of sending its military and economic development specialists to Afghanistan. Thus, Beijing could also hurt the pride of the United States. However, a spokesman for the Chinese Foreign Ministry said last month that China has no such plans.
The Taliban have so far denied that the Chinese have landed at the base, but have not said who provided the lighting and whose planes were. A Taliban spokesman told an Italian newspaper that China is Afghanistan's most important partner, providing them with fundamental and incredible development opportunities because it is willing to invest in rebuilding their country.
China enjoys the full backing of its ally Pakistan, which holds control of the new government in Kabul.
Nikolay Ivanov
Article Categories:
Politics