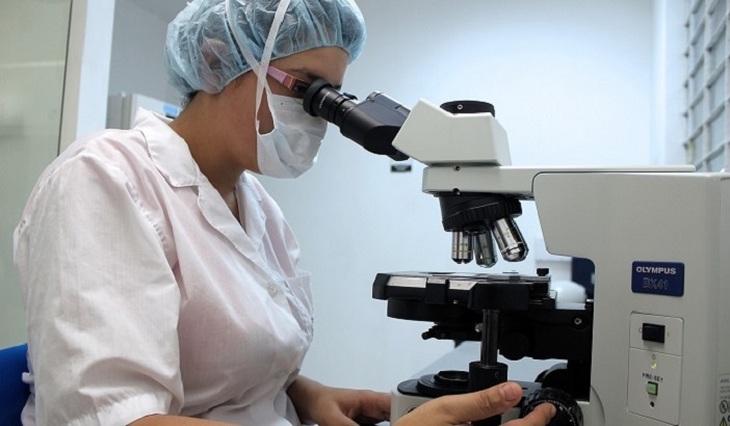 The coronavirus gene has been found in 60 percent of South Asians.
The covid gene promotes the spread of the virus in the lungs, on average, doubling the risk of dying from the virus. Researchers at Oxford University have discovered this gene LZTFL1 in most people of South Asian descent.
The Daily Mail writes that 15 percent of Europeans and only two percent of black Africans carry this dangerous gene. That is why immigrants from their countries of South Asia who have moved to the UK are most often and most severely ill with coronavirus. Although socio-economic factors also contribute to this, living in large families in rather cramped conditions and working in crowded factories.
Bangladeshi men who live in England are almost five times more likely to die from covid than British whites. Ethnic Pakistanis are 3.4 times more susceptible to the virus, while Indians are about 2 times more susceptible. This data was obtained from the results of the second wave of coronavirus.
However, scientists cannot yet explain the difference in how hard the covid hits certain ethnic groups at different stages of the epidemic. Perhaps this is the result of mutations occurring with him.
British virologists continue to scrutinize how covid is spreading among various communities. Such studies have not yet been done in Russia, and we do not know how strongly susceptible to the virus are, for example, workers who came to Moscow from Tajikistan or Kyrgyzstan.
Nikolay Ivanov
Photo: Pixabay.com
Article Categories:
Politics