In early July, actor Nikolai Slichenko died, it was reported that he had lung problems. Surrounded by the artist, it was admitted that his widow, 93-year-old Tamila Agamirova, was very hard at the loss.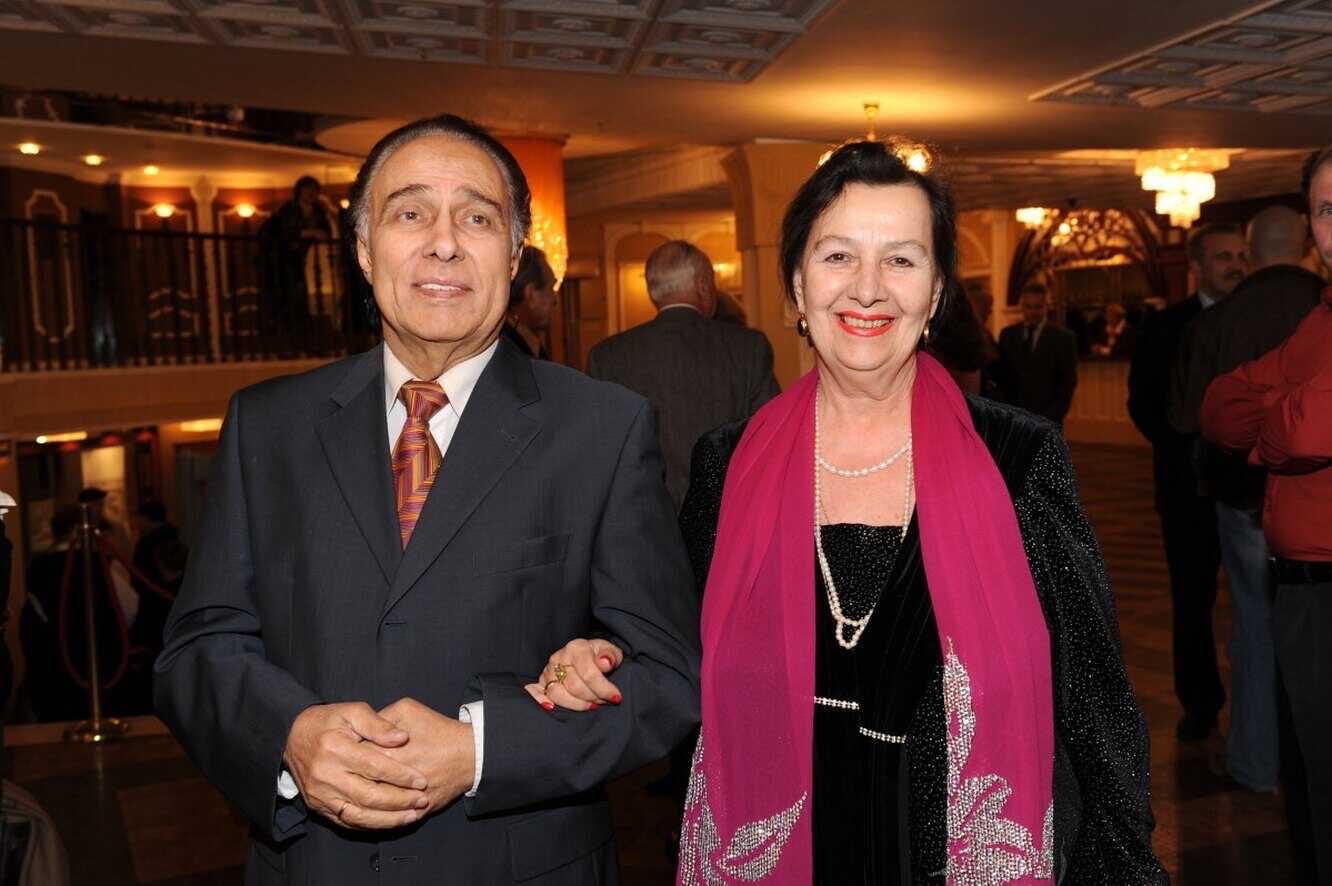 A few minutes ago, journalists learned that yesterday the woman died while at home, in the village on Nikolina Gora. The couple have been married for over 60 years and have three children. During his lifetime, Slichenko admitted that he fell in love with Tamila at first sight.
"I fainted when I saw her. Barely came to his senses. While I was coming, I realized that without her I had no life anymore. This is how it all began, "said the head of the Romen Gypsy theater.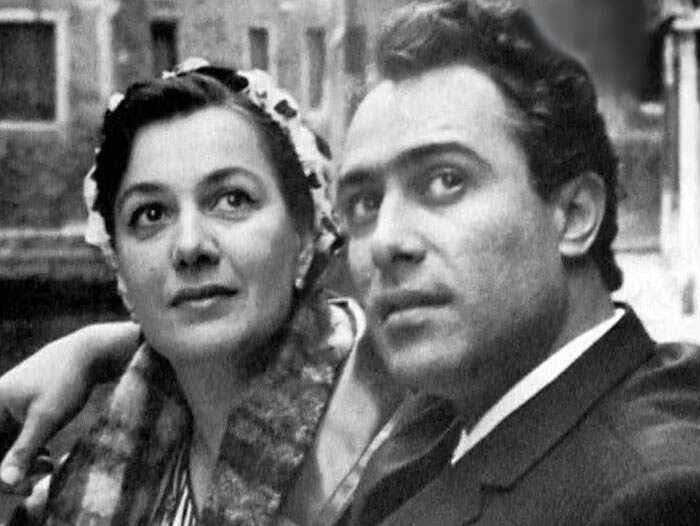 Article Categories:
Show Business