Despite the fact that Varum and Agutin have been married for many years, the relationship is far from ideal. Every now and then rumors about the musician's love affairs emerge. Agutin himself does not deny that he is loving and admits that Varum should have left him long ago, but she herself decides to forgive him.
"This is an independent decision for each person. If you can't live without a person, then it makes sense to come to an agreement. In theory, my wife should have left me a long time ago and just not wag her nerves, not torture herself. But I'm glad she didn't do it, "Agutin said.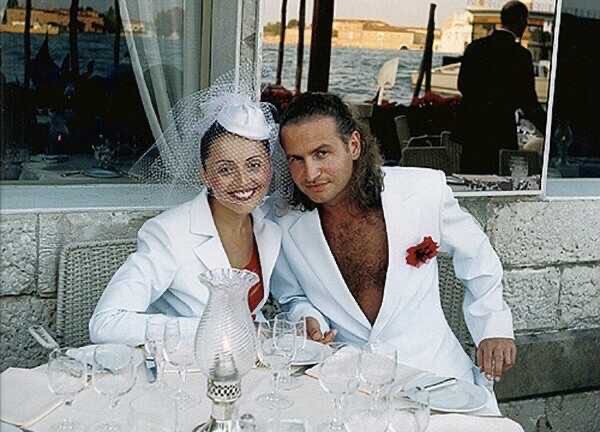 The artist also admitted that he and his wife have been sleeping in different rooms for a long time and do not live in the same room on tour. Sometimes Leonid goes to visit Angelica and even sleeps with her.
"We live in different numbers on tour. At home I have my own bedroom, and my wife has hers. Each has its own zone, but I can come to my wife's bedroom on a date, or she to me, I can sleep with her. It keeps the family well, "said Agutin.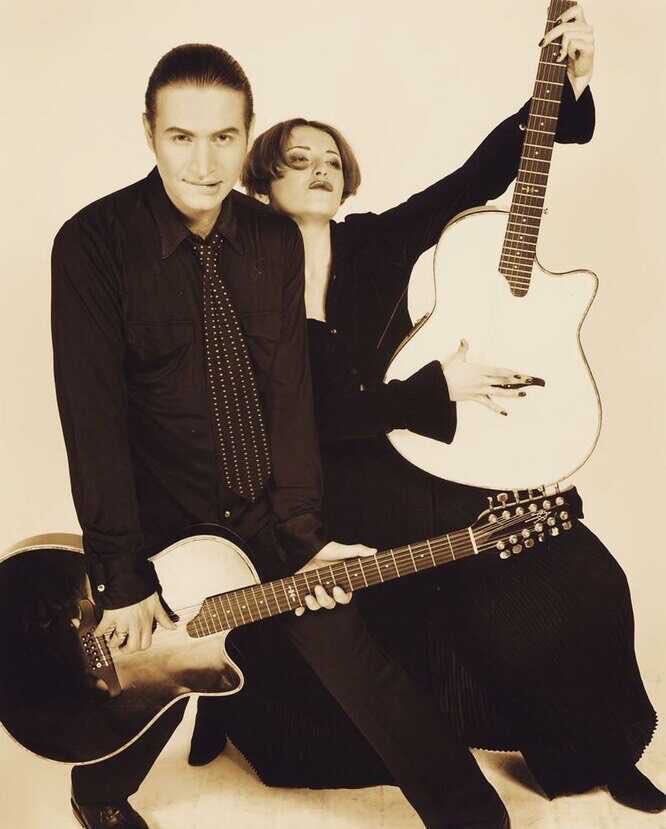 Article Categories:
Show Business