Like many former participants in the scandalous reality show, Yulia Efremenkova did not bother looking for a job, relying on blogging on Instagram. Income from advertising on the blog was Yulia's main income, and quite good at that.
To celebrate, Efremenkova even bought an apartment in Moscow last year. However, the seemingly unbelievable happened – today at midnight Instagram will be unavailable, and it is not known when the situation will change. So, making money on advertising will no longer work.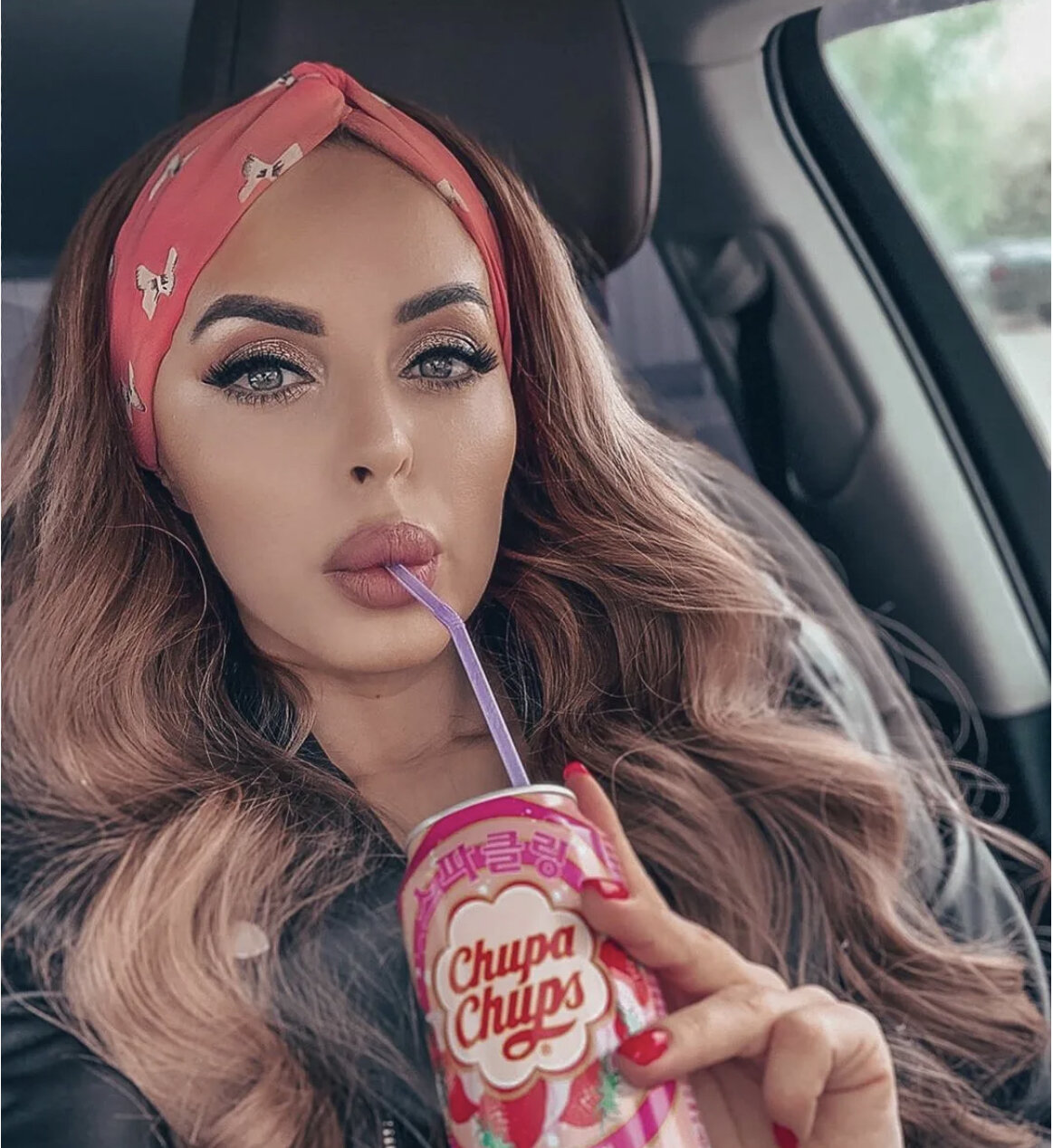 Against this background, Julia, like many colleagues, lost her main income, which she herself admitted to subscribers in despair. It turned out that the blogger took the apartment on a mortgage, and the housing is quite elite and the monthly payment is very high.
"Everyone says that I bought it on time, but my head is spinning. Because the monthly payment is very large, and in addition to paying for the mortgage, there are a lot of other expenses, and Instagram brought me a significant income. Even if I now get two or three jobs, then I won't even have 1/3 of my previous earnings, "complained Efremenkova.
Now the ex-star Dom-2 has moved to Telegram, but it's unlikely that she will be able to earn money there, and the number of subscribers has fallen hundreds of times.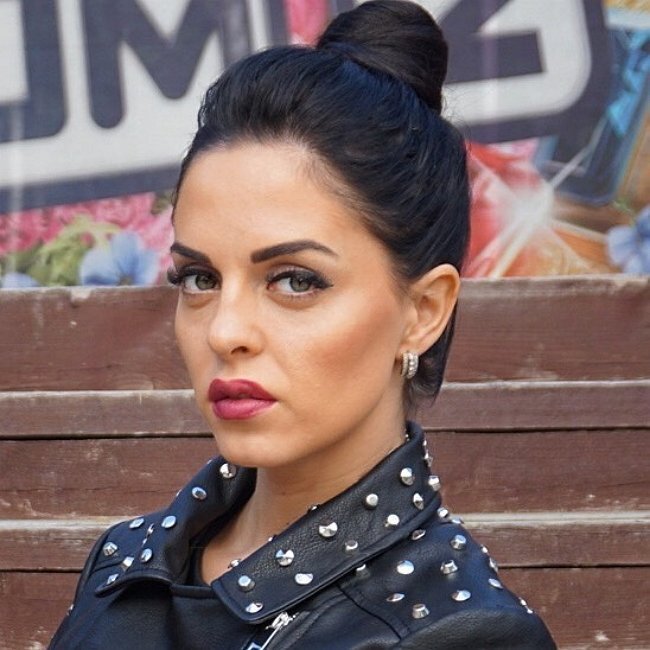 Article Categories:
Show Business