Today, millions of schoolchildren start their studies, the heiress of the scandalous ballerina Anastasia Volochkova is no exception. This year Ariadne is entering the 10th grade. The dancer herself reported this on her blog, sharing a picture where she poses with her daughter and her classmates.
"My Ariadne is attending the 10th grade at the Lyceum today. How fast time flies! And on the first of September on the line nine years ago, entering school, she carried a bell and sang the song "On the Way of Good", – Volochkov signed the photo.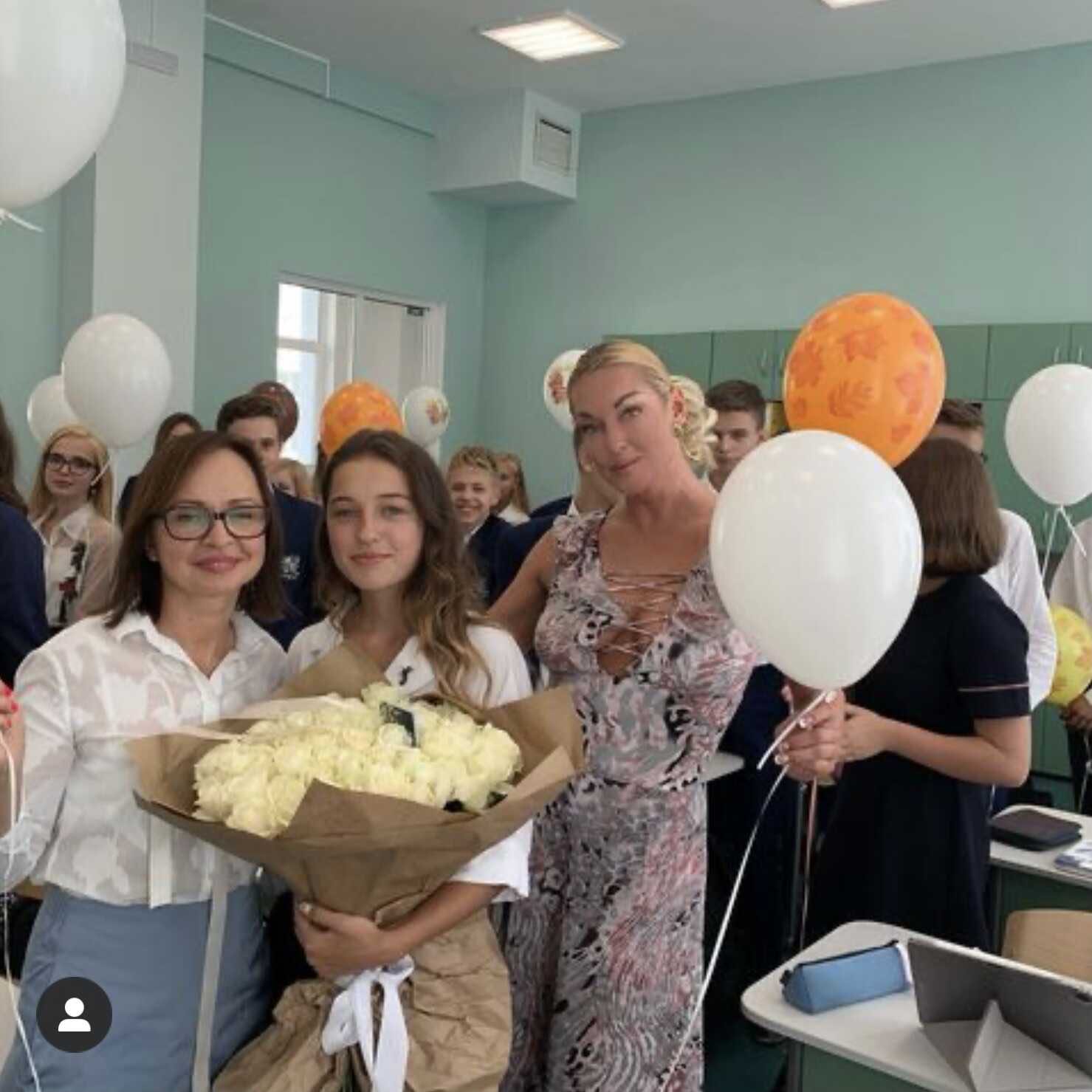 Subscribers noticed that in the picture Ariadne does not look the same as now. The photo is clearly old. Then Anastasia admitted that she published a frame two years ago. Users reproached the ballerina, believing that for several years she had not taken her daughter to school.
"So today you and your daughter didn't go to school", "Not only today, last year too, since the pictures were only 2 years old", "Did you want to pass this photo off as fresh?", The users responded.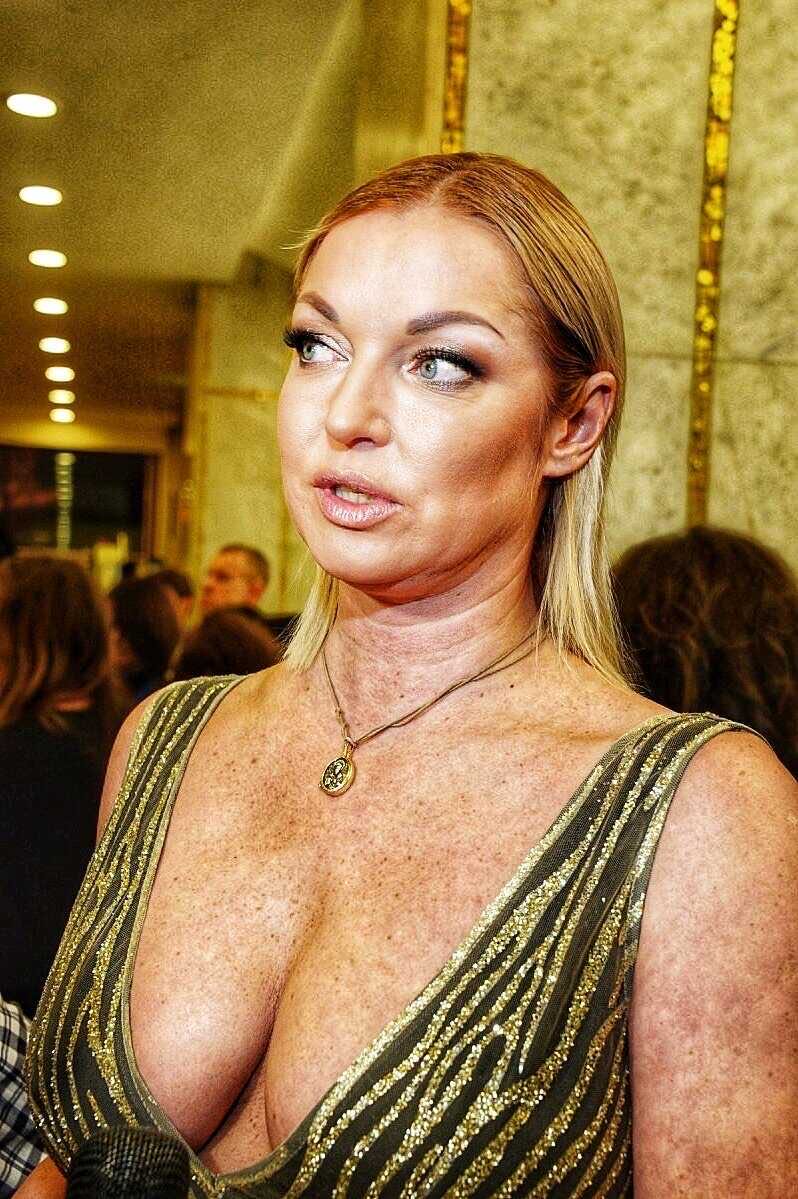 Article Categories:
Show Business