Anastasia Reshetova has some incomprehensible content on Instagram. Then she says that she converted to Islam and dresses up in appropriate robes that completely cover the body and head. Then he exposes pictures from photo shoots, where he exposes parts of the body.
In recent publications, Reshetova appeared in a revealing outfit. In the frames, the model poses in short shorts and a top, putting on a transparent robe with a leopard print on top. Instead of a hijab, a cap flaunts on the model's head.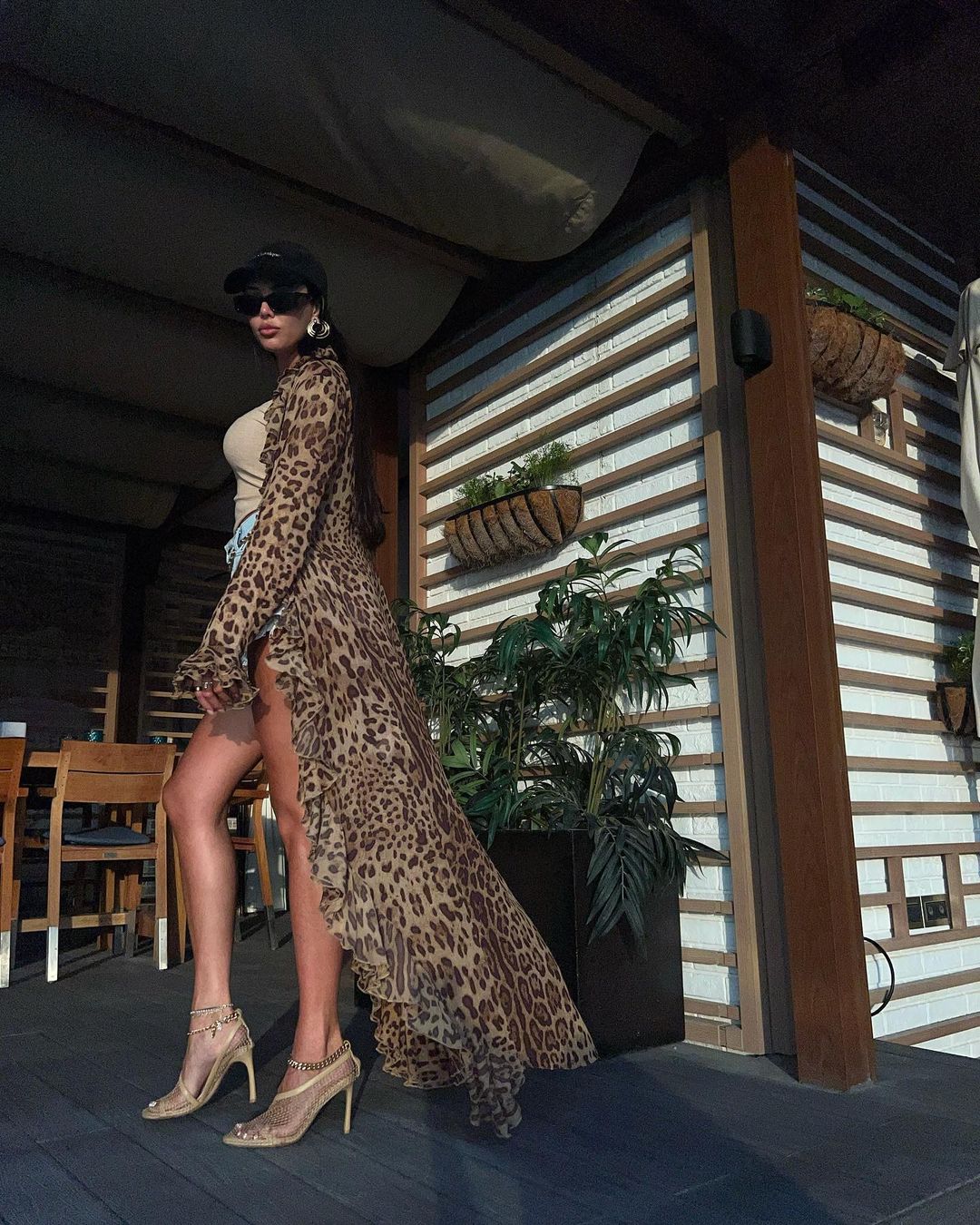 The people could not resist and began to comment: "Does this exactly correspond to the protocol of Islam", "Lightweight hijab?"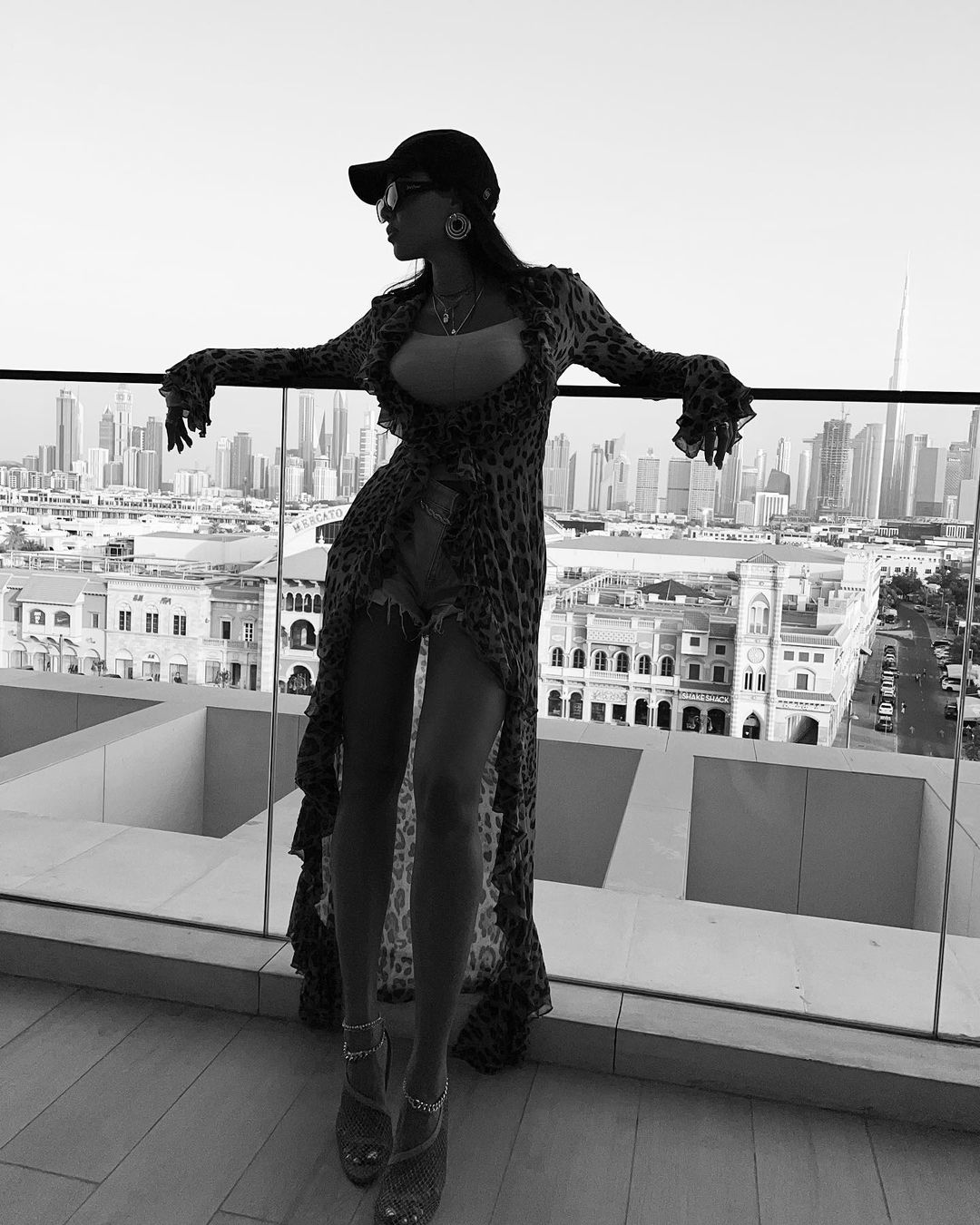 According to people, the Muslim religion does not allow showing your body. And if Nastya has decided to belong to this faith, then she must change her style of clothing and somehow take pictures less in revealing outfits.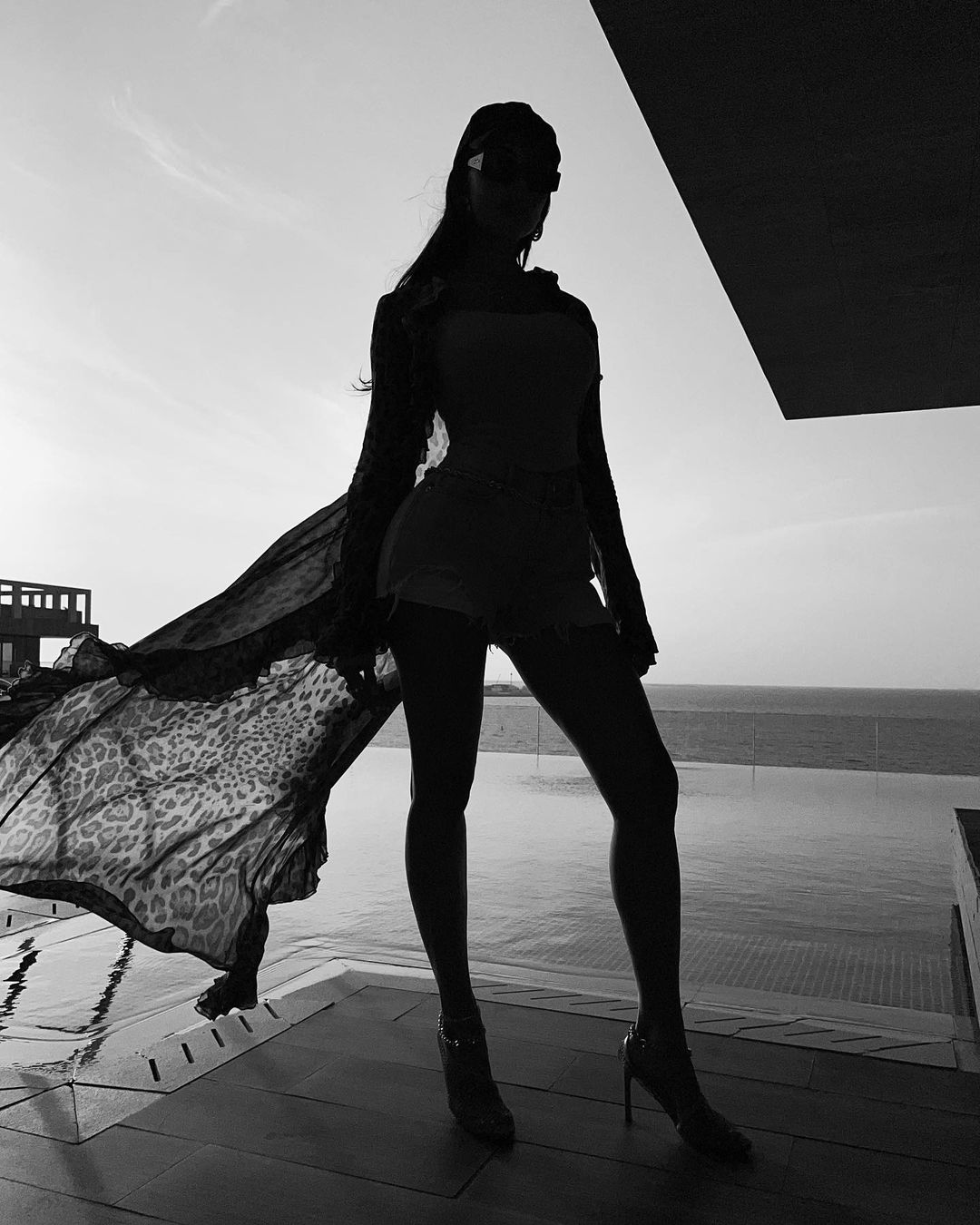 Article Categories:
Show Business