To the envy of those who cannot travel abroad due to the pandemic, Olga Buzova spent a week in Italy. In her blog, she actively shared the details of her journey, in particular, on vacation, the artist relaxed and did not deny herself food because of which, according to her, she recovered considerably.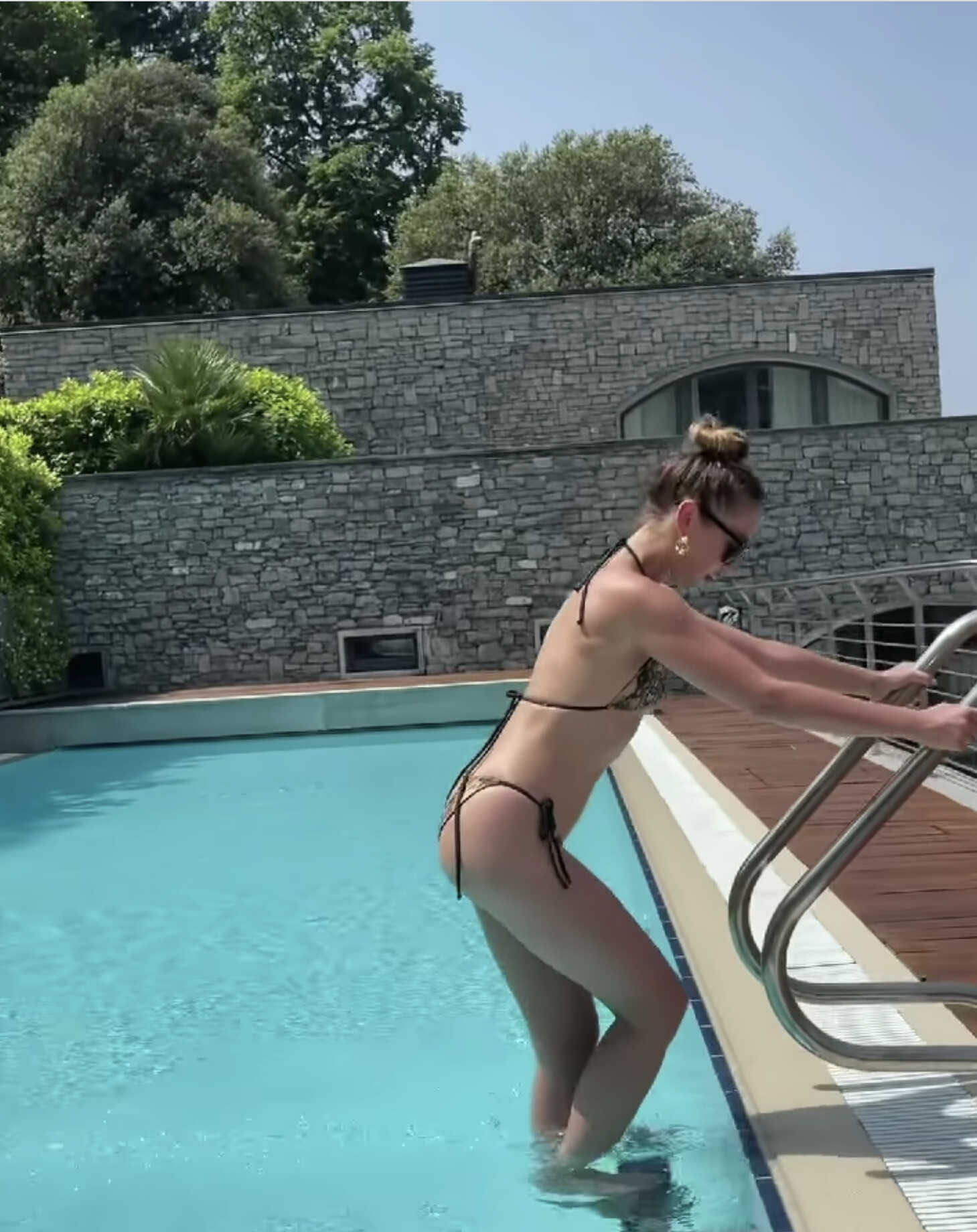 In her blog, she posted a picture in which she poses in a bikini, characteristically covering her belly with her hand.
"I relaxed a bit in Italy and typed. I will urgently correct this situation now. My body today is a daily work on myself! And if I stop following the figure, going in for sports, I will eat everything that I love … oh, I don't even want to think about it … ", – Buzov signed the photo.
Olga's people immediately supported her, assuring her that she was beautiful. "But where did she get better? Good figure! "," Well, I ate a little belly, with whom it does not happen. It has not recovered yet! "," Yes, in Italy it is difficult to deny yourself food! "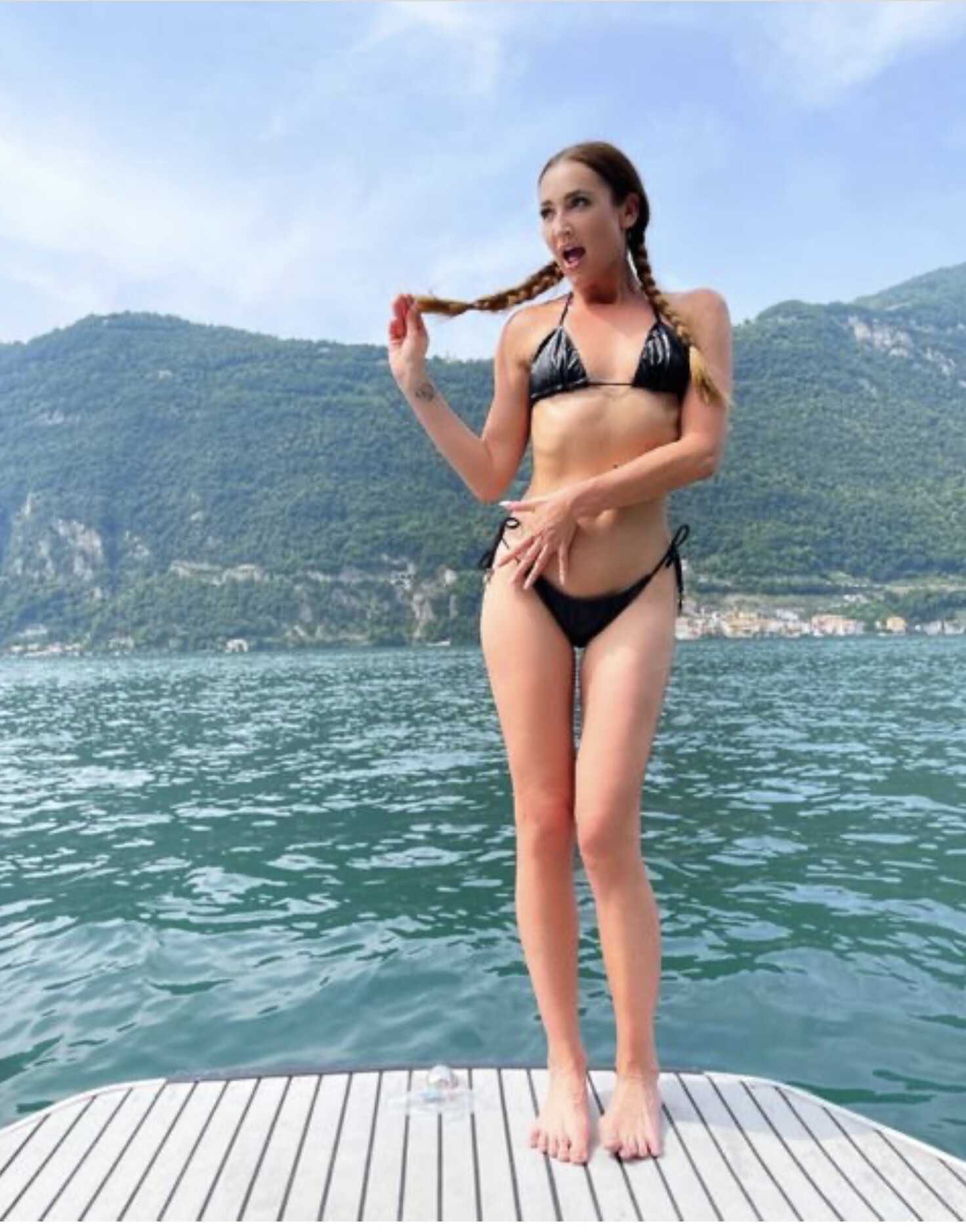 Article Categories:
Show Business