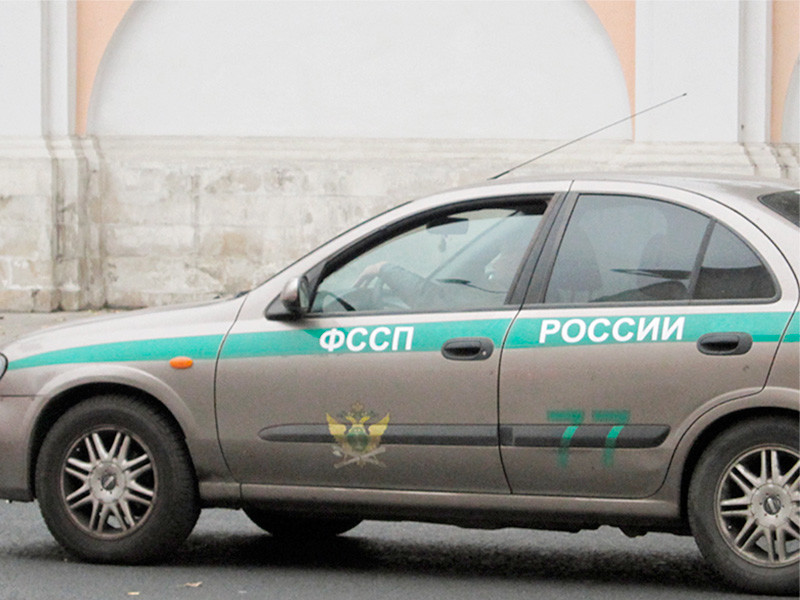 Photobank Moscow-Live / Mikhail Nezgovorov
The veteran of the Great Patriotic War, Roza Vasilyeva, is threatened with fines for failure to comply with the court's decision: she was ordered to take the property of the cultural center, which she headed, from the warehouse. Twelve years ago, the organization was forcibly evicted from the building, and dozens of musical instruments, stage costumes, furniture and video equipment belonging to it were taken away for storage and forgotten for a long time. Now an elderly woman who has suffered a stroke is keeping money from her pension, RIA Novosti writes.
After her retirement, Vasilyeva headed the cultural and recreational center "Yunost", where creative and sports circles for children were held. In 2009, the Moscow property department filed a lawsuit with the requirement to evict the Yunost center due to violation of the terms of the lease agreement. After this claim was granted, the center was closed and his property was taken away in several trucks.
Subsequently, Vasilyeva, who was already almost 90, made sure that the court ruled that the decision to evict was insufficiently substantiated. However, the premises on the Ukrainian Boulevard by that time passed into the ownership of the development company.
According to court documents, until 2015, the things of the Yunost center were in the warehouse of the private company Lingviston, with which the FSSP had a contract. After the bailiff made a mistake and forgot about the property for six years, the things ended up in the Kuntsevo department of bailiffs. By a court decision, Vasilyeva, as the general director of the center, is obliged to take away all the property, but she is no longer able to do it.
At the same time, the bailiffs began to write off money from Vasilyeva's pension at the expense of fines for "overexposure" of the center's property. Before the New Year, 20 thousand were written off from the veteran's pension of 50 thousand rubles, and in the last notice they threatened to deduct 70 thousand. The veteran's nurse tried to explain that Vasilyeva is not able to comply with the court's decision, since she is 97 years old, and recently she suffered a stroke. However, the FSSP did not pay attention to this: the journalists also failed to contact the employee who is in charge of the pensioner's case.
Article Categories:
Politics