The play with Olga Buzova's participation had to be canceled due to low ticket sales. The management of the theater believes that this is the artist's fault, since she was late with the advertisement for "The Wonderful Georgian".
Press secretary of the Moscow Art Theater. M. Gorky, Victoria Musina-Pushkina explained: "We really expected that Buzova would start advertising the play early, but, unfortunately, she did it too late."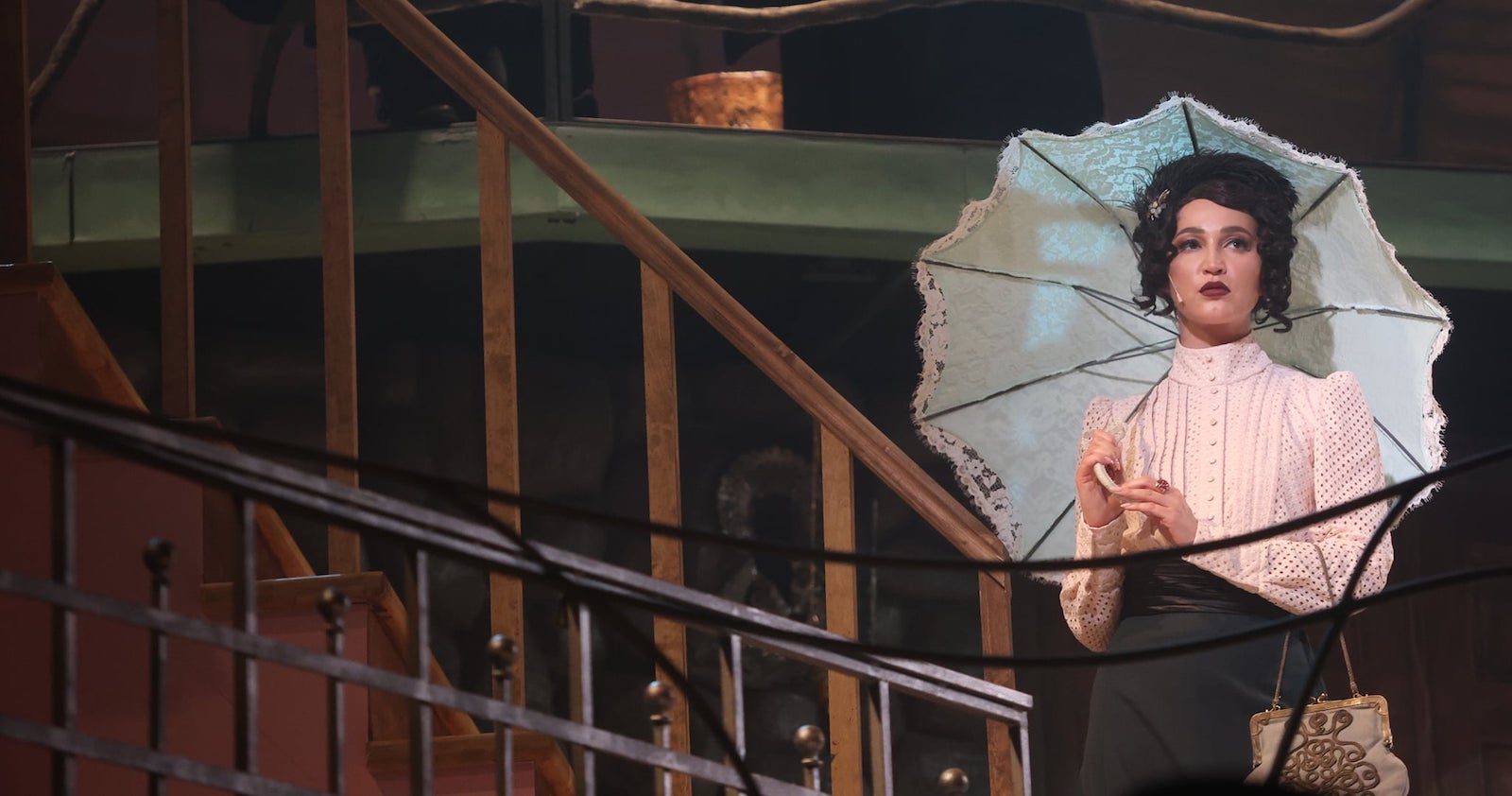 Now you will have to deal with the return of already purchased tickets and everything has already been determined for this even. A corresponding order will be issued and people will be able to get back the money spent. However, the Moscow Art Theater still signed a contract with Olga for a new theatrical season.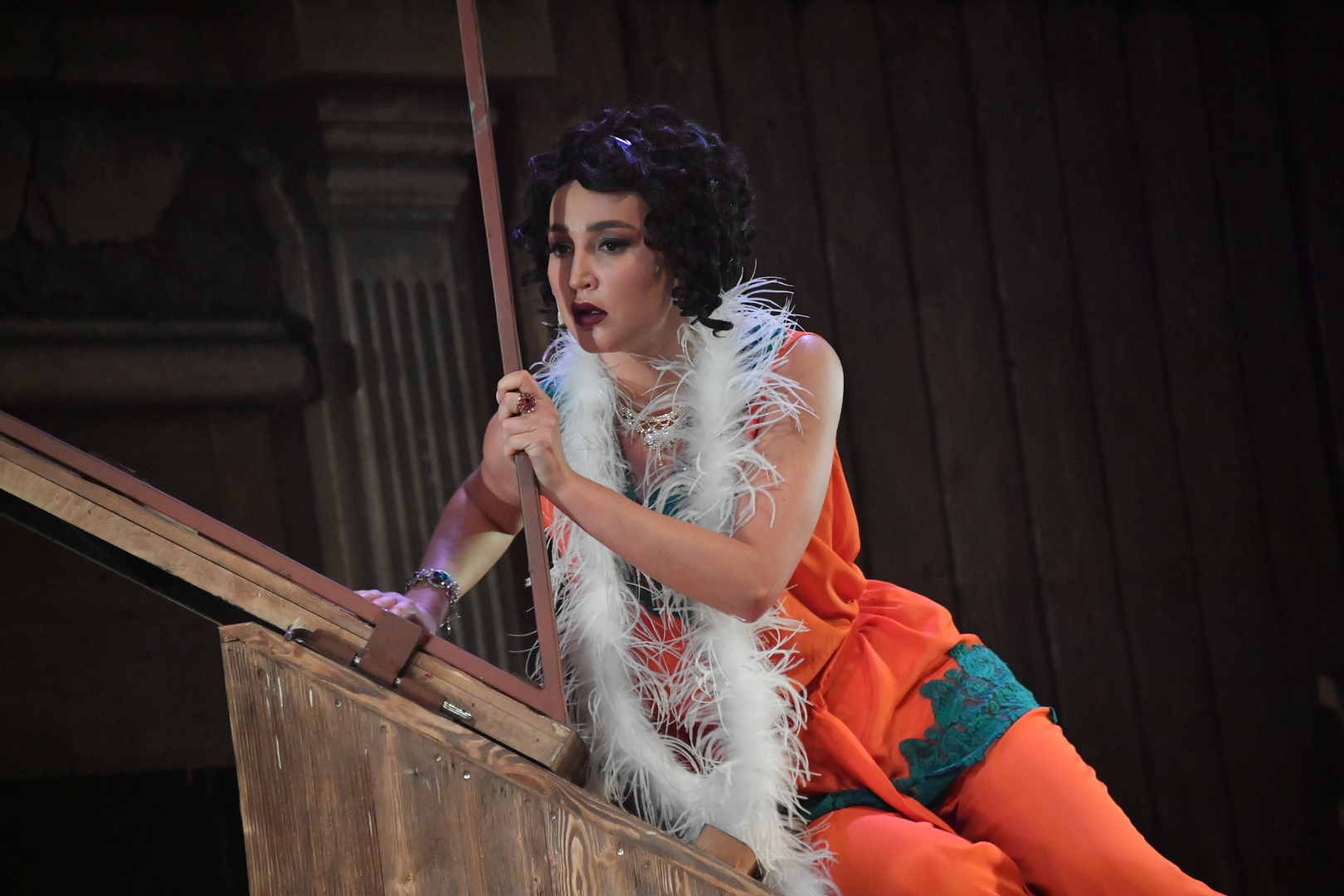 Article Categories:
Show Business