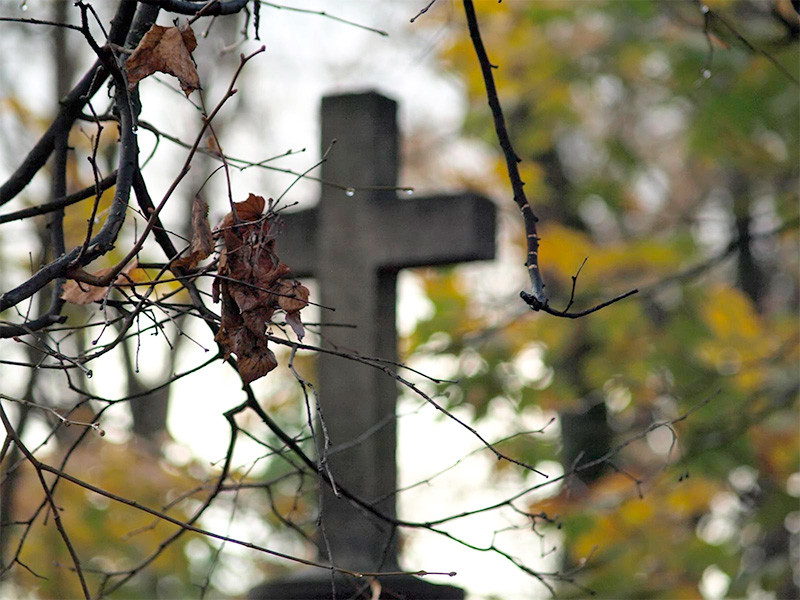 Moscow-Live / Olga Shuklina
Mortality in Moscow in March 2021 increased by 28% compared to the same period in 2020, Interfax reports. "In March, 13,061 deaths were registered in Moscow. The excess of mortality in relation to March last year amounted to 2,888 cases," the press service of the Moscow health department said.
Mortality from COVID-19 in March in Moscow ranged from 2.66% to 3.49% of the total number of deaths in March this year. COVID-19 was the main or co-cause of death in 2,898 cases. Thus, mortality from the coronavirus covers all excess mortality.
It is noted that, compared to February 2021, 215 fewer people died in Moscow in March. From coronavirus as the main cause, 2,231 people died in March.
Among them are those cases when, with a negative test, according to the results of postmortem examination and analysis of clinical signs, COVID-19 was named the cause of death.
"As emphasized earlier, coronavirus infection exacerbates other diseases that can lead to death. 390 people died in March from other causes, but with concomitant COVID-19. In another 277 cases, the coronavirus had a significant impact on the development of the underlying disease and its fatal complications." , – explained the Department of Health.
Article Categories:
Politics