Not so long ago, rapper Alisher Morgenstern married his longtime lover Dilara. The artist tries to support his young wife in everything, so she recently shared that, with the support of the musician, she is preparing to open her first beauty salon. But, despite a bright life with a shocking husband and a business perspective, Dilara was covered with a melancholy. Which she shared with subscribers.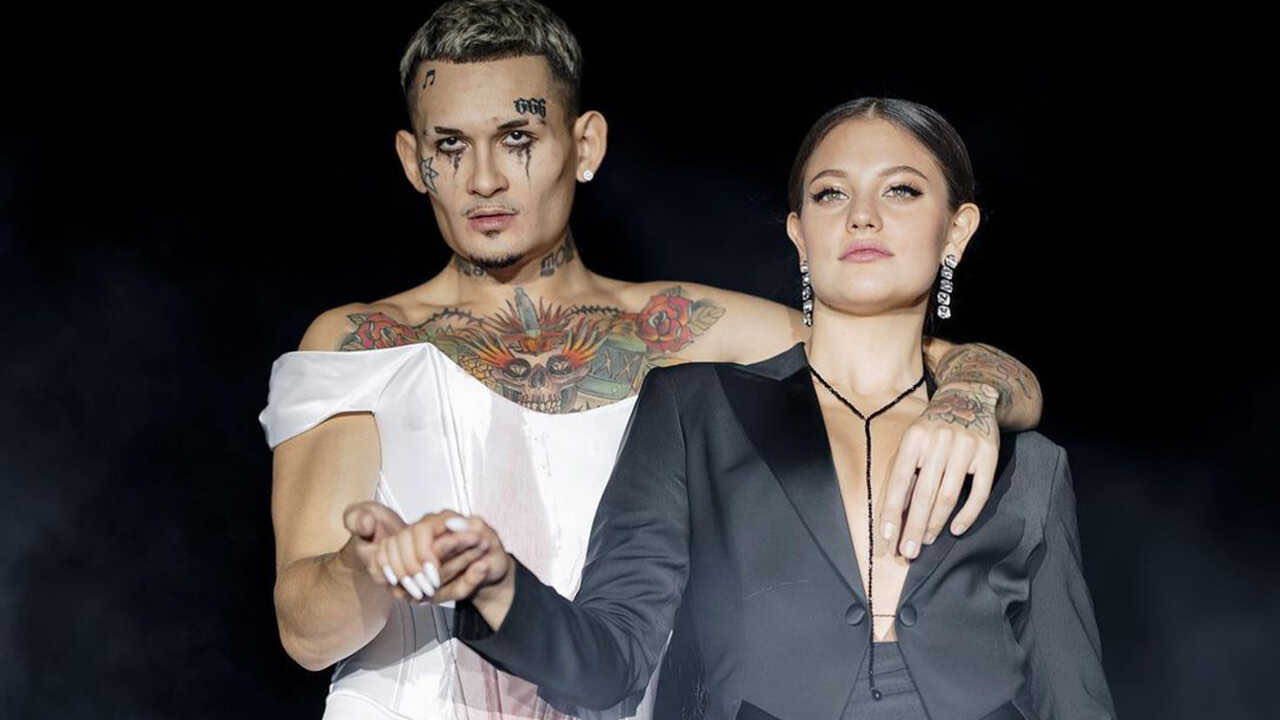 "Once a year I meet with autumn, which is so difficult for me to live in. I am always sad, I do not want to do anything except eat and watch something. You don't want to drag yourself out anywhere, and the gray-white landscape outside the window is as depressing as possible. Well, I was drowning, "the girl wrote on the blog.
By the way, despite the fact that Dilara and Morgenstern began dating even before he became famous, many are sure that she contacted him solely for money. Alisher's new wife herself is indifferent to such arguments.
"I am grateful to the circumstances and relations with Alisher, not for money, as you think, not for subscribers and not for everything that you write about there. I admire his work and I was fortunate enough to observe it from the inside, to take part in huge, large-scale projects, to be a part of them, to gain tremendous experience. I am grateful that I am in a relationship with a person whom I can be proud of and admire, whom I respect immensely. My husband is my best example and teacher, "said Dilara recently.
She recently boasted that she could soon catch up with her husband, a dollar millionaire in earnings.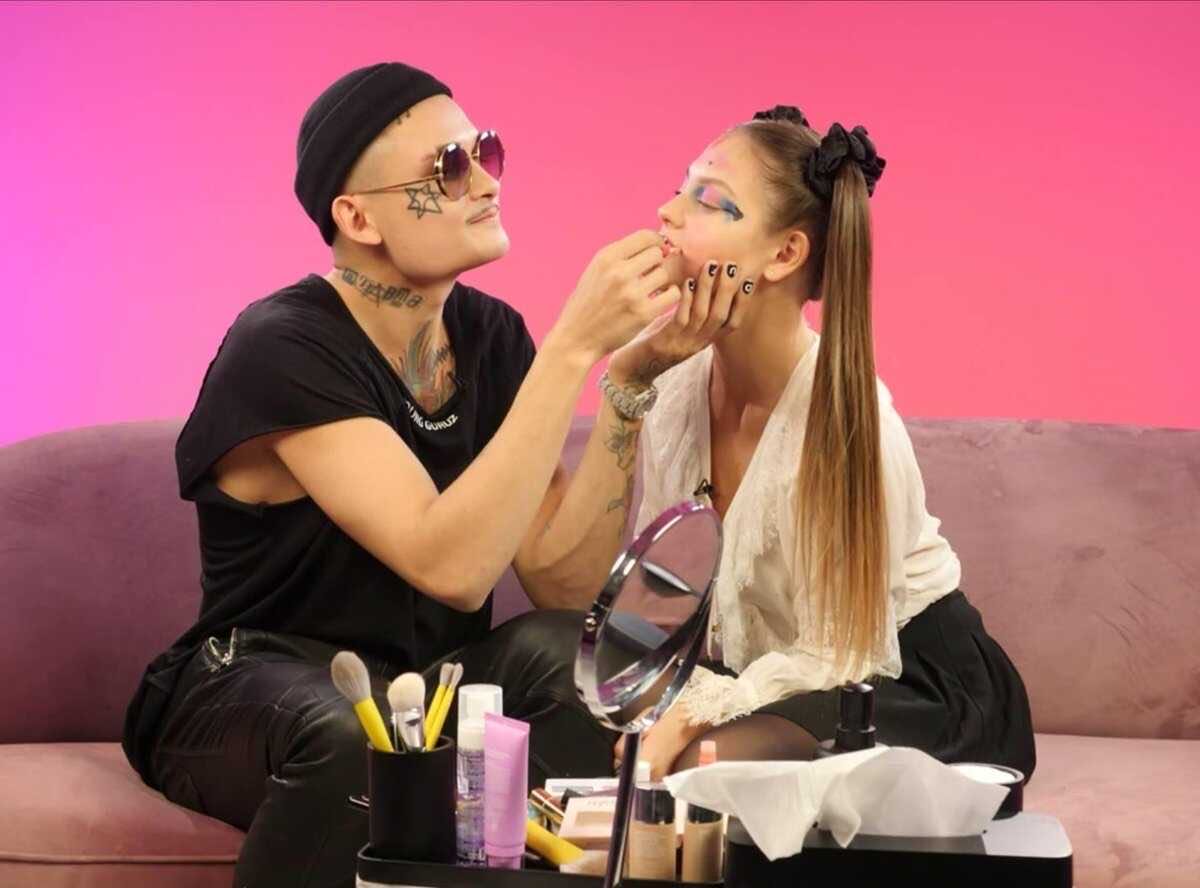 Article Categories:
Show Business