The journalists managed to find Morgenstern's brother by his father. The guy's name is Rolan Valeev and outwardly he looks like an older relative like two drops of water. However, the young man said that he does not communicate with the star.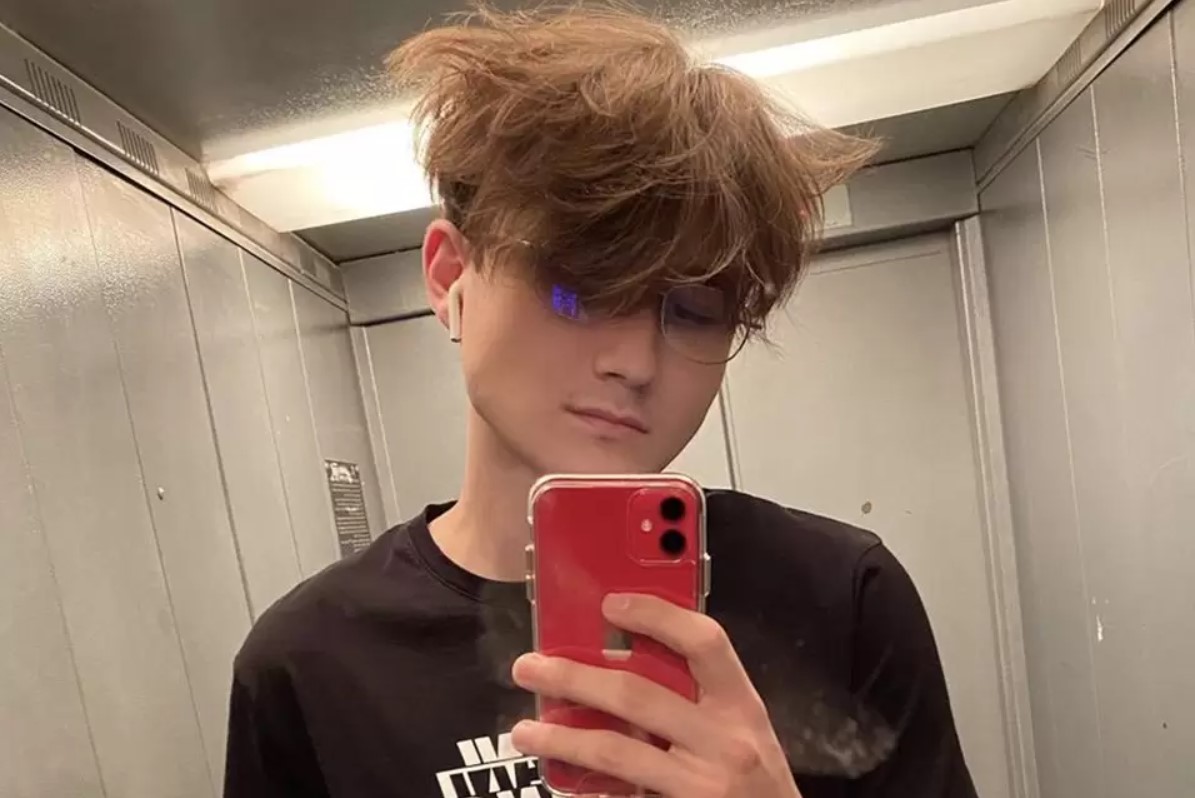 A couple of years ago, Roland wrote to the performer, but he never got in touch with him, although he promised. The guy explains that he does not need money and he does not want to PR at the expense of Morgenstern. He simply needs an older brother, because once they got along well.
Valeev was not invited to the wedding either, but he was not upset, since it was obvious that this whole holiday, in his opinion, was a real show. And he does not need to shine in such a society, the young man tries to stay away from this and prefers a calm lifestyle.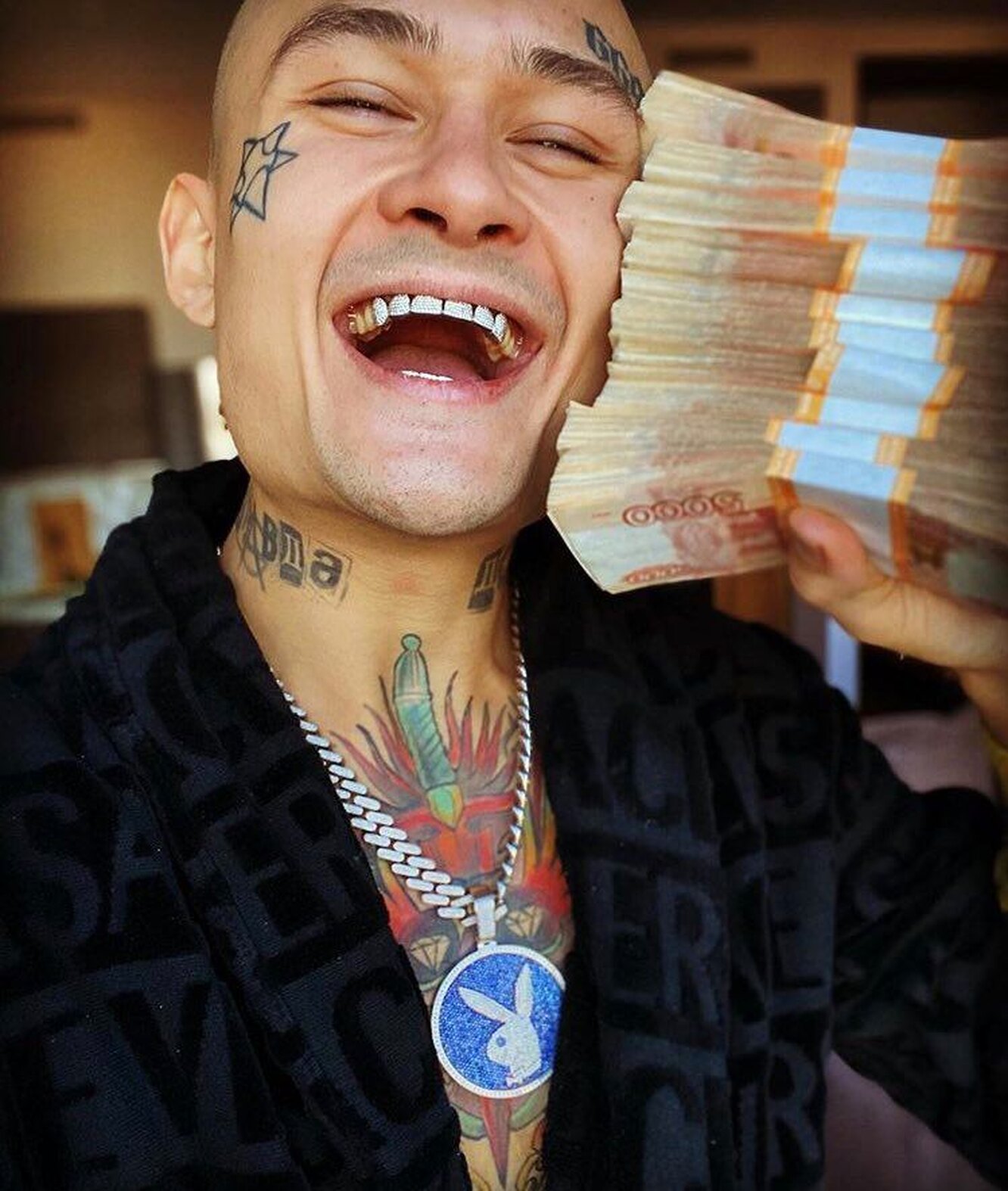 Article Categories:
Show Business