Morgenstern not only sings and feeds people with burgers, he is also going to lead a project on the STS channel. It will be an extreme show with an interesting title "Russian Ninja".
Previously, the program was broadcast on Channel One, but now a restart is planned, and to make everything as effective as possible, they called the shocking rapper.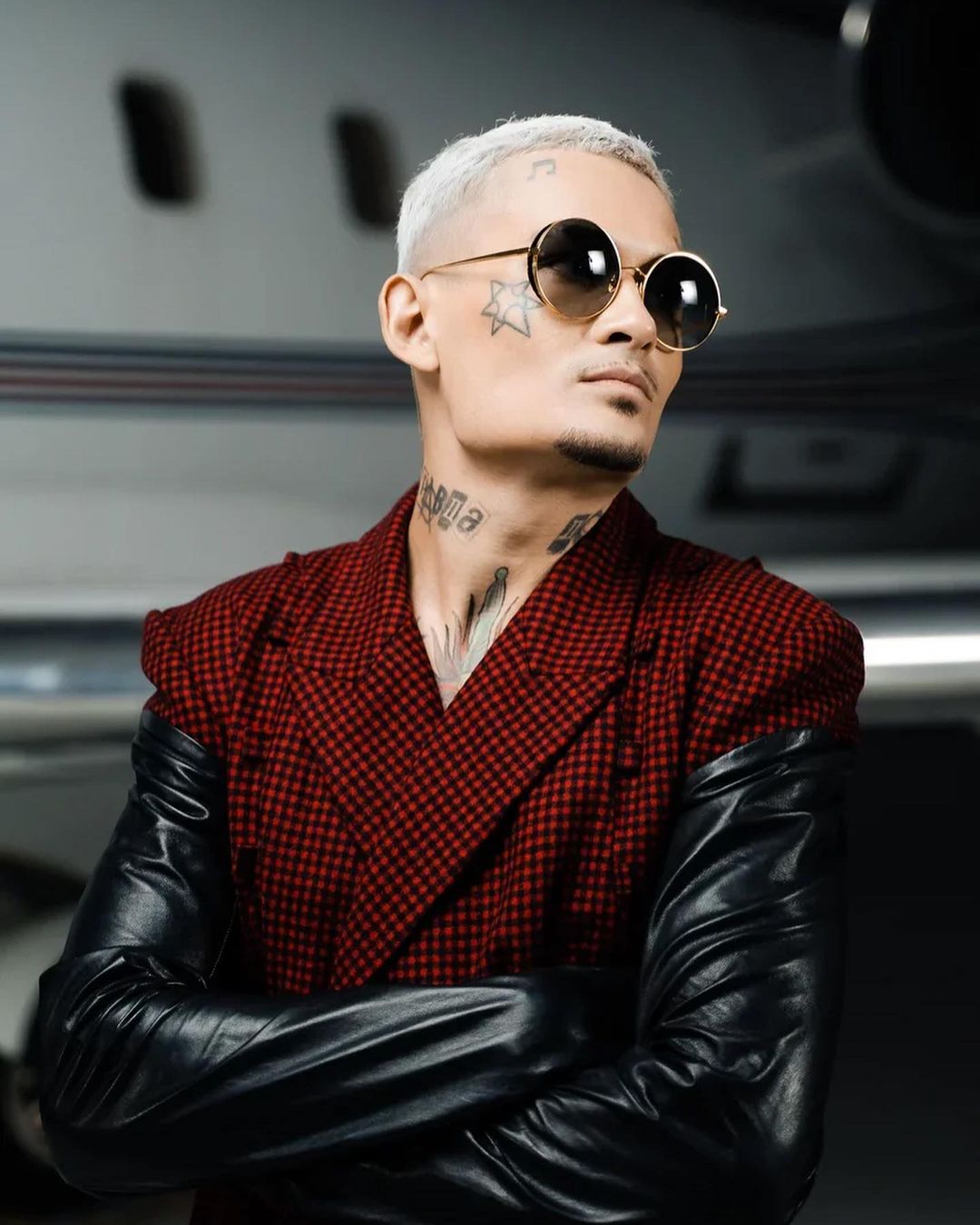 According to the head of CTC Media, Vyacheslav Murugov, viewers are waiting for the third season and it was decided to add more drive, scale and energy to the new episodes of the show. He is confident that the talented and multifaceted Morgenstern is perfect for the role of the host.
Together with the performer, the program will be hosted by Ida Galich and Vasily Artemiev. Filming will start in October at the Olympic Park, located in Sochi.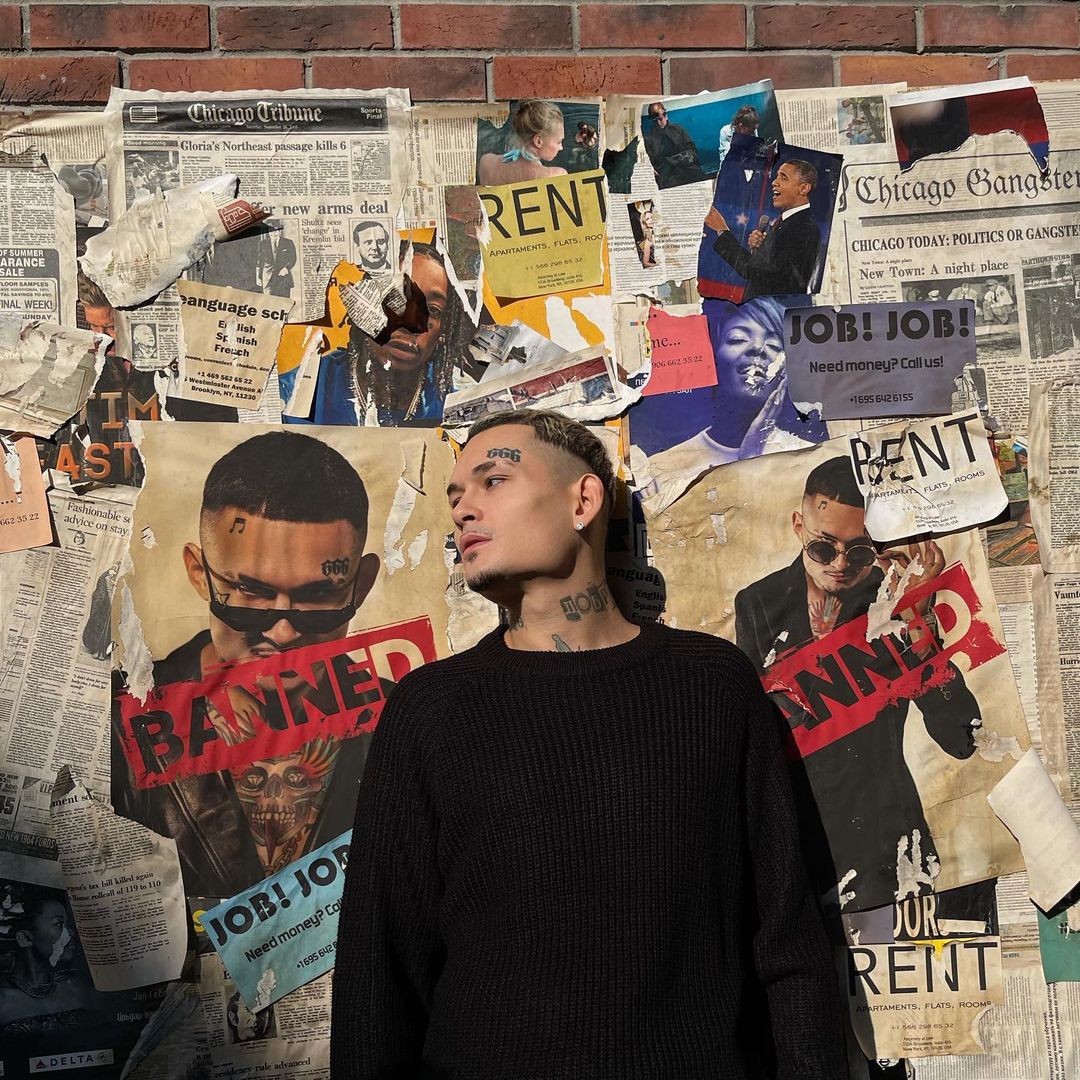 Article Categories:
Show Business