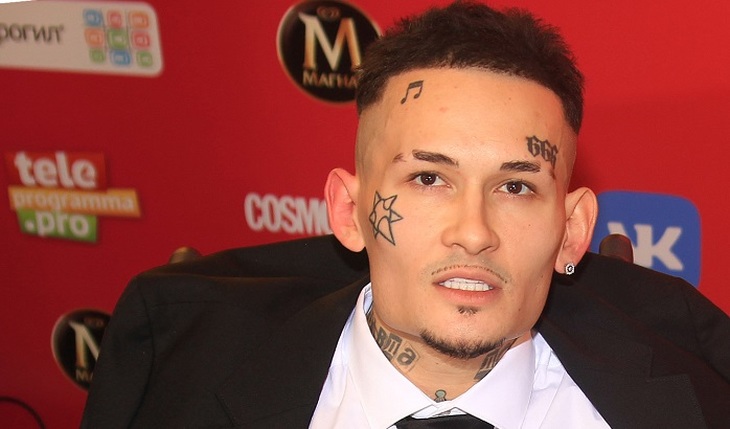 Information about the earnings of stars appears regularly. And now, according to the most recent data, the top artists representing the so-called classical stage are stepped on by rappers!
It turned out that rappers now have the most orders for corporate parties. The most popular of them are Morgenstern and Djigan. They are literally snapped up! Maybe their rates are lower? Not everyone. So far, only Aljay and the same Djigan are being modest, they ask for a million for an exit. And, for example, Basta will agree to perform only for 4 million, Morgenstern – for 5. This is comparable to the prices of famous entertainers – Polina Gagarina, Sergey Lazarev, Svetlana Loboda, Dima Bilan. They are in favor of just 4-5 million. And just a million more is Philip Kirkorov. However, he doesn't have as many orders as Morgenstern!
"Oh, well, Morgenstern is now just a hero of our time," says the famous promoter Sergei Lavrov. – Everyone talks about him, he is well known. And, of course, they order it. He's inundated with offers! Despite the fact that it takes a lot. But here, as they say, show-off is more expensive than money. Morgenstern is in trend, so we order Morgenstern. Or some other rapper, because rap has become a fashionable trend. And customers often don't even care what all these rappers are singing there. It is important to invite them for status. Well, that's how Loboda was invited earlier. Because she was on the crest of popularity, everyone was talking about her. And everyone ordered her, and then boasted: "At our corporate party, Loboda sang! We can afford it! " It's the same with rappers.
And Kirkorov … He, of course, is always in demand. But all the companies that can afford a star of this level have invited him more than once. He probably made three rounds of these companies. Like many of our other top stars. But Morgenstern is something new for customers. Again, they don't even listen to him in the end. They just need to put a tick for themselves that this guy was called to them.
Another reason why rappers are now more often invited is organizational. Customers have much more trouble with entertainers: they can't just pick up and sing something. They usually come with a whole team, put on a show! The same Kirkorov does not agree to go anywhere without his team, without costumes and decorations. And tons of equipment are also lucky! Previously, he brought all this as much as five trucks, I think. Now, maybe he has smaller trucks. But still … It's easier with rappers. They will rush in light and come out wherever you tell them, even in the woods. The main thing is to get paid.
Lydia Mezina.
Photo by A. Kostenko.
Article Categories:
Show Business