Morgenstern talked with Ksenia Sobchak and speculated about such a significant holiday as Victory Day. The rapper expressed a lack of understanding why people generally celebrate this day.
The performer said: "I don't understand at all this victory celebration, which took place 76 years ago. From year to year, millions are spent on this, they celebrate something. Probably, there is simply nothing to be proud of. I don't know to remember every year for almost a century that you won back then ".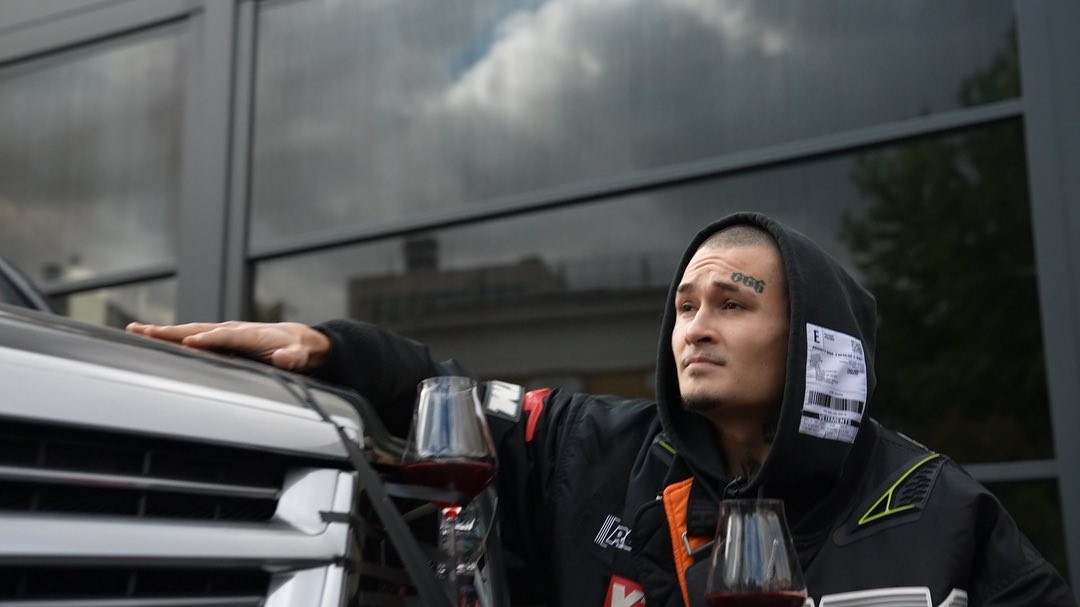 The journalist asked Morgenstern a question about what would then be a victory over fascism for him. The rapper was not taken aback and replied: "Cool, well done. But move on, make more victories. Victories in information technology, victories in space technology, celebrate them. But for now we are celebrating something that passed more than 70 years ago. "
Earlier, the singer spoke about David Manukyan and added that he achieved fame through his orientation.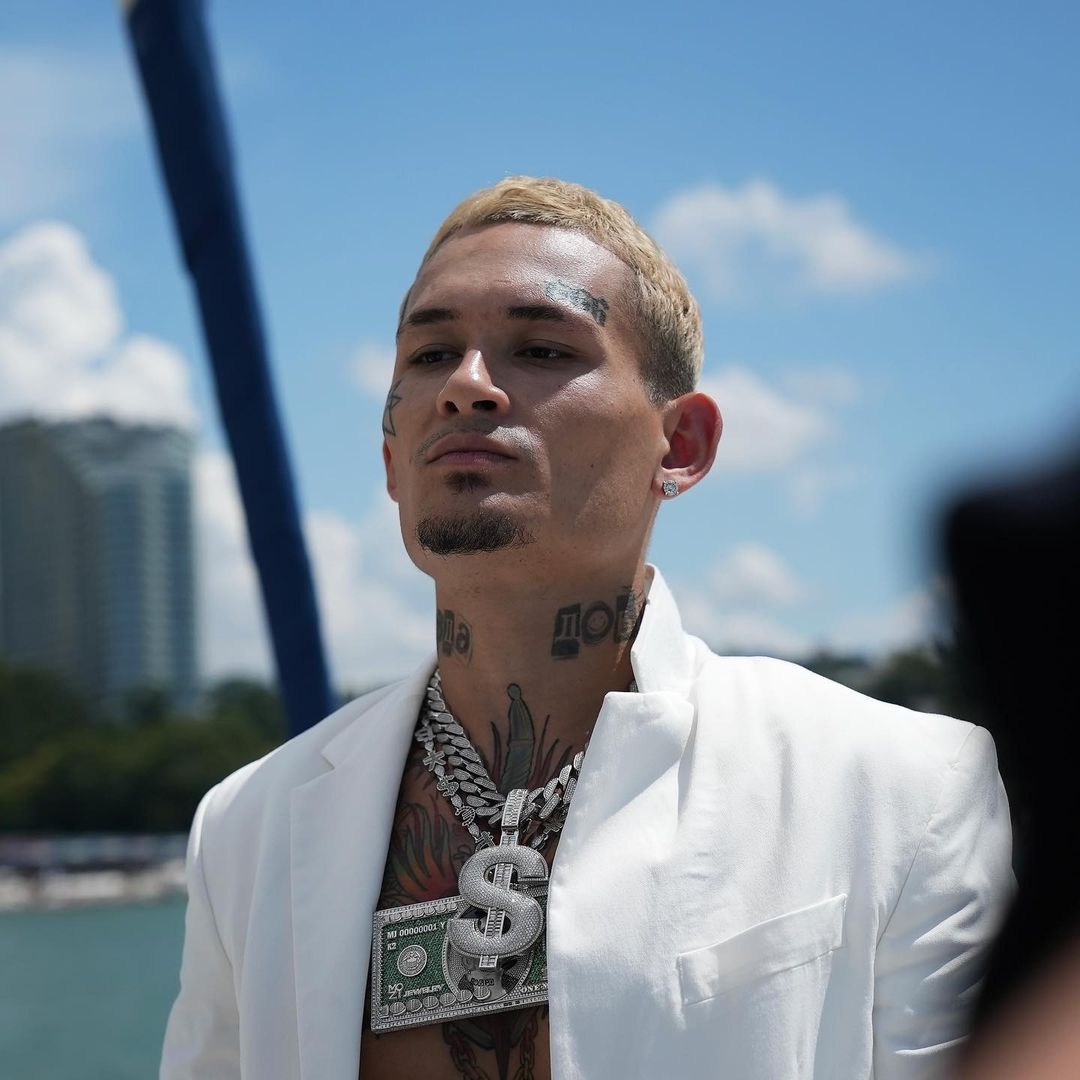 Article Categories:
Show Business