The rapper Morgenstern has driven himself into a difficult position and is now wandering abroad. He lives in Dubai, while trying to get an Israeli passport. Meanwhile, he whines that he would like to return to Russia, but is afraid of something.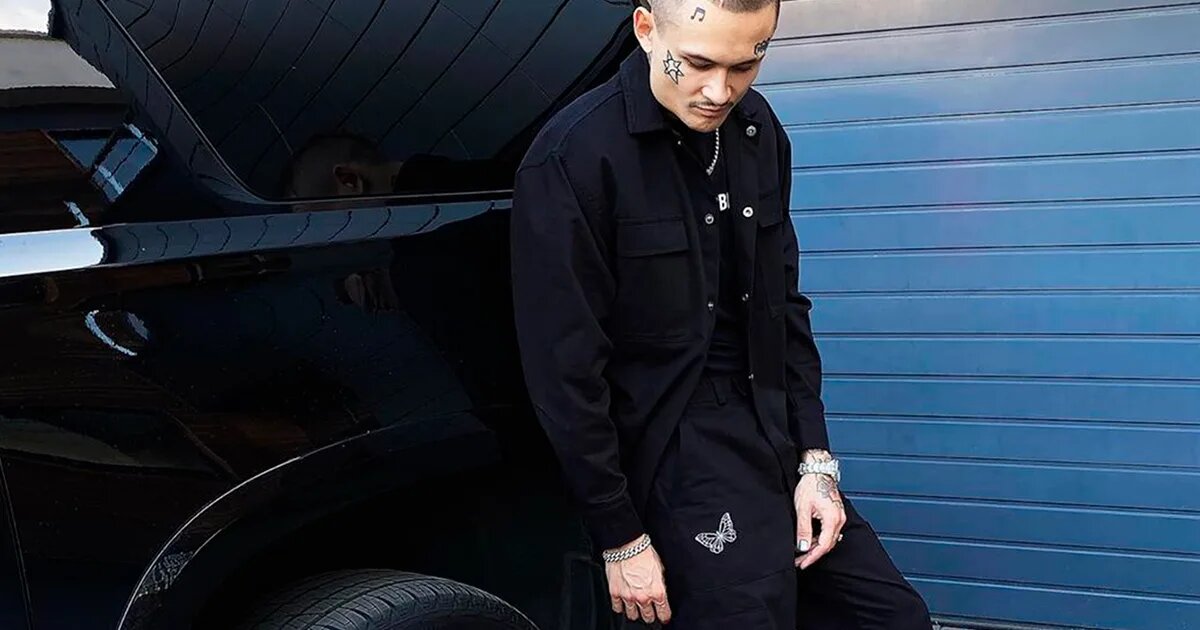 "I love Russia. I want to go to the dacha in Ufa, in the gray lanes of St. Petersburg, even in traffic jams on the Moscow Ring Road. But I'm just afraid, you know?!" Alisher addressed his subscribers.
According to the wife of the rapper Dilara, the departure from Russia affected his psyche, he literally goes crazy. In addition, under the threat and popularity of Morgenstern, she began to decline, in connection with which he tries to forget himself in a drunken stupor.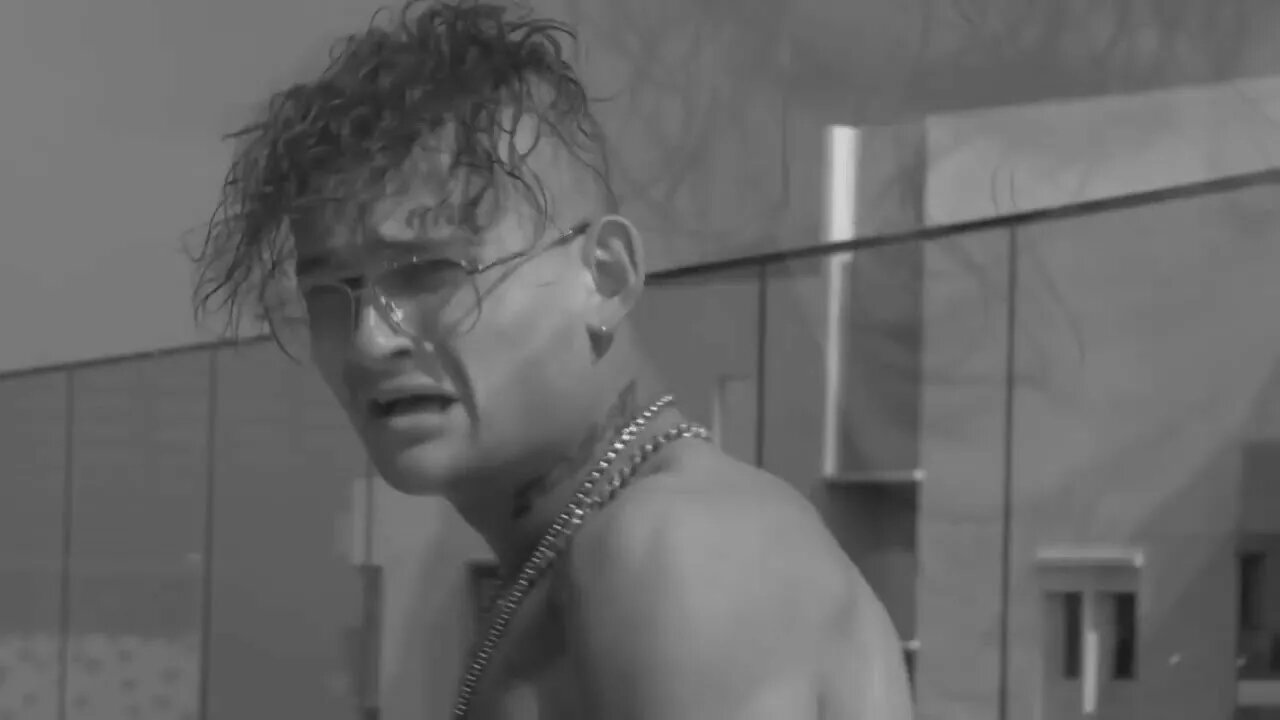 Article Categories:
Show Business