The rapper is known not only for his hits, but also for his shocking antics. And the artist's tattoos are almost his biography. In addition to the whole body, Morgenstern was not afraid to get a tattoo on his face. However, he admitted that, like everyone who makes a tattoo on his face, he regrets it. Remembering his first tattoo, the rapper talks about his hobby for skateboarding. Then a tattoo with a picture of a board appeared.
"All my youth is my right hand, she is my woman in combination. There was just a master who beat tattoos without the permission of my mother," the rapper recalled.
On his left hand are skulls framed with flowers, and a blank ribbon in which you can write words. However, the musician is in no hurry to fill the space with thoughtful phrases, because a tattoo is just a decoration for him.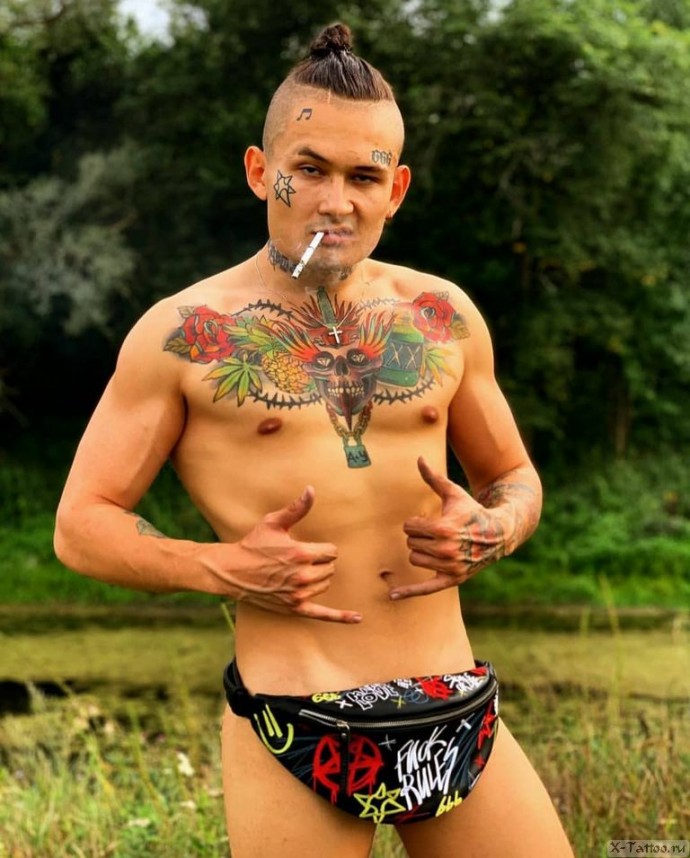 "I wanted a multi-colored tattoo on my chest. And now I got it. No meanings, no messages. Nothing. Why? What is it for?" Morgenstern admits.
As for the face, then the artist decided not to stop there. On the forehead are three Gs and a note, and on the cheek is a spiked medieval mace called the Morgenstern. This symbol is especially dear to the rapper, as it personifies his pseudonym. However, the young man admits that he could well have done without him.
"All guys who get tattoos on their faces regret it," he said.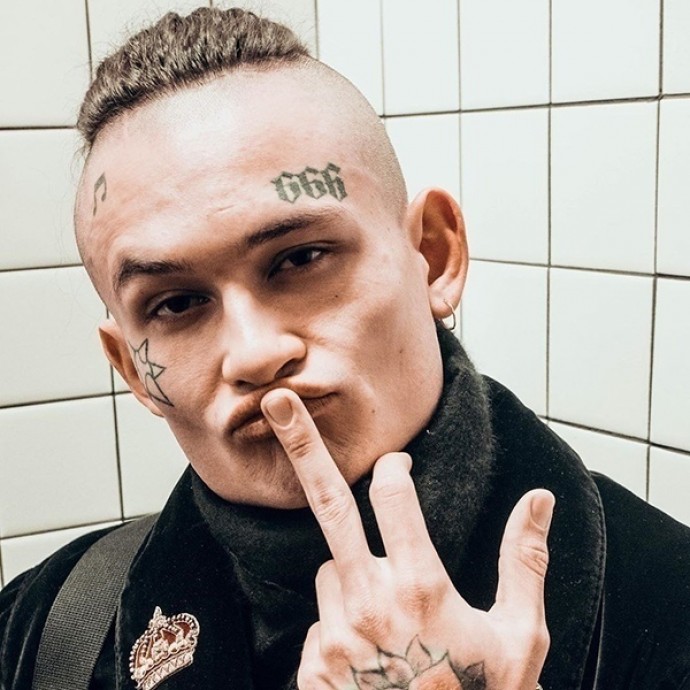 Article Categories:
Show Business