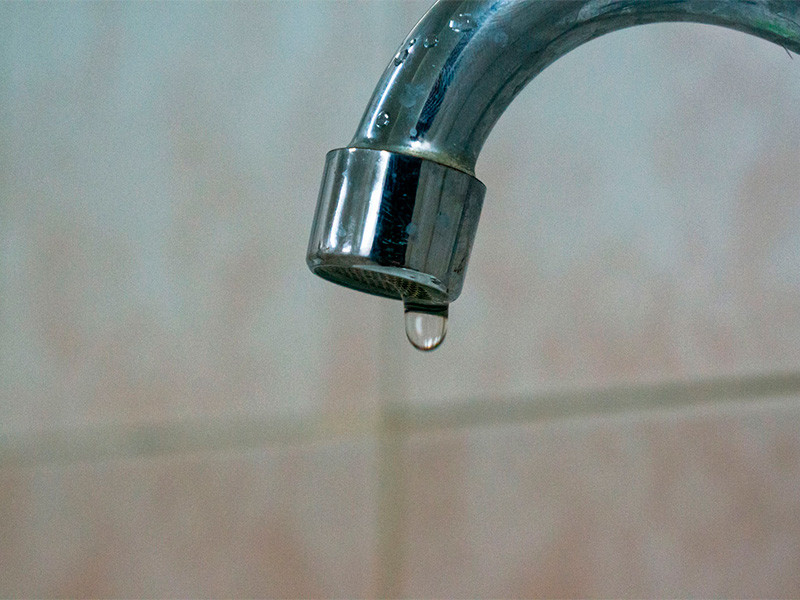 Photo: Vyacheslav Akishin / Moscow-Live.ru
Experts are restoring water supply in the city of Izberbash (Dagestan), interrupted due to an accident on the water supply, Interfax reported, citing the press service of the regional Ministry of Emergency Situations.
They said that the person on duty of the Ministry of Emergency Situations in the republic received a message about an emergency shutdown of water supply in Izberbash due to a breakthrough of a pipe with a diameter of 630 mm on the central line in the area of ​​Ullubiy-aul (km from Izberbash). According to the interlocutor of the agency, as a result of this, 52 147 people were left without water, including 12 thousand children.
According to him, these are 5,938 houses and 31 socially significant objects.
As the interlocutor of the agency noted, among the houses left without water there is a private sector with wells. 20 nine-storey houses have their own reservoirs.
He added that two teams of seven people and four pieces of equipment are working at the scene of the accident, the planned completion time is Sunday 15:00.
Article Categories:
Politics