Simona Yunusova for the first time confirmed the fact that she has a beloved man. To the question of one of the followers in the story: "Do you have a man, boyfriend," – the woman gave an affirmative answer.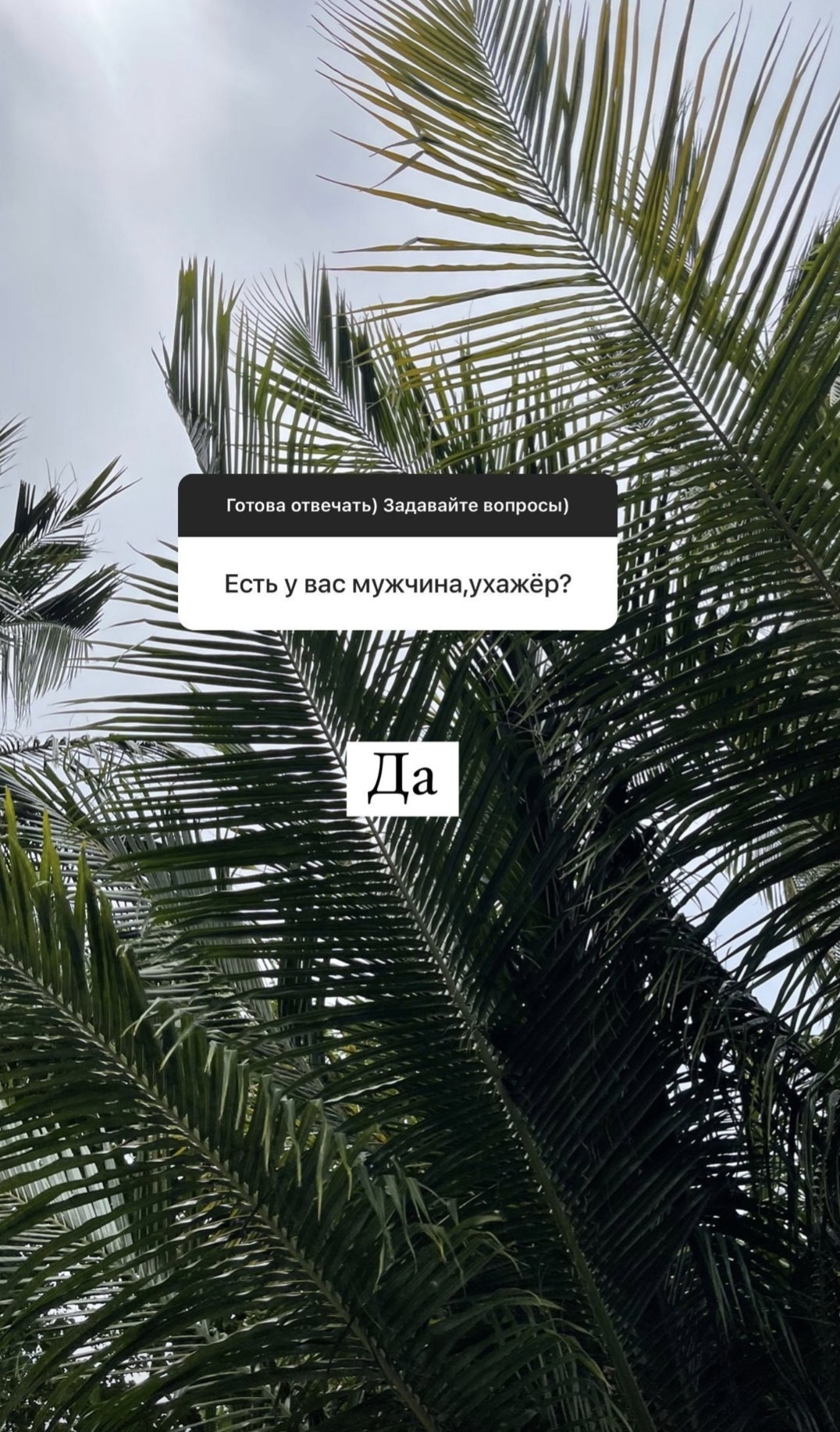 Note that earlier Simona admitted – except for children and grandchildren – she does not have enough time for anyone. In her personal life, she "gave up" after the betrayal of Timati's father, when he left her with two children.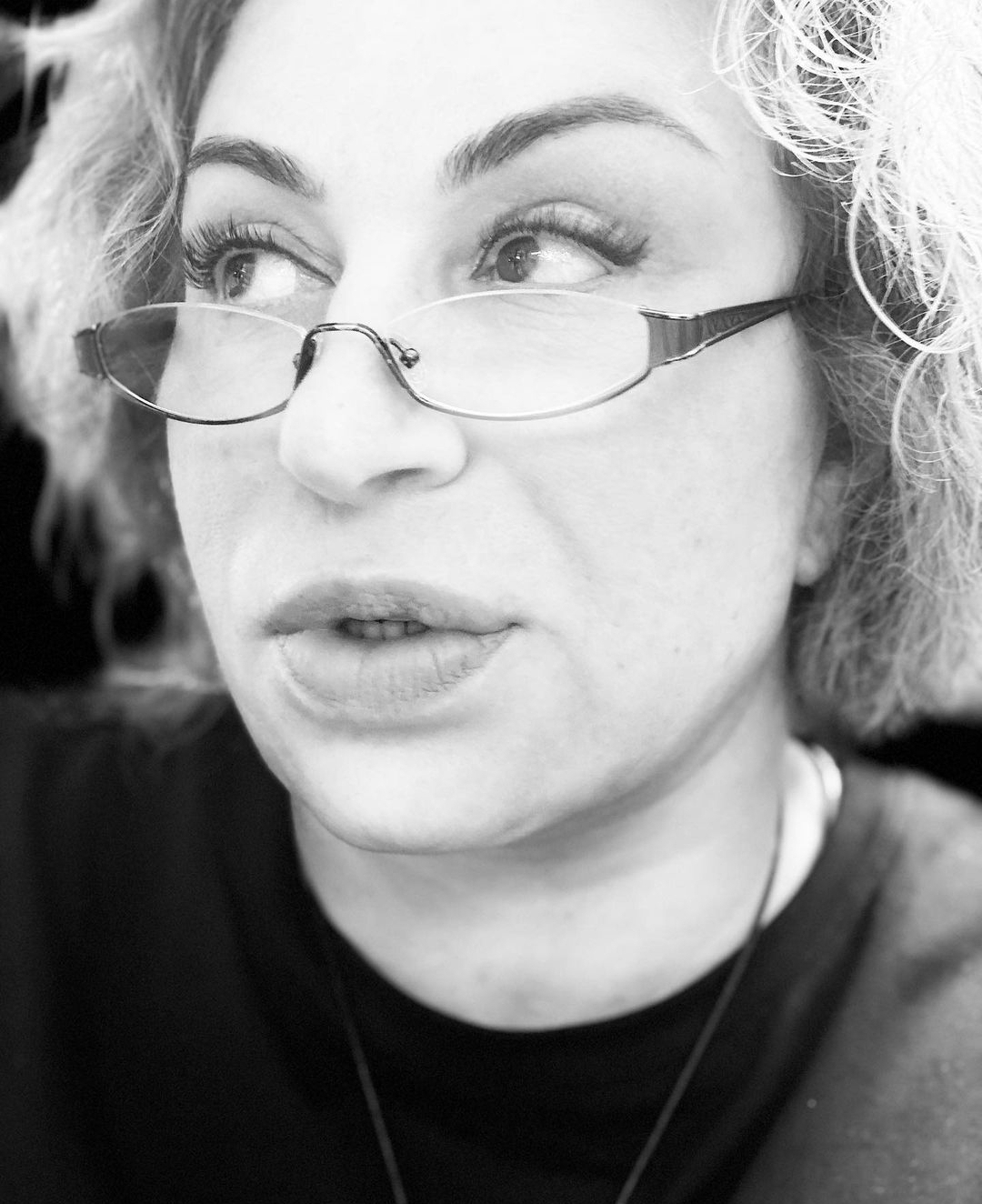 Simona notes that the rather vindictive, for this reason, the rapper's mother to this day has not been able to forgive her legal husband, who treated her so meanly.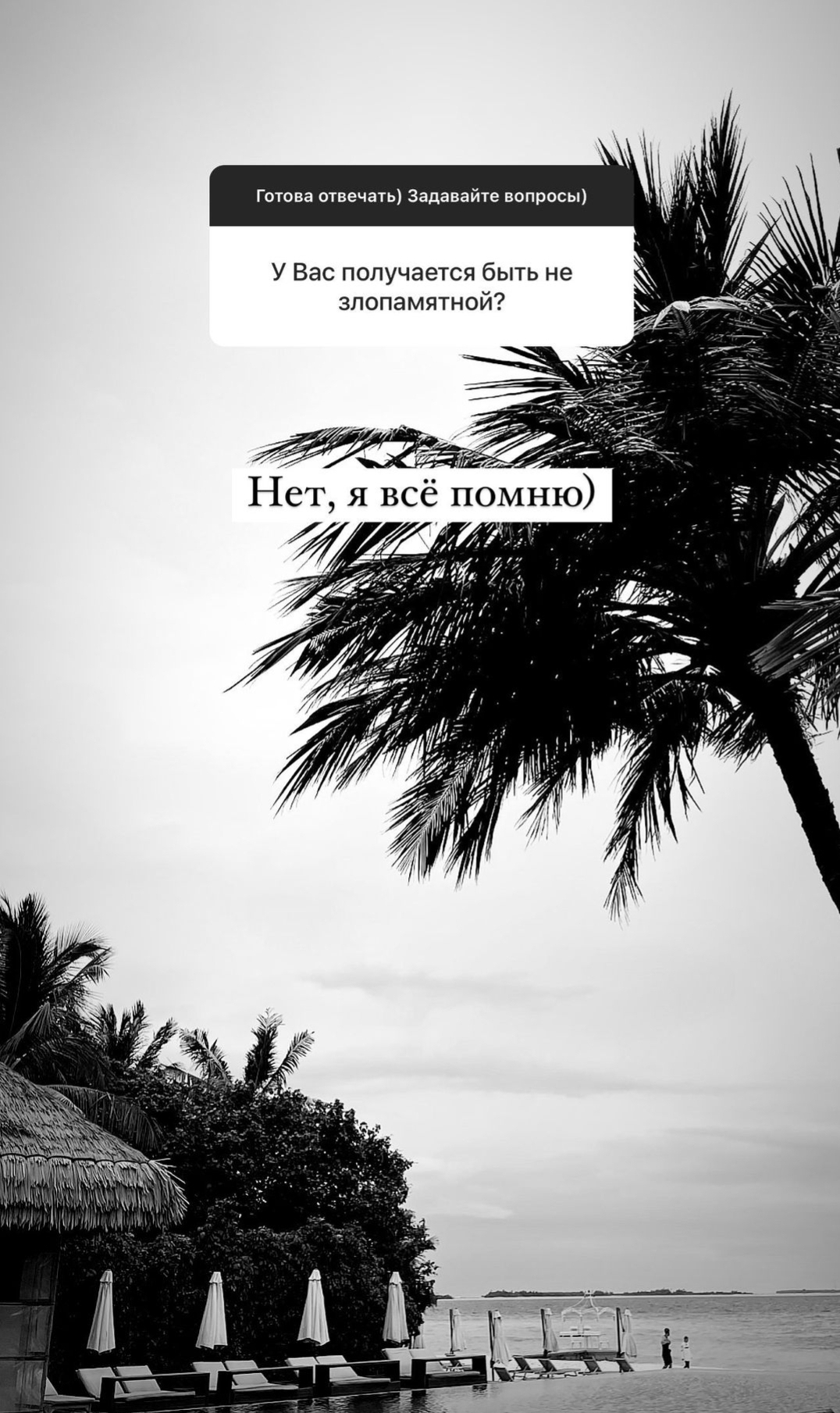 It is worth hoping that the current contender for Simone's heart is decent and honest, and most importantly, her sons will accept their stepfather into a Jewish-Tatar family.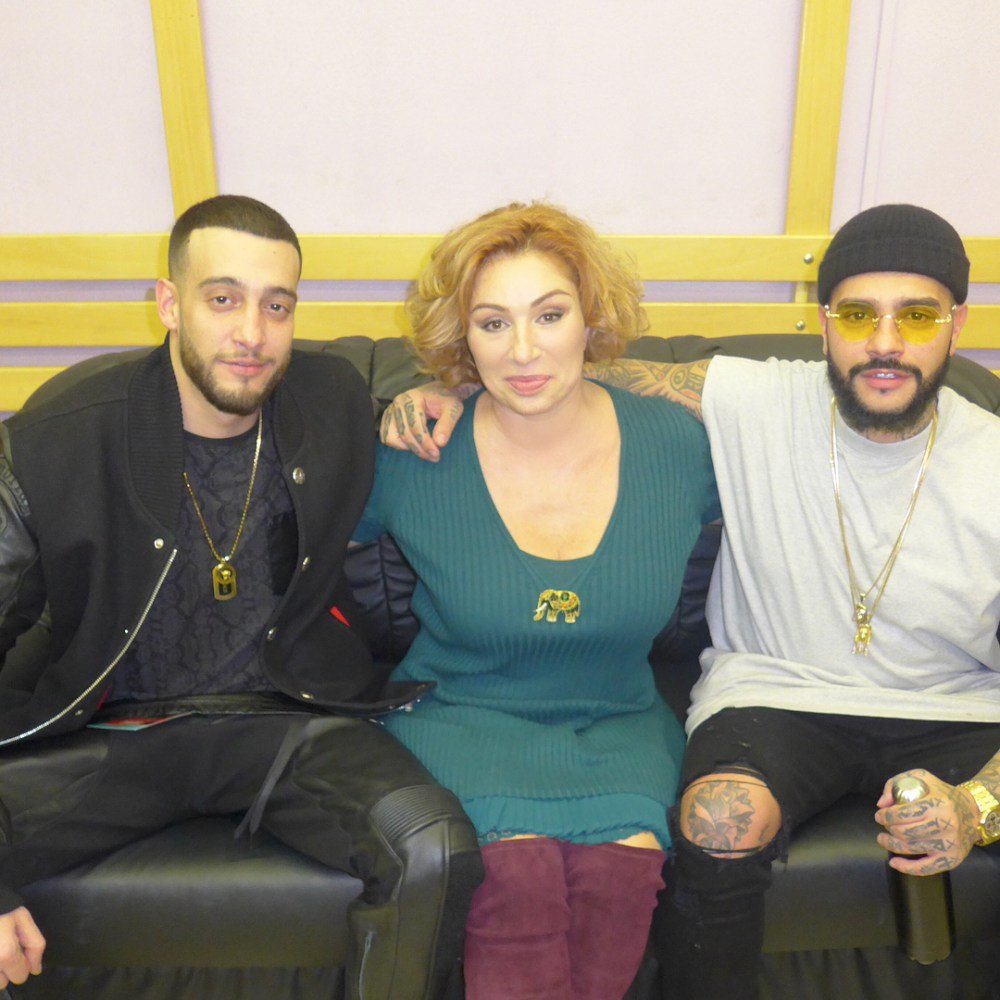 You can read the rest of Simona's answers to personal questions by clicking on the pages: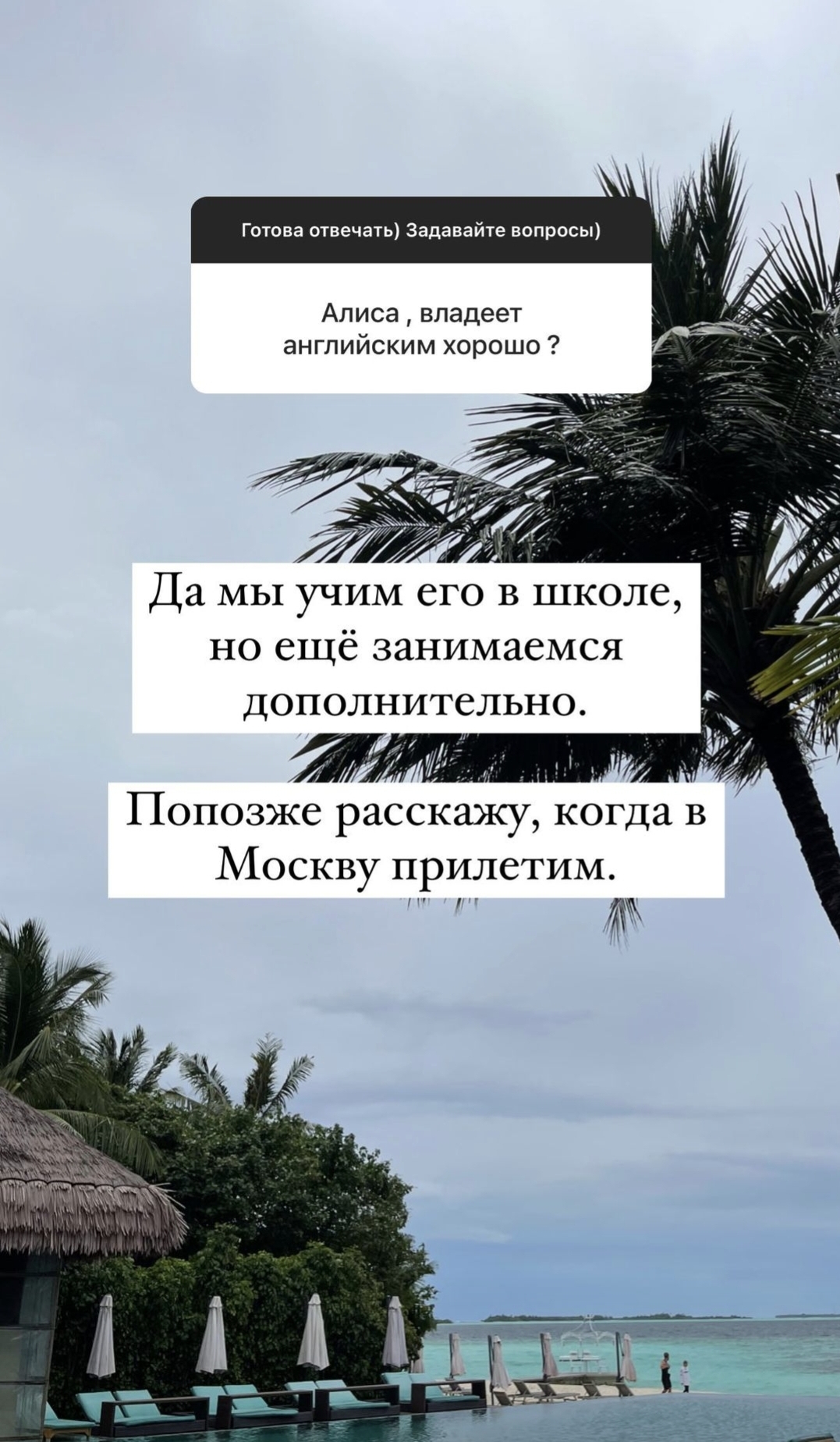 Article Categories:
Show Business