Simona Yunusova is actively involved in the upbringing of her grandchildren, whom she still has two. Judging by the excessive love of Timati's youngest son, it is likely that he will soon become a father again.
Now a new girlfriend named Valya flashed on the horizon, which outwardly almost does not differ from all the previous ones.
The rapper's parent admitted who she loves more – a daughter from Alena Shishkova or a son from Anastasia Reshetova. True, her words surprised many subscribers.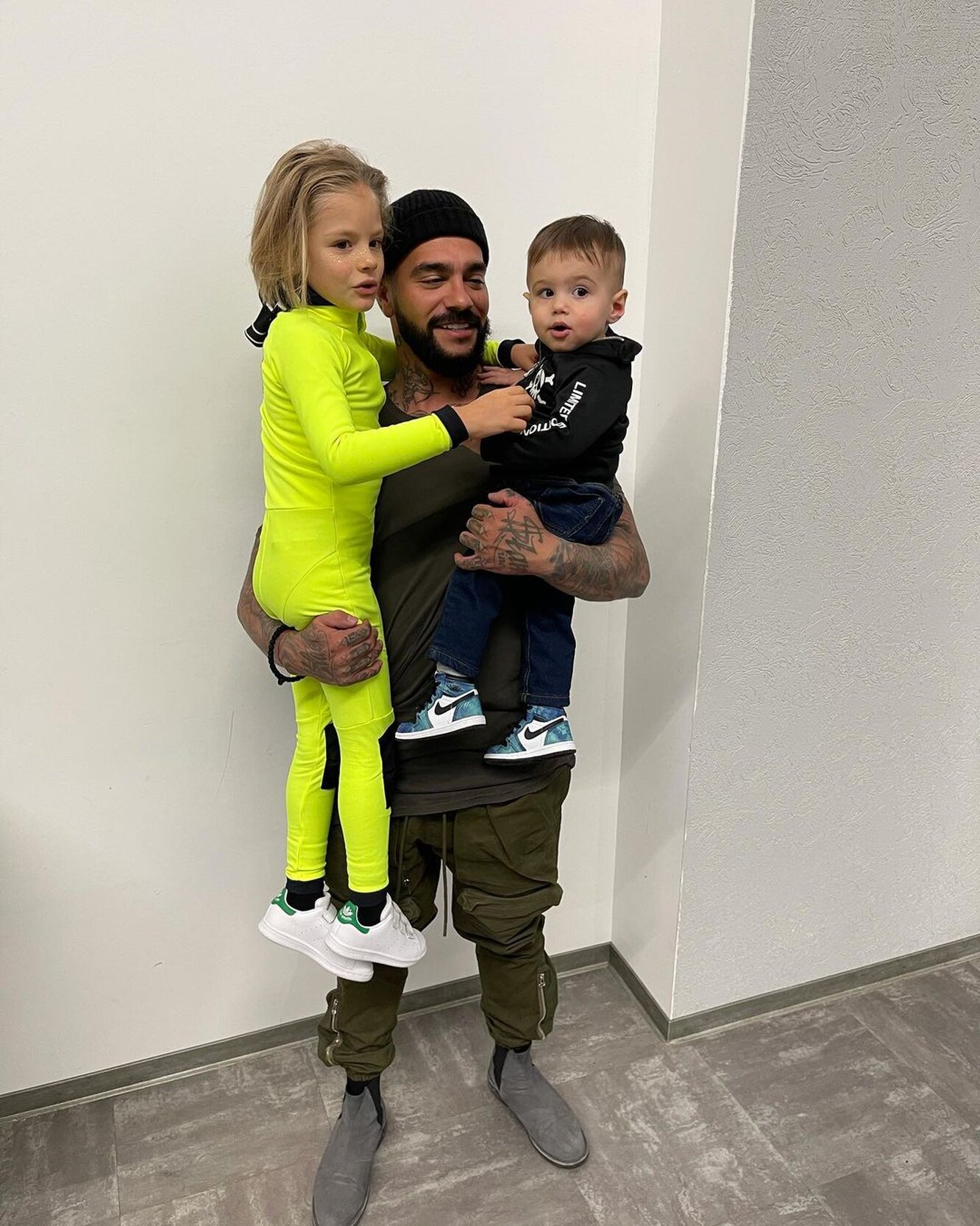 Simone honestly stated: "Of course I love Alice more. I've been with her since birth. I am more attached to Alice, because I have been growing her since infancy. And I just love Ratmir.
Reshetova, before and after parting with Timati, did not want to leave the boy to be raised by her grandmother, which Yunusova did not particularly like.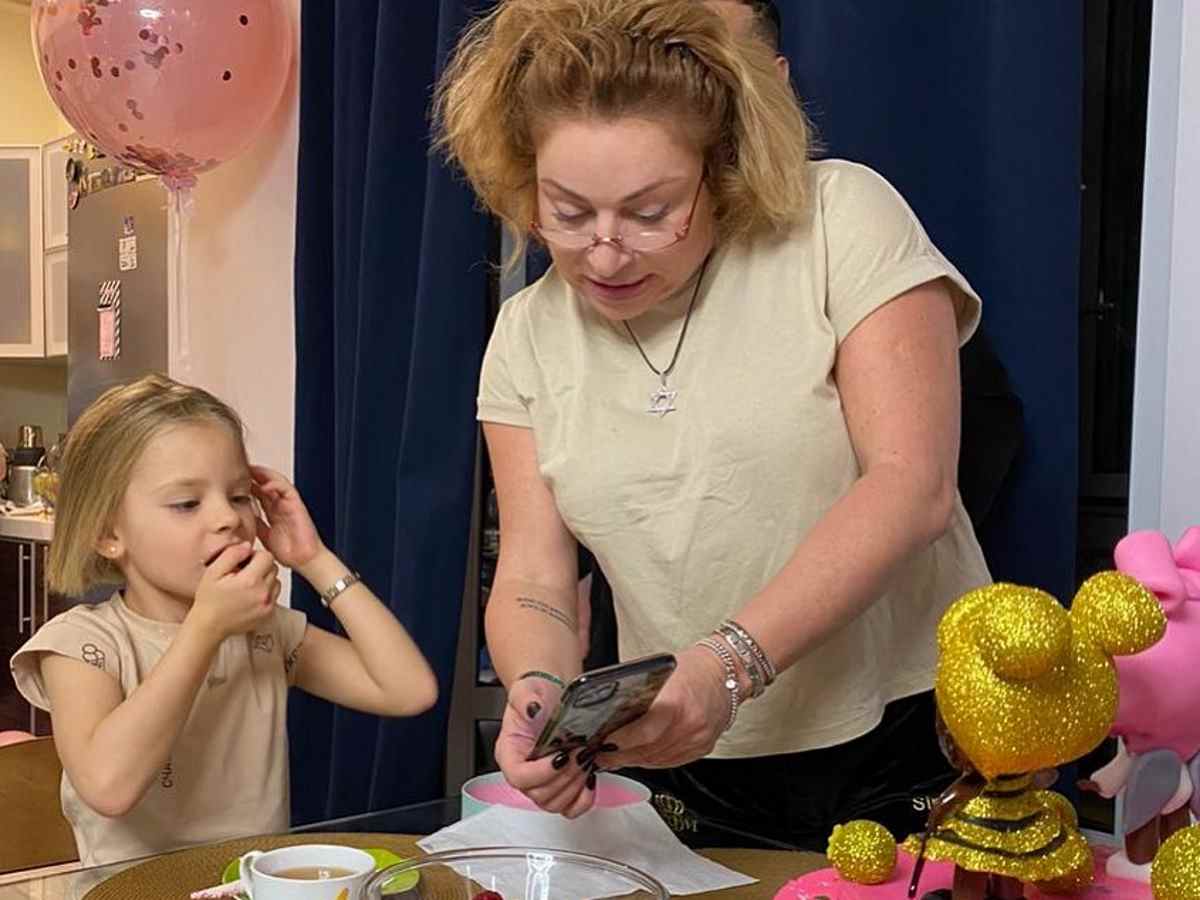 The model does not see the need, and she tries to raise the heir herself, and leaves Ratmir to her father and grandmother infrequently and only for a while.
But Alena prefers to enjoy freedom and almost from birth left Alice to be raised by Simone. The previously failed mother-in-law even reproached Nastya for the wrong upbringing of her son.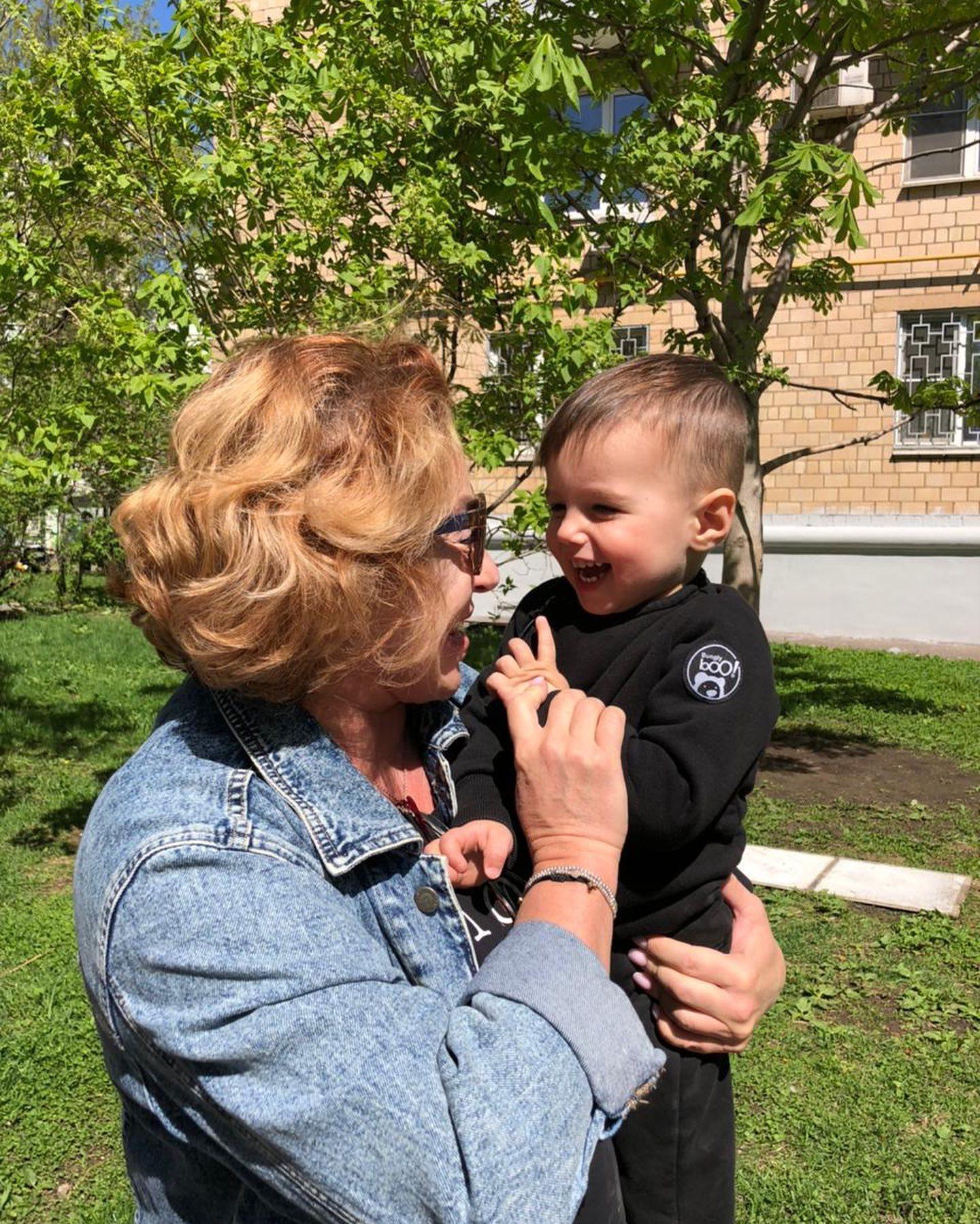 Article Categories:
Show Business