Having barely managed to get married, Prokhor Chaliapin became a widower. Yesterday he announced that his wife Tatiana Davis had died of the coronavirus. Recall that the woman was provided for – she owned law offices in Canada. The showman assured that this was a whole network of institutions, however, sources close to him reported that in fact, Tatyana had only two lawyer's offices in a provincial town. Nevertheless, she really was a fairly wealthy person.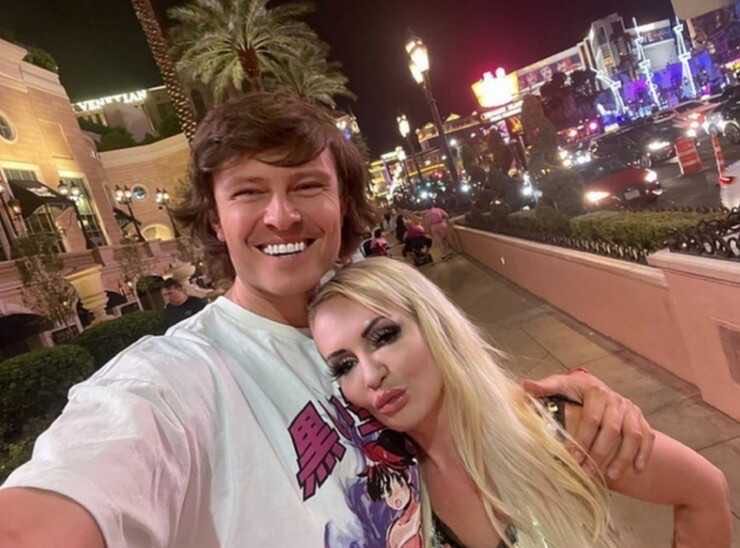 After her death, according to the logic of things, Chaliapin, as a legal husband, has the right to inheritance. The showman's mother Elena Kolesnikova commented on this topic, noting that Prokhor himself is now depressed. The woman said that the artist did not intend to claim the property of the late Tatiana, but would act according to his conscience, leaving everything to her relatives.
"We will not claim any inheritance. The son said: "I'm not even going to claim the inheritance, this is not mine. I will act according to my conscience, all inheritance should belong to her family, that is, go to my parents, "shared Prokhor's parent.
By the way, not everyone believes in the sincerity of what is happening. Vitalina Tsymbalyuk-Romanovskaya said that Chaliapin was lying about Davis's death and about their relationship in general.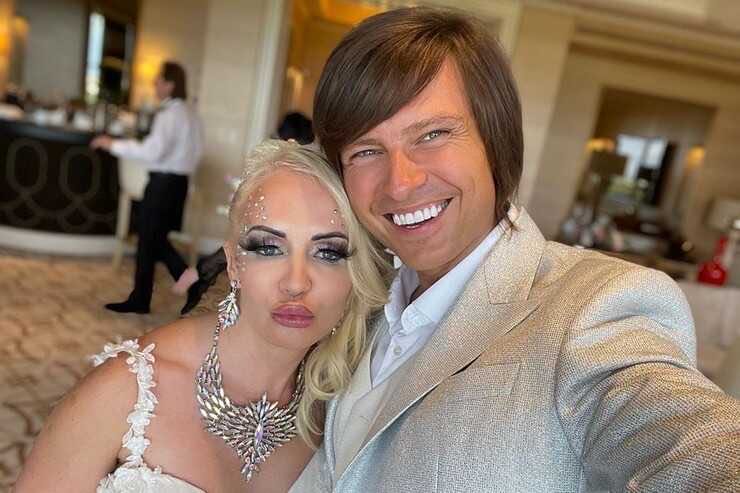 Article Categories:
Show Business