Three years ago, model Elena Miskova took part in the show "Male and Female". There, the girl boasted of an abundance of male attention, and in response she heard unpleasant words addressed to her. Alexander Gordon called her a girl of easy virtue.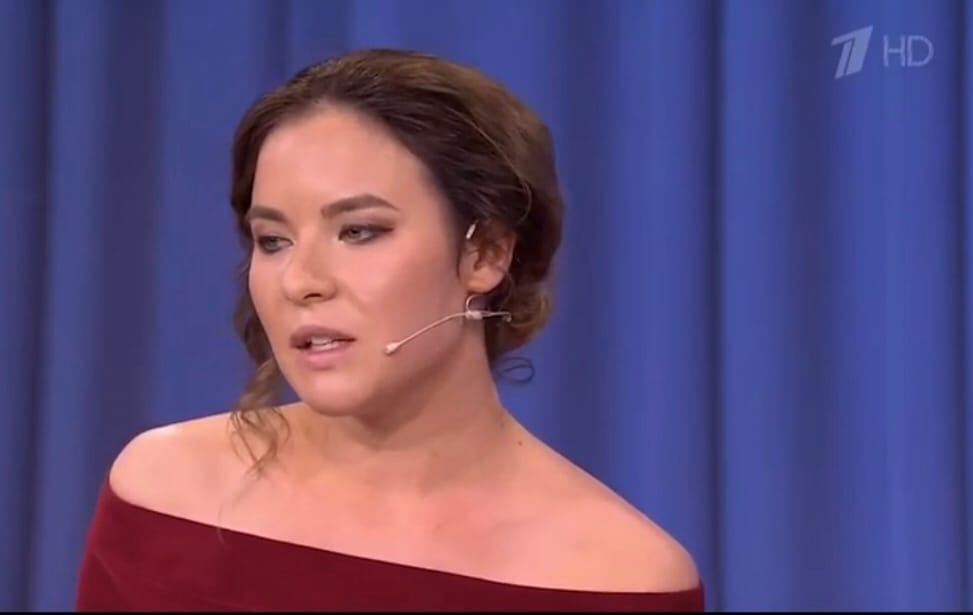 "Because you sleep with men for money and gifts, not loving them," – said the host.
Elena was offended by these words. And she decided to sue the abuser. True, after waiting three years until the article on libel becomes criminal. According to the model, after Gordon's announcement, a hate wave hit her.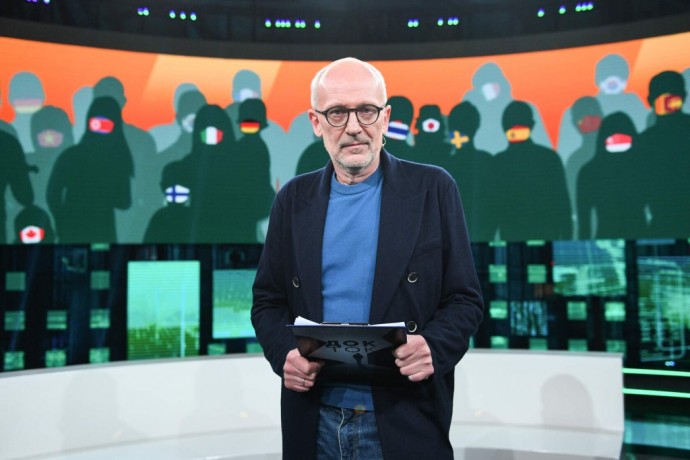 Article Categories:
Show Business