Mixed martial arts fighter Magomed Ismailov predicted the outcome of the three main fights of the year. He analyzed the form and styles of the fighters, argued why certain athletes would be favorites.
In his opinion, in the confrontation between Khabib Nurmagomedov and Justin Gagei, Khabib will win. Ismailov believes that Gaydzhi simply will not be able to contain such a fighting pressure.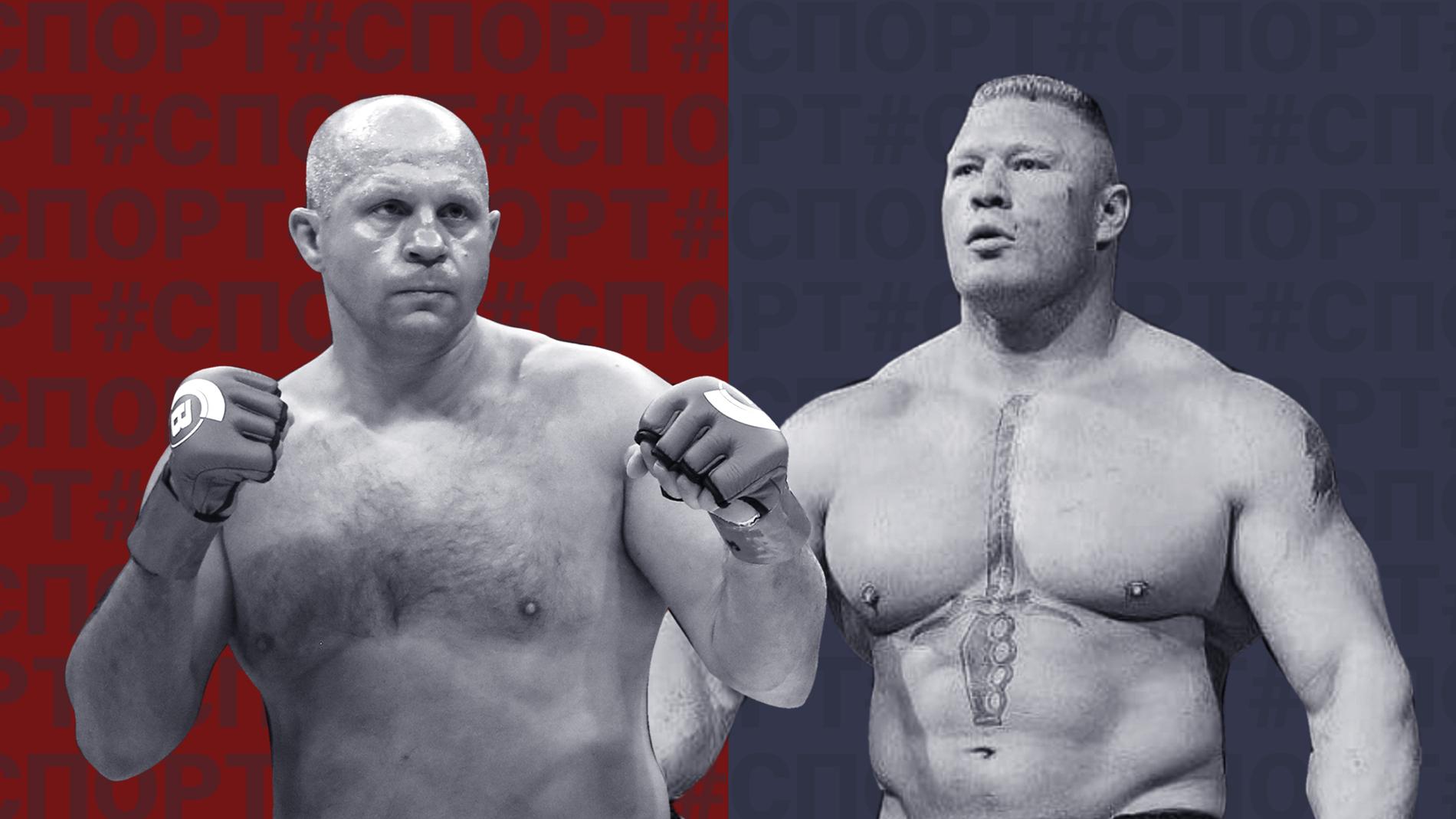 MMA fans have dreamed of this fight for 11 years. Is Fedor Emelianenko going to fight that same wrestler from the USA?
Wrestling mega star and former UFC heavyweight champion Brock Lesnar has been released from WWE contract to become a free agent. According to rumors, the UFC management is preparing a proposal for him to fight John Jones. But the real trump card is in store for the Bellator promotion, whose fighter at the moment is Fedor Emelianenko.
Speaking about the fight between Mike Tyson and Roy Jones, Ismailov preferred the first. Because the boxer is in "crazy shape" and age is not a hindrance to him.
- They will show a beautiful confrontation, very fast ... This is again the same frightening Tyson, Iron Tyson, whom I once saw. True, with gray hair in his beard. I think he can knock out Roy Jones, - Ismailov said in an interview with "Little Big News".
In the meeting between Aziz Abdulvahabov and Alexander Sarnavsky, Ismailov believes, Abdulvahabov will win. According to him, both fighters are powerful punchers, but the athlete from Chechnya has a better chance of winning over Sarnavsky if the fight drags on.
Earlier, the Russian mixed martial arts (MMA) fighter Sergei Kharitonov, in his debut boxing match, which took place in Khimki near Moscow, knocked out ex-British world title contender Danny Williams, who has a victory over the legendary Mike Tyson.
The media learned that Germany offered the US to save Nord Stream 2

today at 09:58

FSIN confirms death of nationalist Tesak in jail

today at 09:47

Shirokov was given a recognizance not to leave because of a criminal case of beating a judge

today at 09:34
Article Categories:
Sport