After the film with Daria Melnikova, filled with scenes for adults, Pavel Priluchny probably got a taste. Whether his girlfriend Miroslava Karpovich likes it or not, the actor continues to explore the horizons of pictures of erotic content.
So, the other day the King sisters released a video for their song "Peace noise", in which Priluchny took part. The video contains rather piquant moments in which Miroslava's fiancé takes an active part, rolling Katya or the Volga in bed, or even both sisters.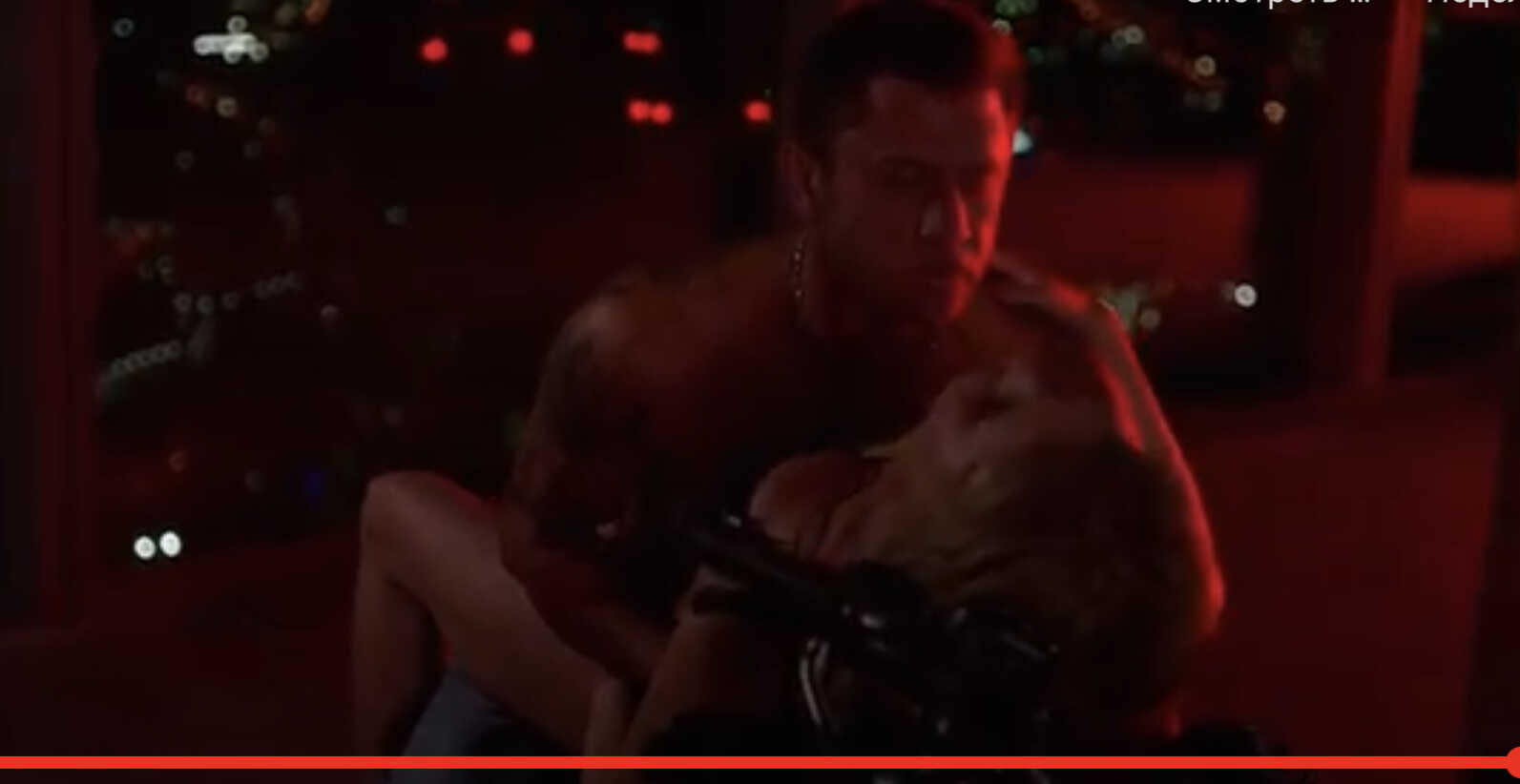 The audience spoke ambiguously about this musical masterpiece, noting that it is too erotic, which is not very appropriate. The audience rated the song itself as a C, but the video was rated higher for Priluchny's artistry.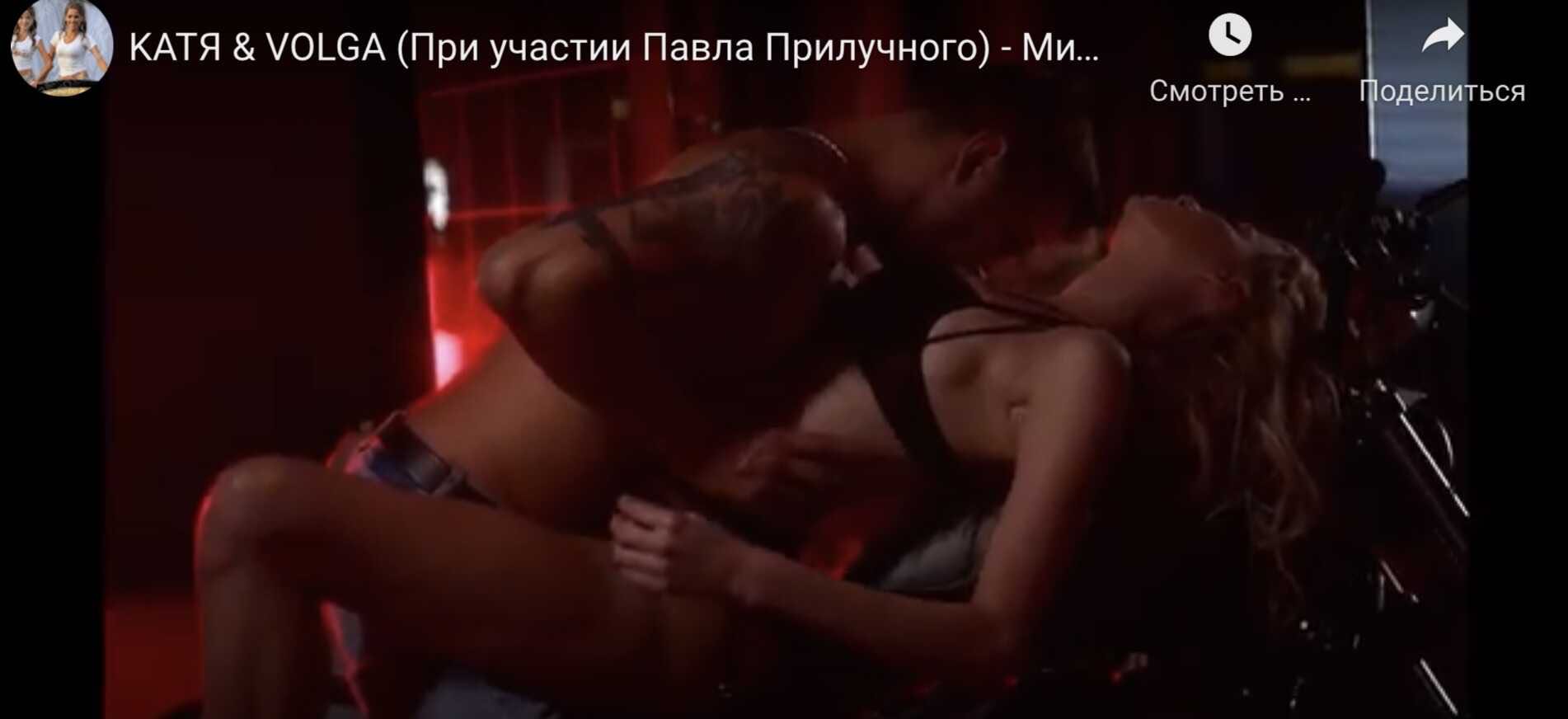 "I watched it only because of Priluchny!", "The song is below average, only Pavel saves the video", "Too much eroticism, why? It will be played on TV in the daytime, when the children are at home, "- said the users after watching. Interestingly, did Karpovich like the video? We invite you to see:
Article Categories:
Show Business