The public has been making comments to Miroslava Karpovich regarding her appearance for a long time. People criticize being too thin and even decided that the actress is seriously ill with something, so she cannot gain weight.
The artist herself has already answered questions about her weight and assured that she is so comfortable and that everything is fine with her. But with each shot, the girl looks more and more emaciated. Information appeared on the network that she was diagnosed with anorexia nervosa.
Miroslava decided to answer the curious again, since attributing diseases to her is already too much.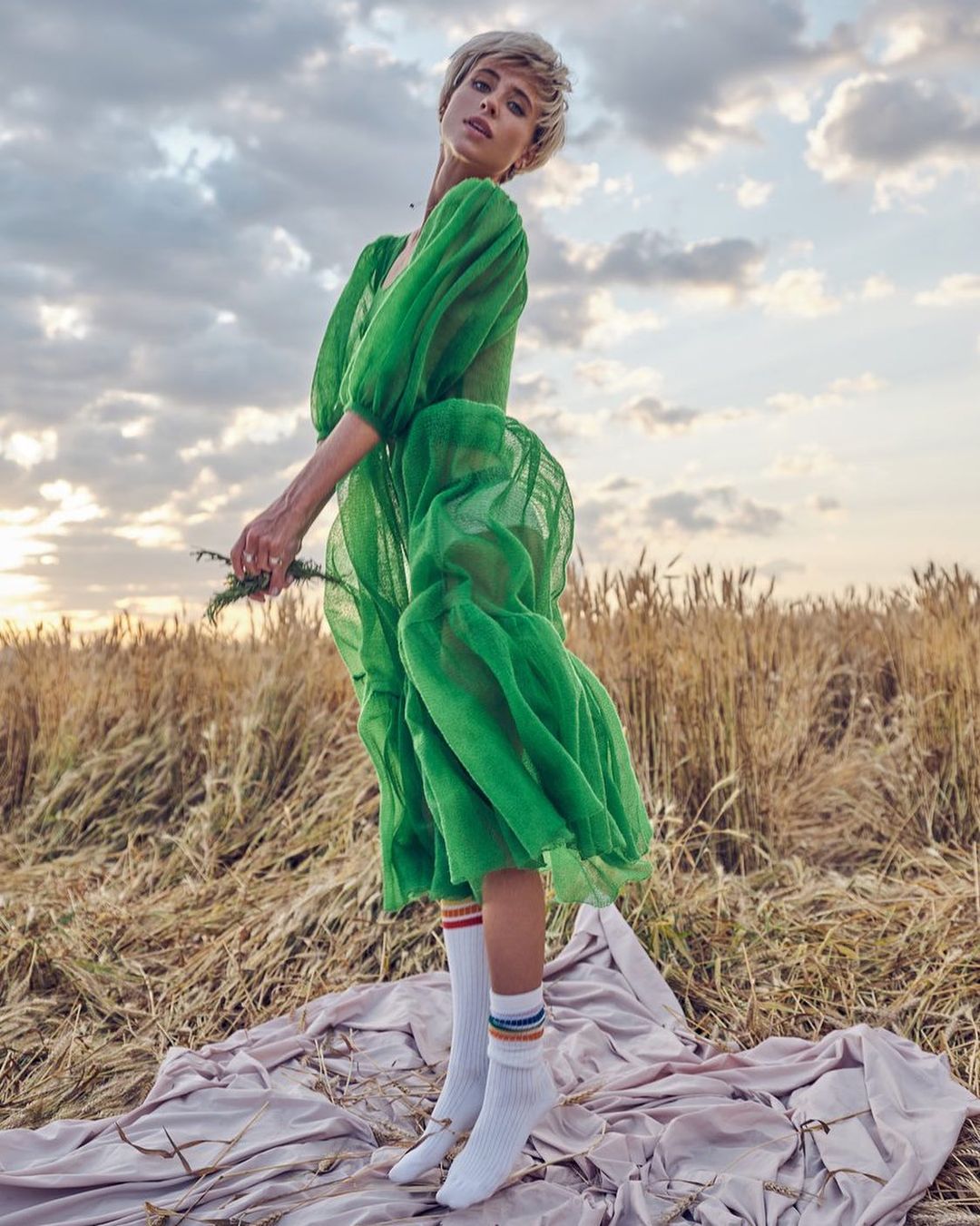 Karpovich wrote that she was tired of the comments about her thinness and tried to reassure her subscribers, assuring that everything was fine with her health and there was no diagnosis she was given on the Internet. She simply has no time to get sick, as the actress is preparing for the tour with might and main.
The artist has already told how she manages to stay slim. She goes in for sports a lot, but does not go on diets, loves yoga and swimming, tries to be more outdoors.
Not so long ago, Miroslava starred in a new photo shoot hugging the stairs.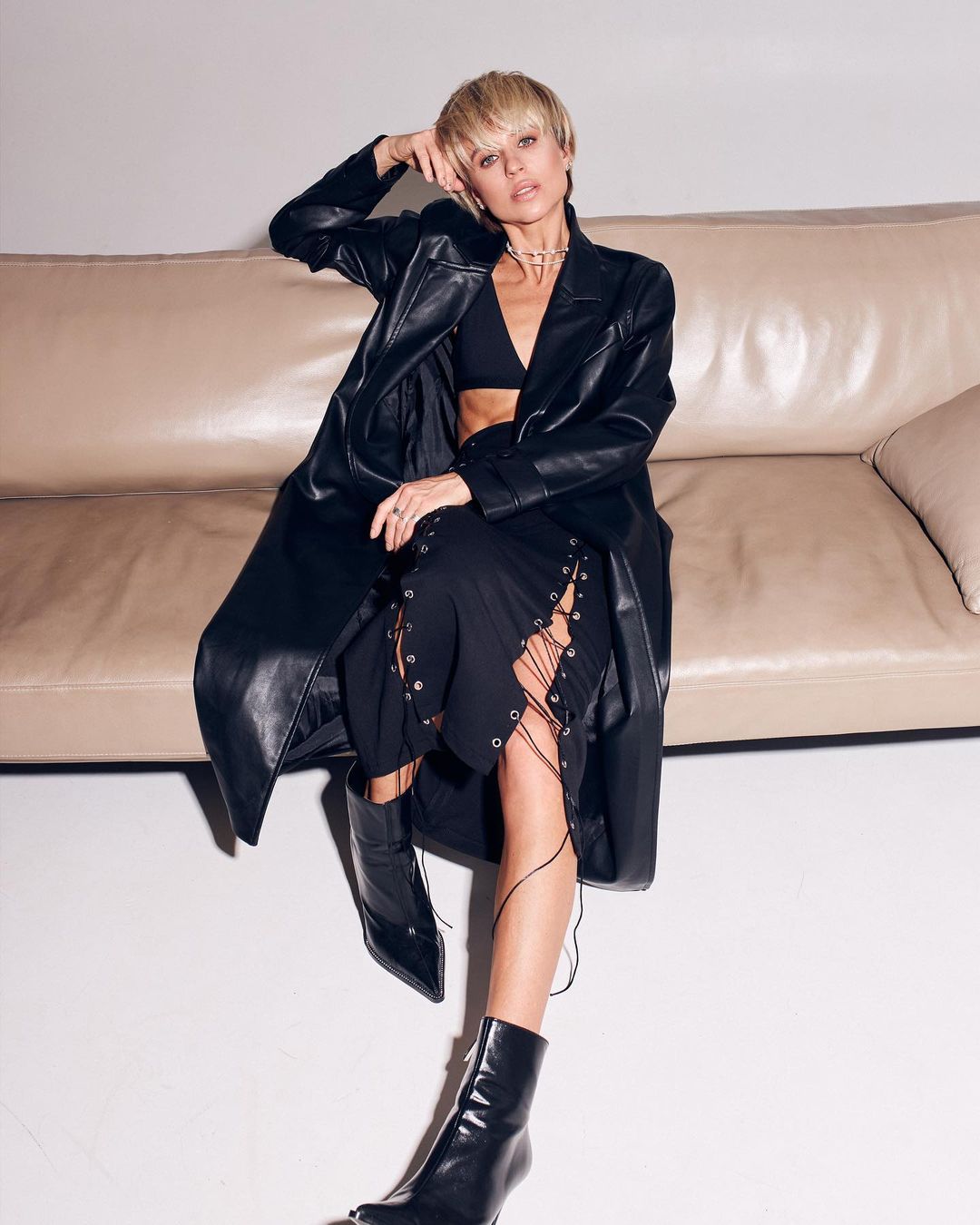 Article Categories:
Show Business