Usually women, especially from the world of stars, try to make their men look harmonious next to them. For example, you can look at Affleck and Lopez, who did everything so that Ben stopped looking like a bum and became like a "white man".
But in a pair, Miranda Kerr and her husband, the founder of Snapchat, Evan Spiegel looked at the party as if the model ran to the event, grabbed the first pretty passer-by and dragged him along.
Miranda chose an elegant black dress with a neckline for the exit, Kerr's legs were decorated with high-heeled sandals.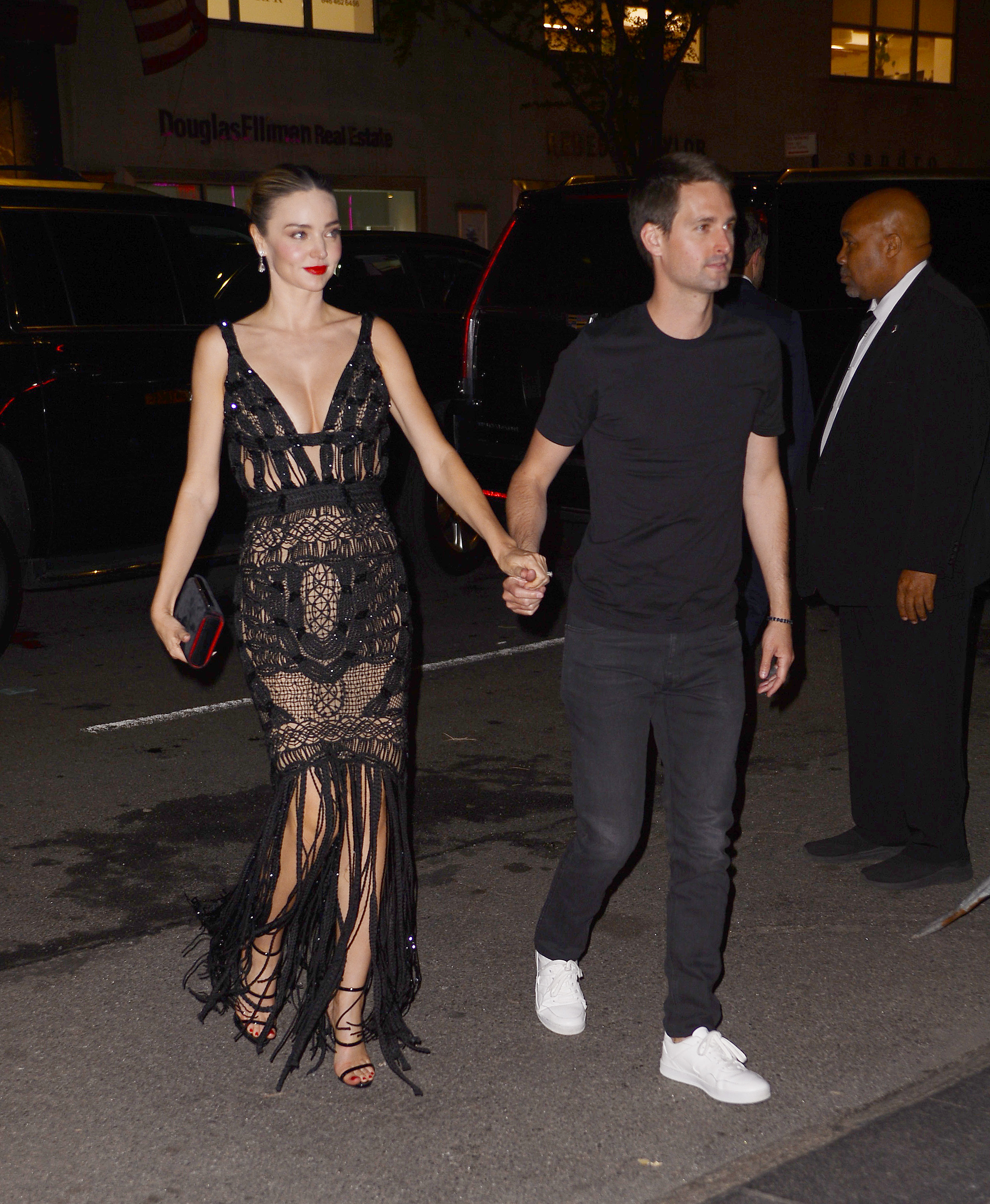 Spiegel, on the other hand, was in an ordinary T-shirt, jeans and white sneakers, dissonant with his wife.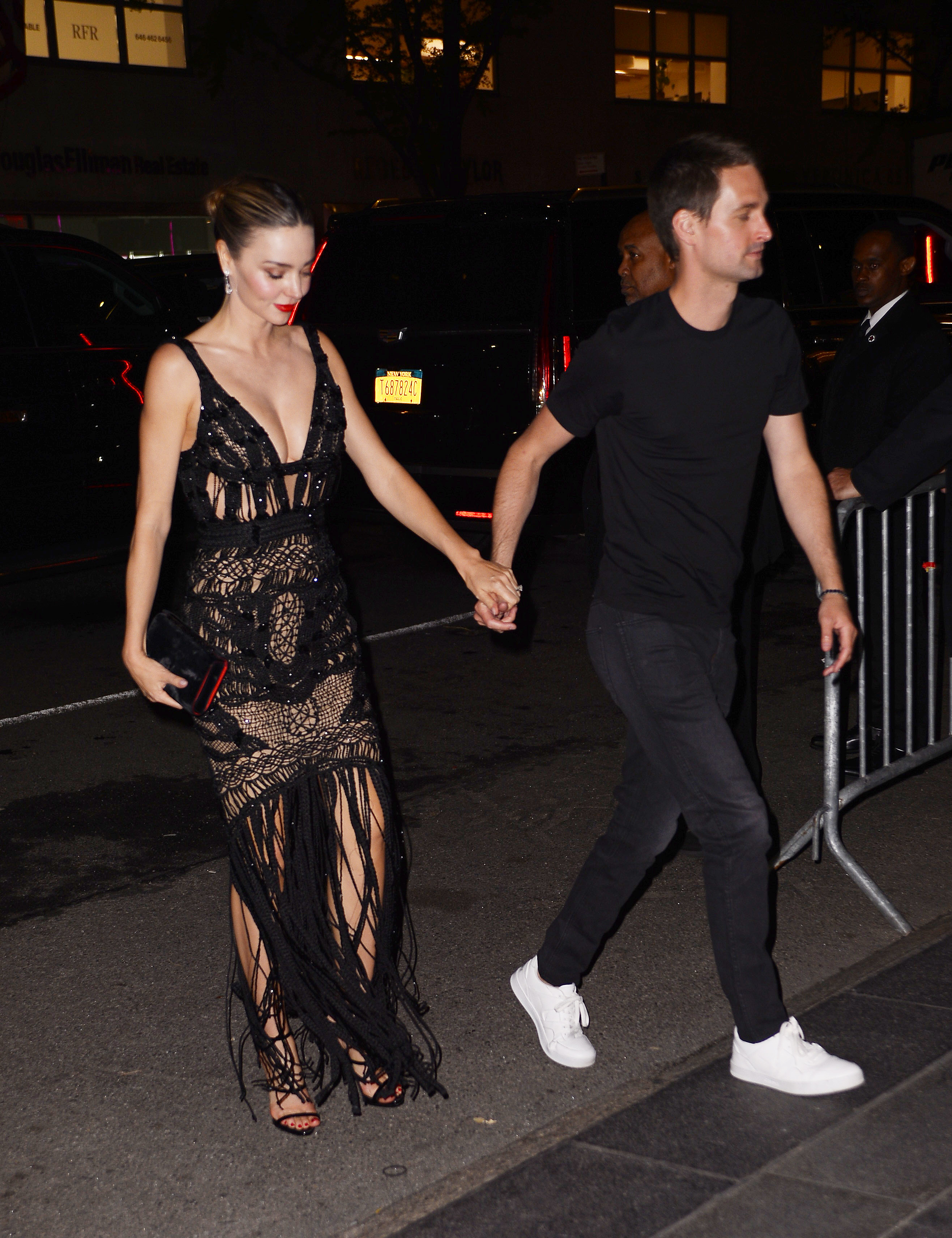 Below we offer to evaluate the image of Miranda Kerr, but Evan to understand and forgive. The main thing is that they feel good.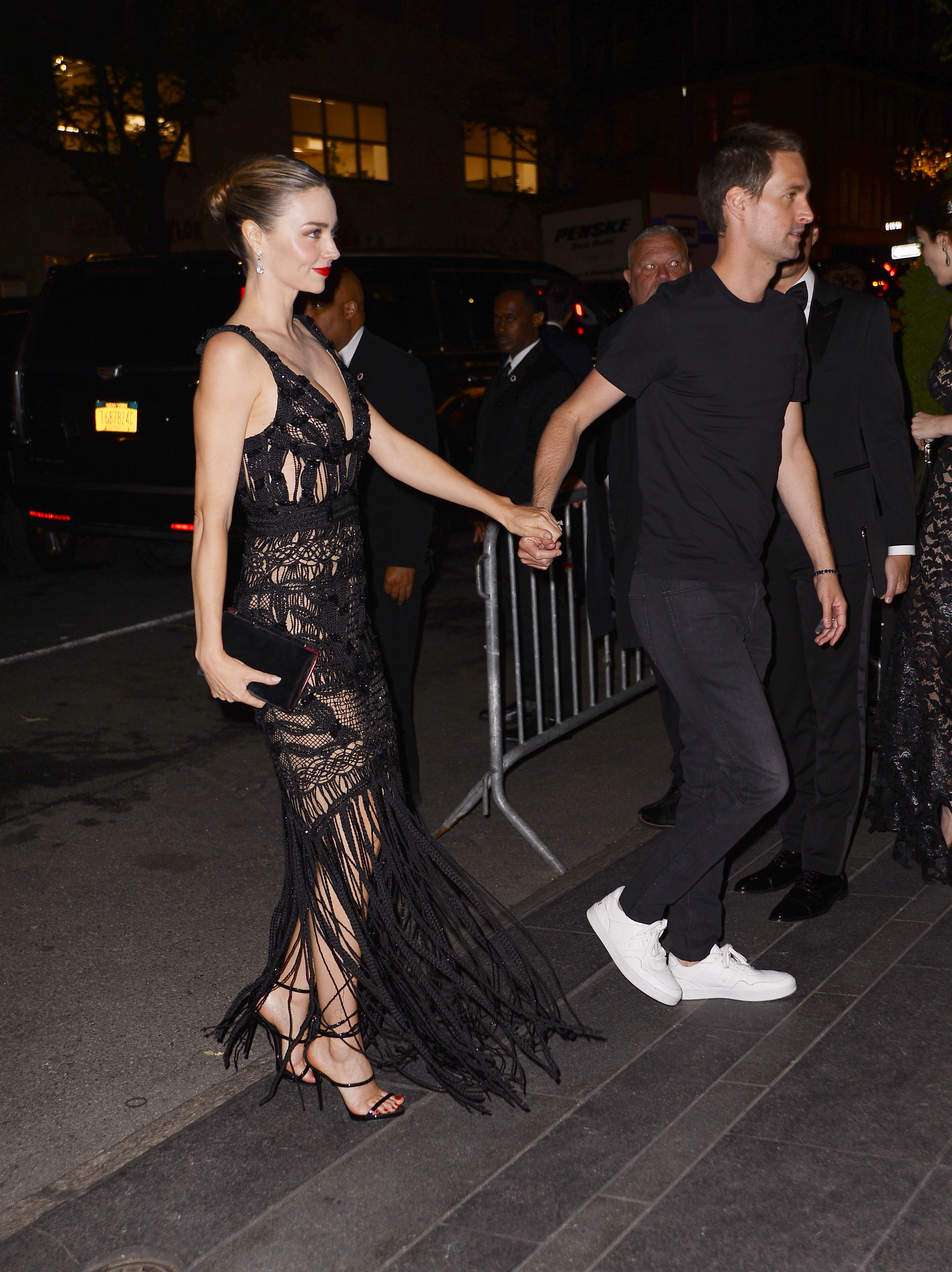 Article Categories:
Show Business