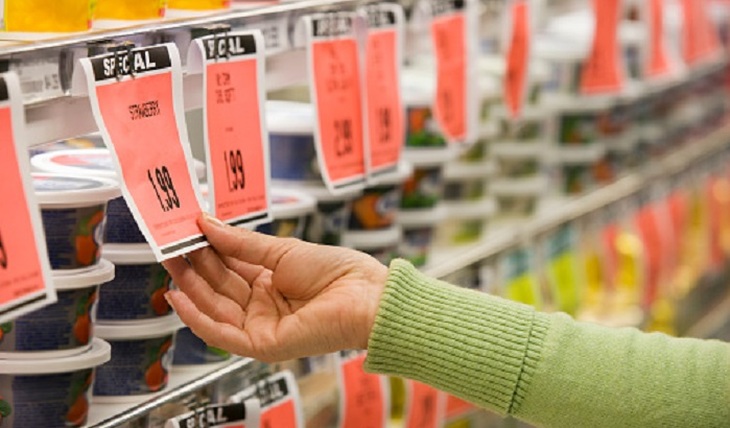 The Union of Consumers of Russia proposed to introduce new price tags, and the Ministry of Industry and Trade wants to change the rules for the operation of online stores, as well as prohibit photographing books on the shelves.
The information portal "World of News" tried to figure out which of these initiatives can become a part of our life, and which will remain just a proposal.
The Union of Consumers of Russia proposed to legally oblige food suppliers and stores to indicate the cost of not only packaging of goods, but also units of weight or volume - a kilogram or a liter. This should prevent sellers from deceiving customers by pouring, for example, only 950 ml into a 1 liter bottle.
"The value of a product on the shelf is often preserved by reducing its quantity in the package, and a new price tag would help the consumer immediately see an attempt to mislead him. Plus, it would deter producers and sellers from such a form of price increases, "said the politician Petr Shelishch.
According to experts, double price tags are in line with European practice. In our country, such an approach to work is considered possible, but optional. For now, retailers can choose whether to indicate the unit cost or not.
But the Ministry of Industry and Trade of Russia opposed this initiative, saying that it could lead to an overload of price tags with unnecessary information. There are risks that sellers will use abbreviations or change the font to save space. In this case, both buyers and employees of trading floors will be confused, as the Ministry of Industry and Trade said.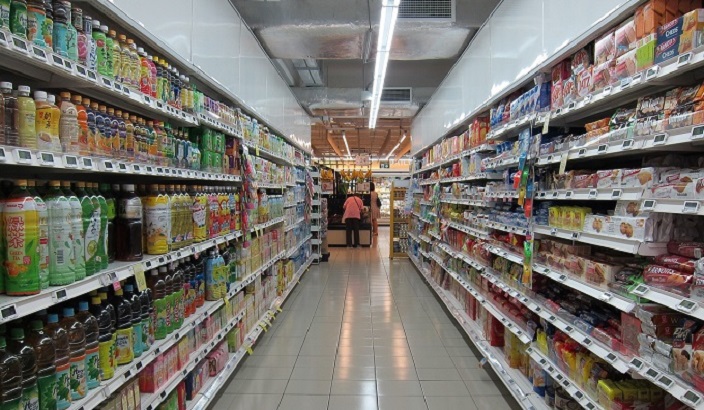 But there is still a chance for double price tags: now, within the walls of the ministry, public hearings are being held on new rules and, perhaps, the public will be able to defend the initiative.
The department itself has already developed new retail rules, which may come into force on January 1, 2021. Probably, next year the requirement for shops to have books of complaints and suggestions will disappear, regions will be prohibited from setting restrictions on product circulation, and a list of non-returnable goods will be established for online trading. Customers will also be prohibited from photographing books and other printed publications on the premises of stores before purchasing them.
"It is unacceptable to copy and photograph books, non-periodical printed publications (brochures, albums, calendars, booklets, etc.) on the territory of shopping facilities prior to purchasing these publications," the draft government decree says.
An explanatory note is attached to this document, which notes that a ban on photography is necessary "in connection with the development of modern technologies and in order to protect the rights of sellers of books and other non-periodic printed publications."
As for the changes in online commerce, so far they belong to a purely professional sphere. Suppliers want the self-regulation of traditional commerce to be extended to online market participants. They are unhappy that stores change contracts and tariffs unilaterally, and this interferes with planning business processes.
Representatives of online stores claim that the norms are unacceptable for them due to the specifics of the industry. At the same time, many large online stores, mainly selling groceries, adhere to a purchasing policy similar to that of a regular supermarket. Marketplaces such as Ozon have a different logistics structure, and new rules could either dramatically change the way these popular stores operate, or simply ruin them. In any case, the buyer will be the loser.
Internet users themselves have already spoken out against any innovations. Many people remember how, after the mandatory labeling from July 1, 2020, of cigarettes, shoes and some categories of light industry goods, hypermarket buyers could not even buy slippers - the electronics were not ready. People want to leave everything as it is and not be afraid of possible shocks.
Natalia Purtova.
Photo Pixabay.com
Article Categories:
Economy