Milana Tyulpanova and Alexander Kerzhakov got married in 2015 and divorced in 2018, the spouses have a common son, Artemy. The footballer was married three times and has a child in each marriage. In the event of a divorce from Tulipova, the court ordered the athlete to pay alimony in the amount of 1/6 of the amount of income.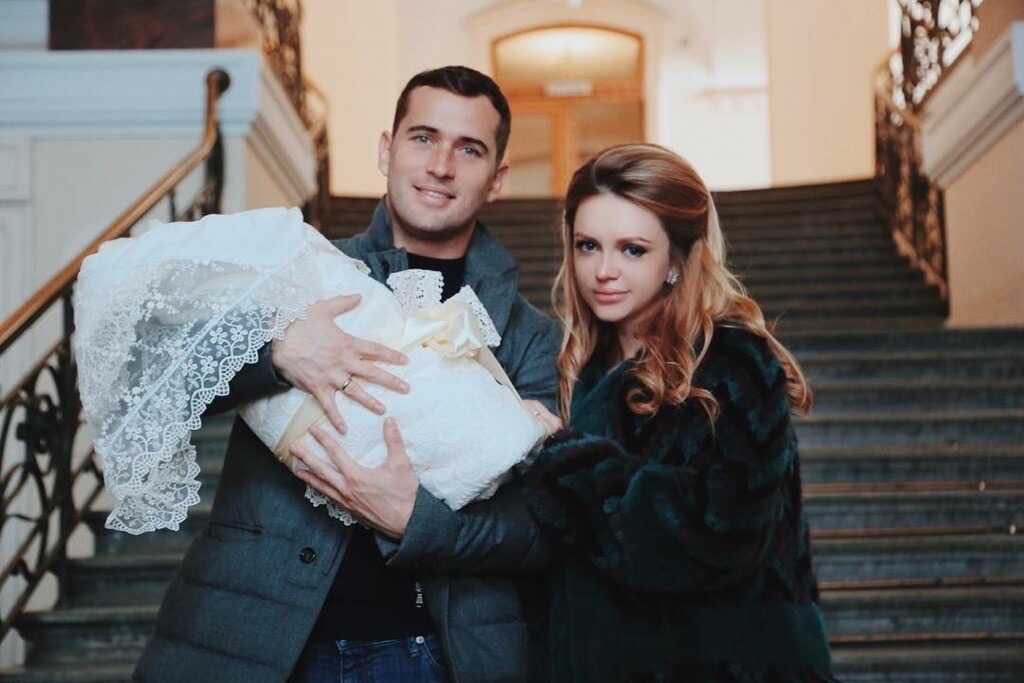 In a conversation with subscribers, Milan answered the question about the amount of payments from the ex-husband, showing a screen shot, where it is noted that Kerzhakov pays 27,500 rubles for her son.
Recently, Alexander admitted that he had significantly lost in income. If earlier he earned millions, now he receives 500 thousand rubles, after paying all taxes and alimony to all his children, he has about 200 thousand rubles. "Yeah, 27,000 is a laugh for Moscow", "You won't go around on such alimony," Milana's subscribers said.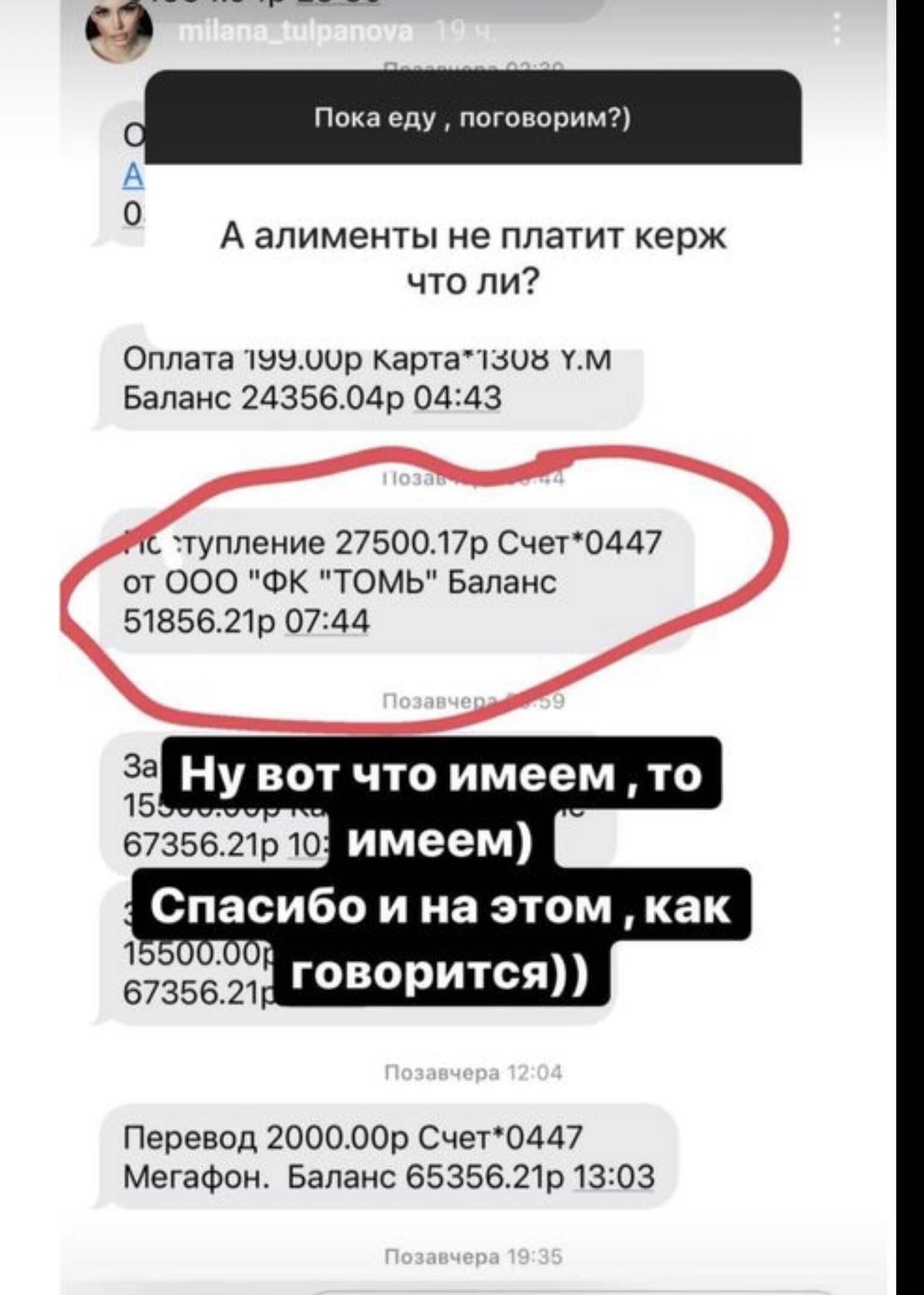 Article Categories:
Show Business