For the second year, the actor Mikhail Efremov is in the colony, after he became guilty of a fatal accident. He was sentenced to almost 8 years, and in the near future the cassation appeal of his lawyers should be considered, with a request to shorten the term and take into account the important circumstances of the incident.
The artist's lawyer Pyotr Kharakhorin said that he feels fine, however, he is nervous before the imminent meeting.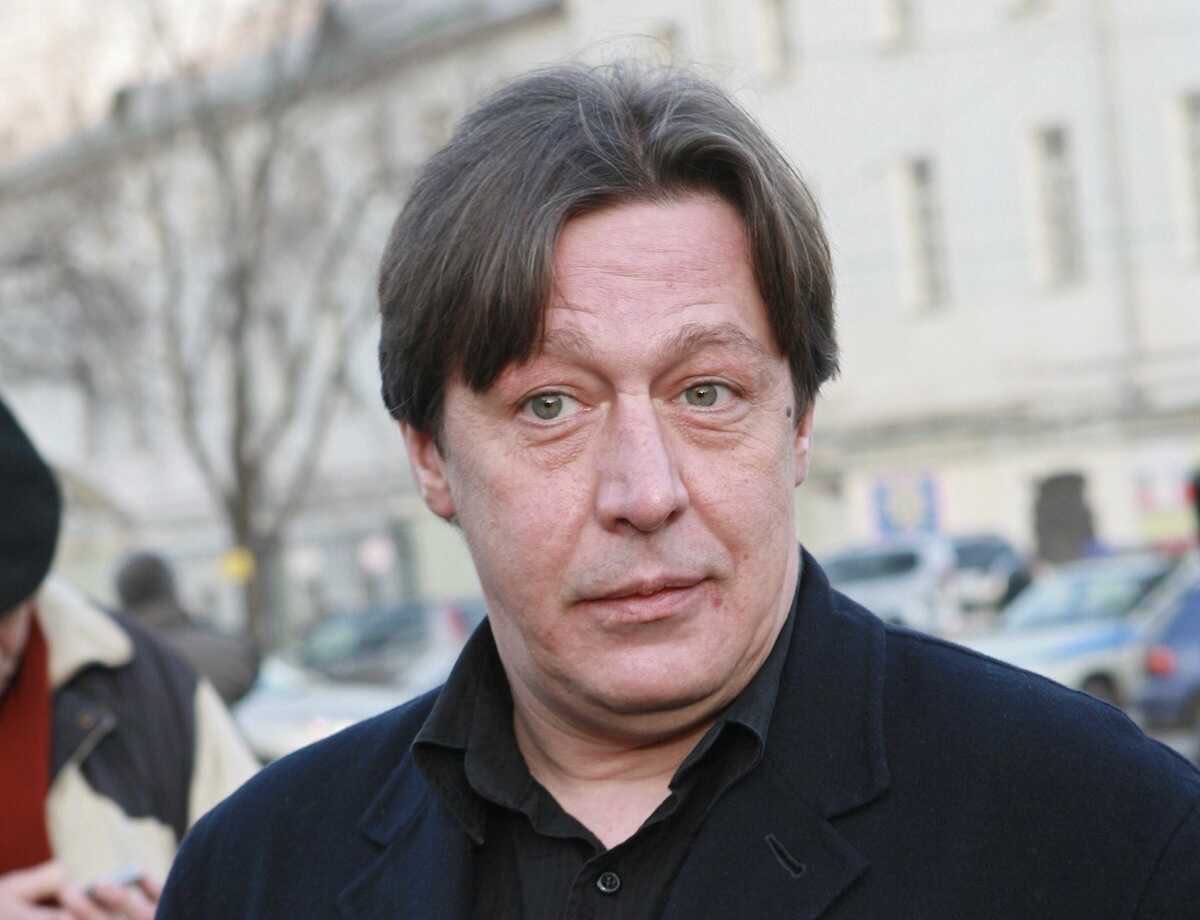 "His condition is normal, of course, he is a little nervous and worried before the court – after all, his fate is being decided. As for his health, now it has become better – in August, Mikhail, of course, suffered from seasonal allergies: there was Quincke's edema, he did not even have the strength to go up to the second floor. But the colony has a good medical unit and doctors, he receives all the necessary medicines, "said Efremov's lawyer.
While the artist is in prison, his family has big financial problems, since he was the main breadwinner in the family. According to Kharakhorin, Mikhail Olegovich, as soon as he leaves the colony, intends to start earning money in order to help his relatives again.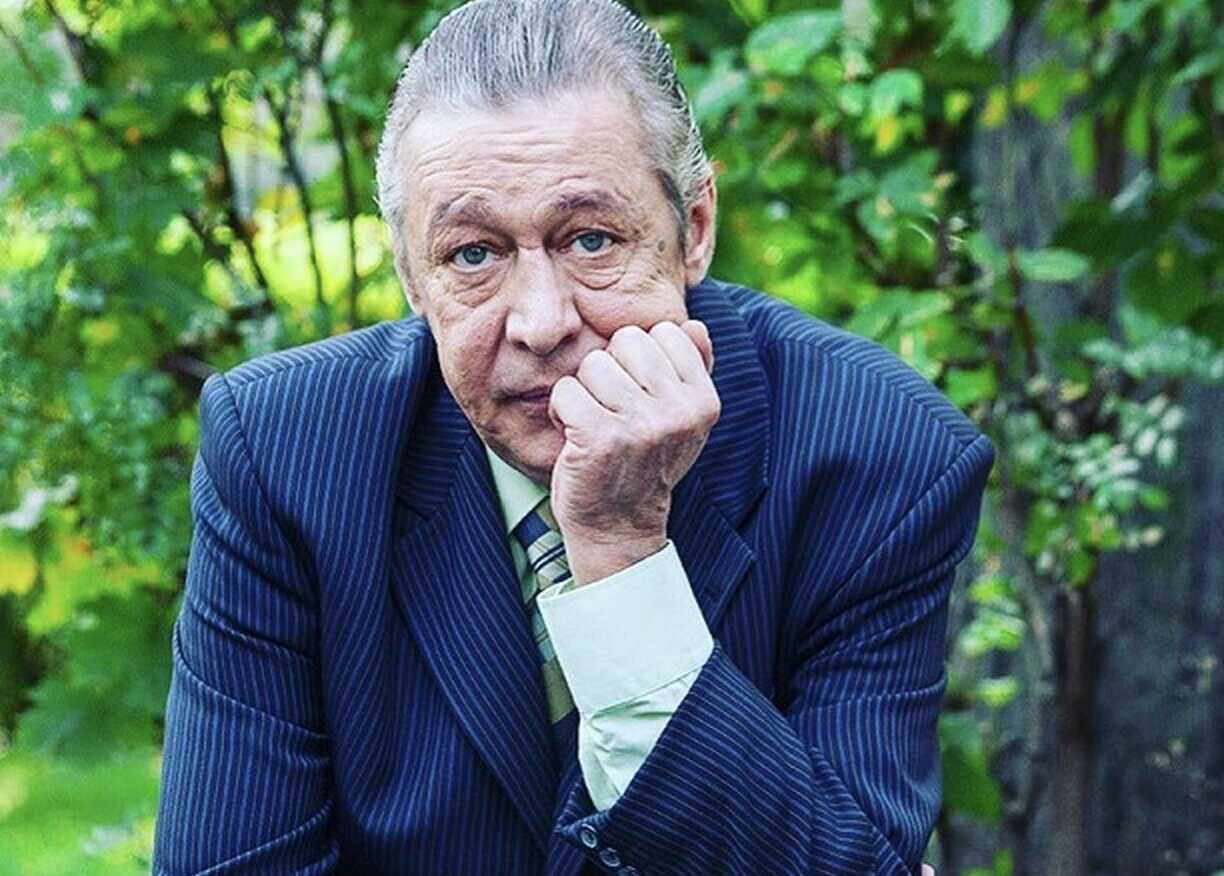 Article Categories:
Show Business