Acting Governor of Sevastopol Mikhail Razvozhaev wins the elections for the head of the city. As a result of processing 100% of the protocols, he is gaining more than 85% of the votes. Sergei Danilenko, head of the city election commission, told about this.
- Razvozhaev Mikhail Vladimirovich scored 85.72%, - he called the final figure.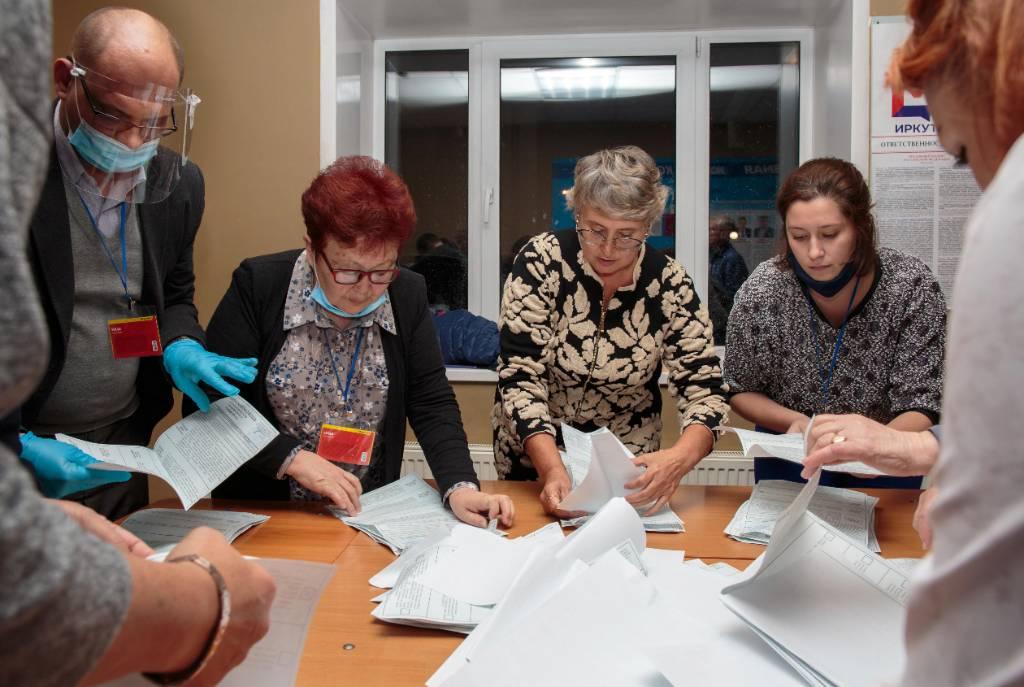 The CEC named the region with the highest turnout in the elections of regional governors
The least number of people came to the plots in the Arkhangelsk region.
The votes have already been counted in full in six regions where governors were elected on September 11-13. So, in Kamchatka, the acting governor Vladimir Solodov won, in the Jewish Autonomous Region - also the acting head of the region Rostislav Goldstein, in the Penza region - the current governor Ivan Belozertsev, in the Arkhangelsk region - the acting head of the region Alexander Tsybulsky, in the Bryansk region - the acting head Alexander Bogomaz, in the Perm region - Acting Governor Dmitry Makhonin.
The number of people recovered from coronavirus in Moscow exceeded 230 thousand

today at 08:03

Lukashenka flew to Sochi to meet with Putin

today at 08:02

Drozdenko was re-elected as the governor of the Leningrad region

today at 07:59
Article Categories:
Politics