Mikhail Efremov, who is to stay in the colony for more than 6 years, pulled himself together and tries not to forget about the profession. So, it became known that while in prison, he made a film, the script for which he wrote himself. The picture is called "The Gospel of Fyodor", the plot is based on the novel by F.M. Dostoevsky's "Crime and Punishment".
Mikhail Olegovich himself voiced the short film, reading the text off-screen. The roles were played not only by prisoners, but also by one of the employees of the institution, as well as the 16-year-old daughter of Efremov Vera, the girl read Sonya Marmeladova's monologue at home on camera, sending a video to the colony, a young prisoner Vladimir Drozdovsky became Raskolnikov.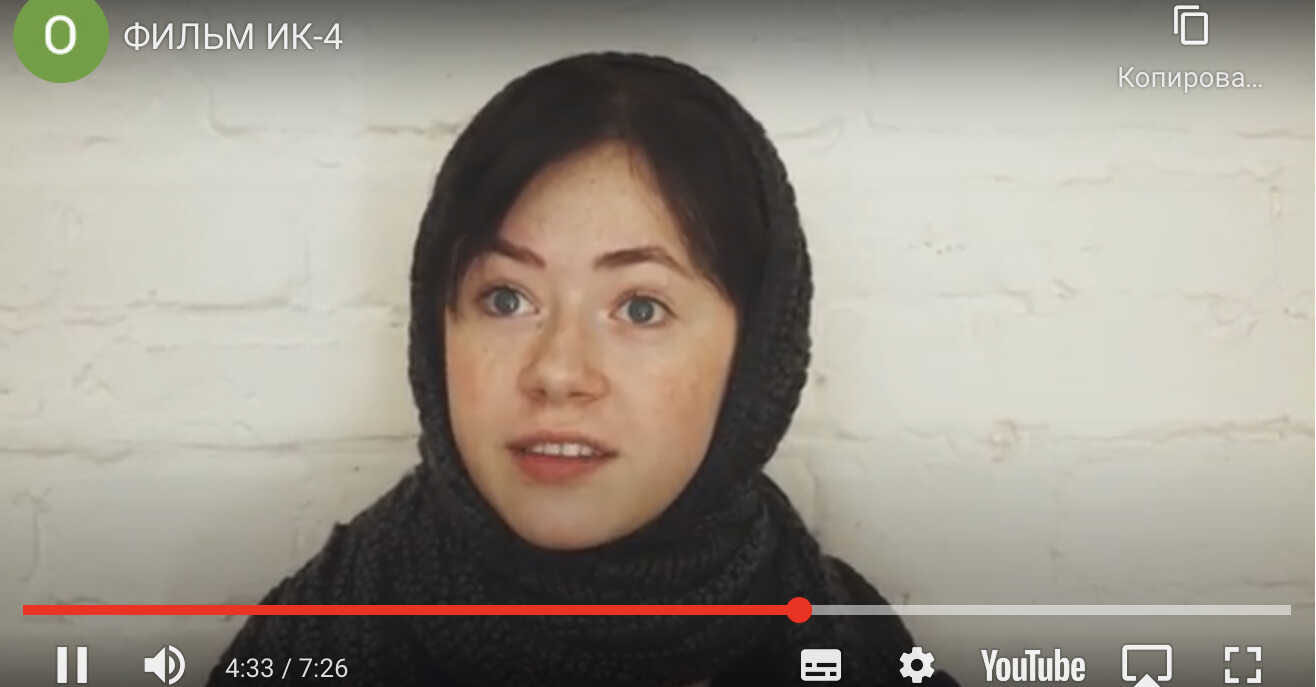 It is noted that, as characters, the artist selected inmates whose life situations were consonant with the problems posed in the plot. Then, Efremov assembled his creation himself.
By the way, the film was sent to the All-Russian creative competition among prisoners, where it won one of the prizes.
Recall, in addition to Anna-Maria-Seryozha, who lives at the expense of Renata Litvinova, Efremov has five more children. So, 16-year-old Vera was born in the marriage of an actor with a sound engineer Sophia Kruglikova. The girl is very upset about what is happening with her famous father. Earlier, she admitted that she does not get along with her mother either and periodically dreams of leaving home, feeling lonely.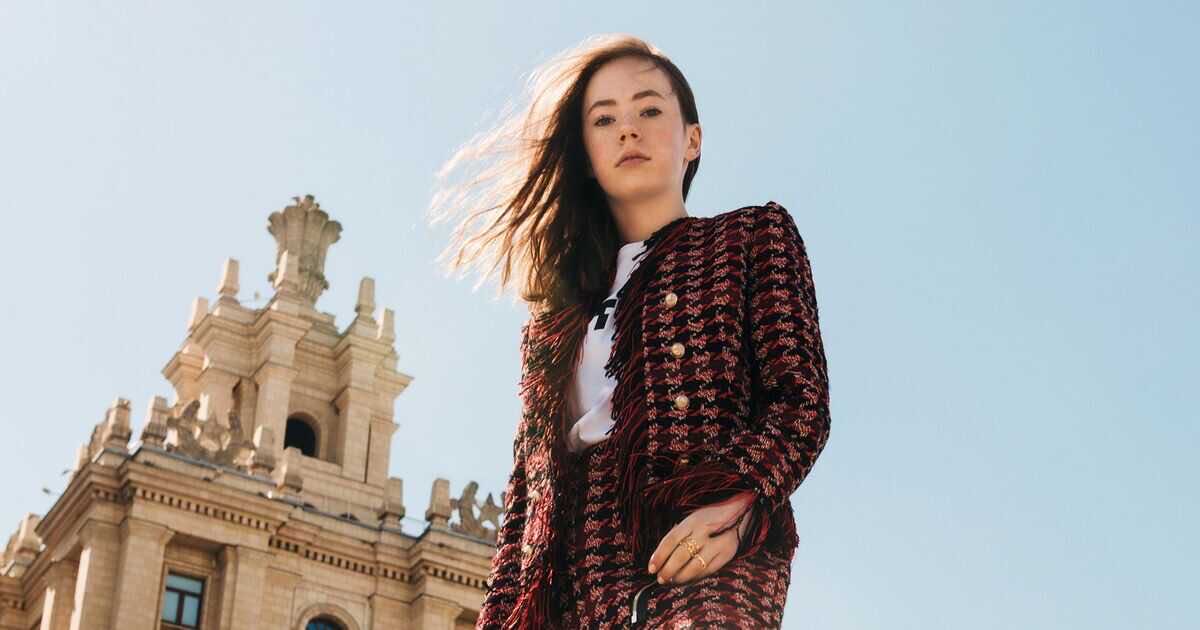 Article Categories:
Show Business