Of course, going to the colony, Mikhail Efremov hoped very much that he would be given the opportunity to engage in theatrical performances, but for now this is in the future.
Reporters from the Mash telegram channel managed to find out that, like most prisoners, Mikhail Olegovich began his labor activity in a correctional labor colony by going to courses for seamstresses. Soon, Efremov will have to pass the "final exams" and get the right to sew mittens for the Russian army.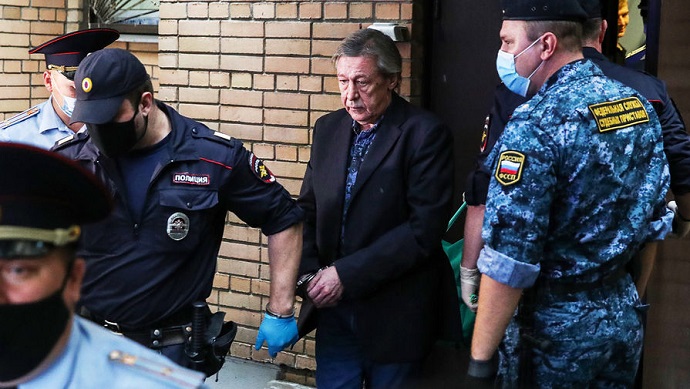 Even before the artist was sent to prison, he said that he would be glad to have the opportunity to do what he loved and organize an amateur theater from among the prisoners. Apparently, until he had such an opportunity, but everything is ahead. He has a long term.
Reporters even managed to take one picture of Mikhail Olegovich on the territory of IK-4, which is located in the vicinity of the city of Alekseevka, but the frame, due to the difficult shooting conditions, did not work out very well.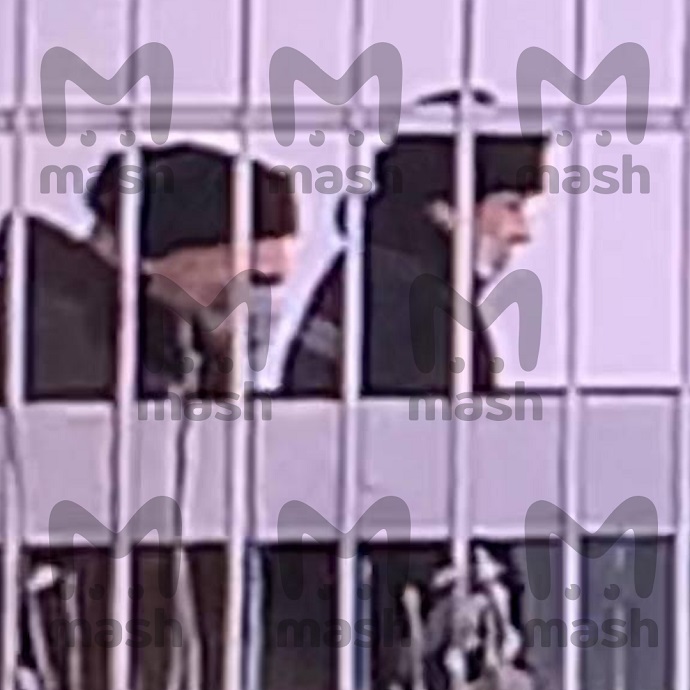 Article Categories:
Show Business