Like many artists of past years, Mikhail Boyarsky does not like modern music at all. At one time, he did not like it so much that the artist no longer even follows what is popular today.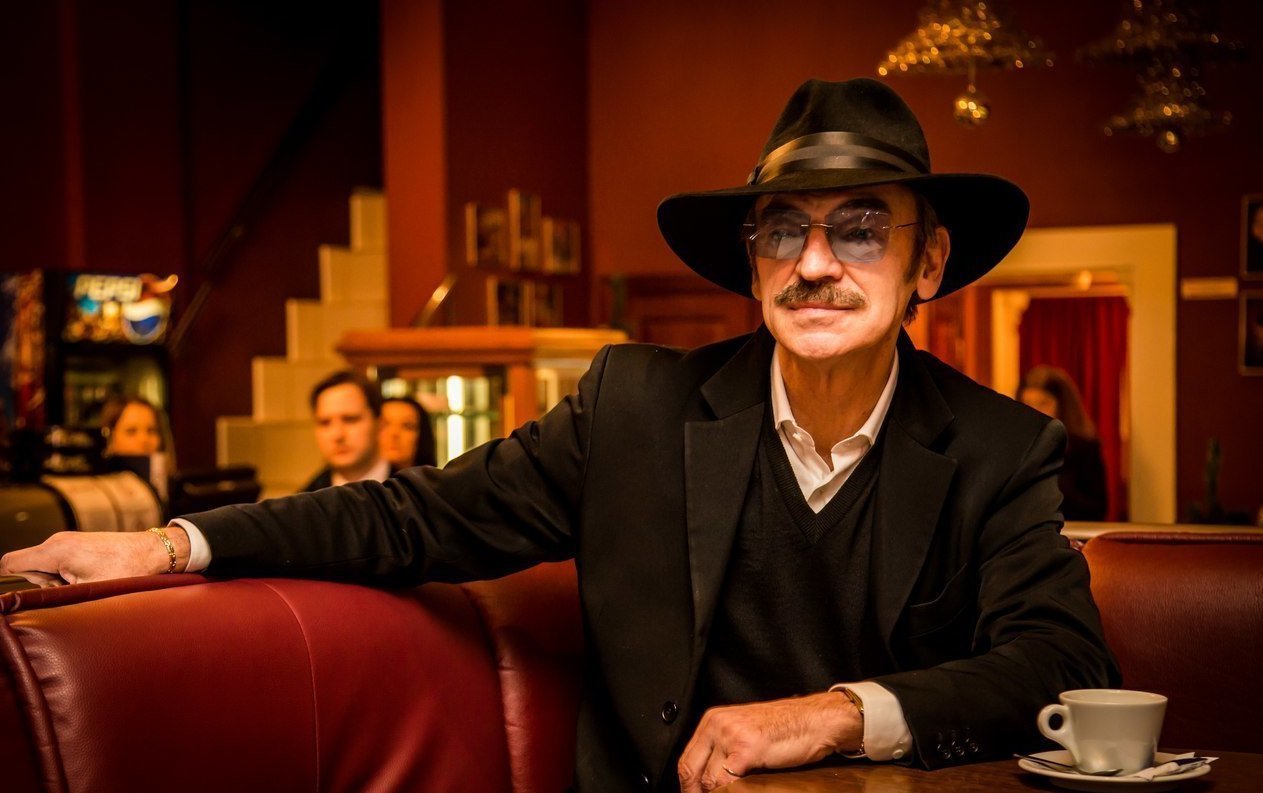 The star of the movie The Three Musketeers said: "What the progressive youth do is of little concern to me. It's better for me to listen to Utyosov twice and Vysotsky 10 times than to listen to contemporary performers 100 times. They don't interest me at all. "
Boyarsky spoke about the musical preferences of his children: "My daughter and son are adults, everything suits me in them. And I focus on them. "
Earlier Masha Rasputin criticized Morgenstern and added that she sees him as a Satanist.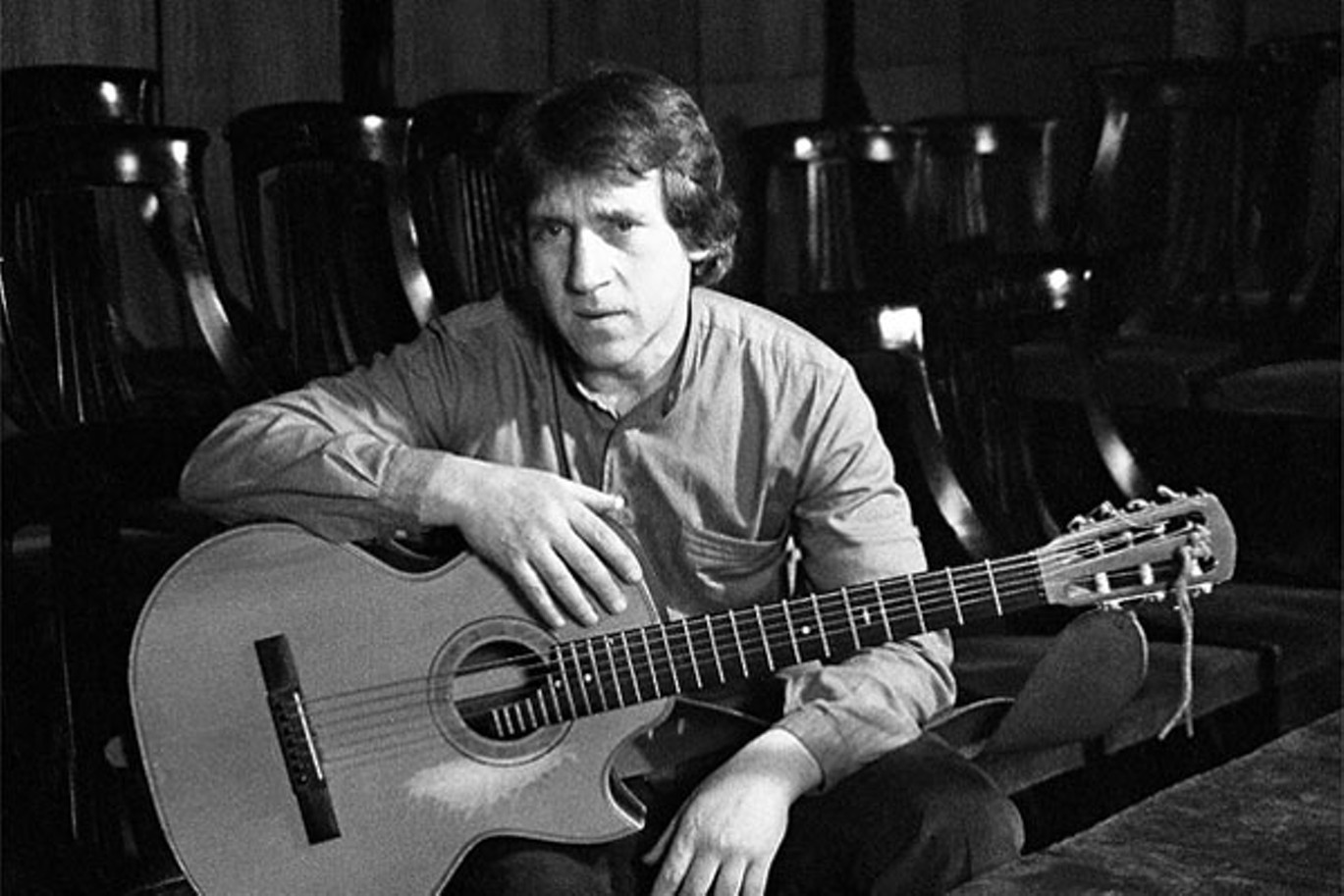 Article Categories:
Show Business