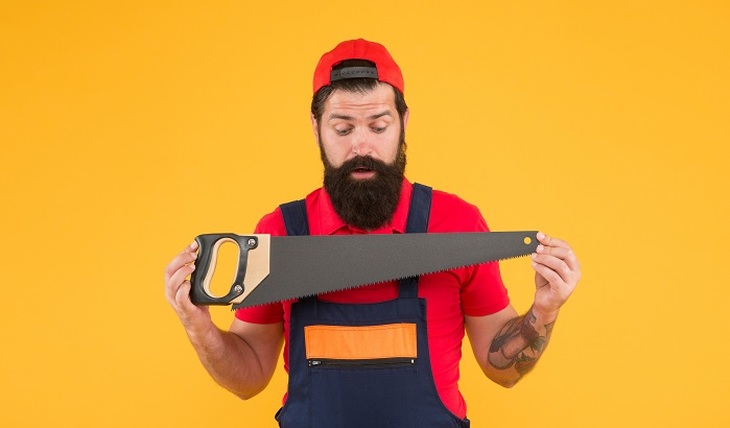 The Central Bank has released data on how much money is sent from the Russian Federation by individuals through money transfer systems. In June, the CIS countries spent 720 million dollars!
Analysts say that this is a record for the past three years. We are talking about transfers of funds of labor migrants who come to us from Central Asia. Statistics show that their number has decreased in 2020-2021, and revenues, according to the Central Bank, have grown significantly. Why did it happen?
Previously, disenfranchised migrants were perceived by city officials and other employers as a source of left-wing income. In the payroll, they were given quite decent amounts, they were forced to sign, but at best they were given one third of them. The rest went in favor of the chief. It was useless to grumble – instantly there was an excuse to break the employment contract and send the migrant home.
There are other tricks as well. Most migrants belong to the category of "temporarily staying in the Russian Federation". And according to the law, the employer can pay for them to various social funds less than for their citizens or for foreigners permanently or temporarily residing in the Russian Federation. There are other "holes" in the legislation for "saving money". For example, payments to highly qualified specialists are not subject to contributions at all. Design a digger or handyman as "highly skilled" and no pay for him! Is it clear why employers in the Russian Federation love migrants so much ?!
The "ideologists" of this system have even come up with an excuse for themselves. They say that the native Russians are too hungry, do not want to work or require huge salaries. Therefore, we are recruiting from the CIS. This is a blatant lie: a Russian citizen is unlikely to be forced to return to the chief most of the amount indicated in the statement. But the myth of the "lazy Russians" by the efforts of the controlled media was firmly driven into the brains of the public. And suddenly everything turned upside down.
"In a number of professions, payments to migrants have already reached the level of salaries of Russian citizens," says Ivan Sitnov, director of the Zolotaya Korona – Money Transfers service. The average monthly turnover of sending funds to one client from the Russian Federation increased in the first quarter of 2021 to 48 thousand rubles. And in our country, the average median salary is almost 20 thousand less! Migrants live better than you and me.
According to experts, migrant communities have learned to coordinate and harmonize efforts to protect their rights, have stopped grabbing at meager wages and are demanding much more. According to the stories of farmers from agricultural regions, seasonal visitors ask for payment of 3 thousand rubles per day, otherwise not at all! Imagine: a shepherd or a cattleman with a salary of 90 thousand a month – even Muscovites and Petrograd residents have a rest here! And it comes out according to the well-known formula: a country that does not want to pay its citizens with dignity will pay to strangers.
Alexey Vorobyov.
Photo: AdobeStock.
Article Categories:
Economy