Oksana Samoilova and Dzhigan are raising four children. The spouses especially note the temperament of 7-year-old Leia – the girl is very active and restless. Unfortunately, this brought her to serious injury.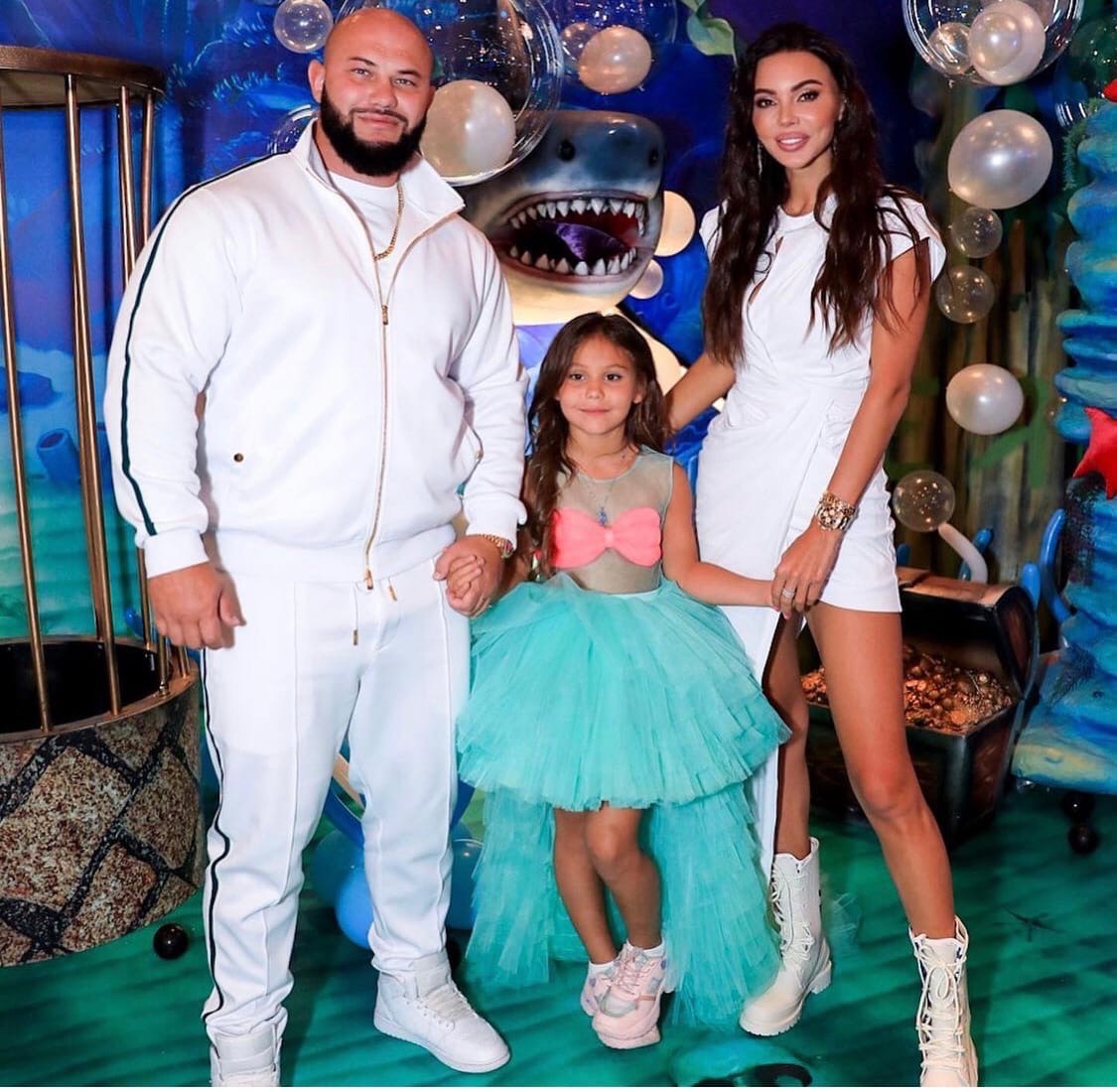 "Heel fracture, plaster cast and a ban on walking for a month and a half. The day before yesterday I was visiting with Ariela, jumped out of bed – and this is how I landed … etc. " – said Samoilova and posted a photo of her daughter in a wheelchair.
Oksana said that she was very upset about what had happened and did not even know how to dress the child on the street now.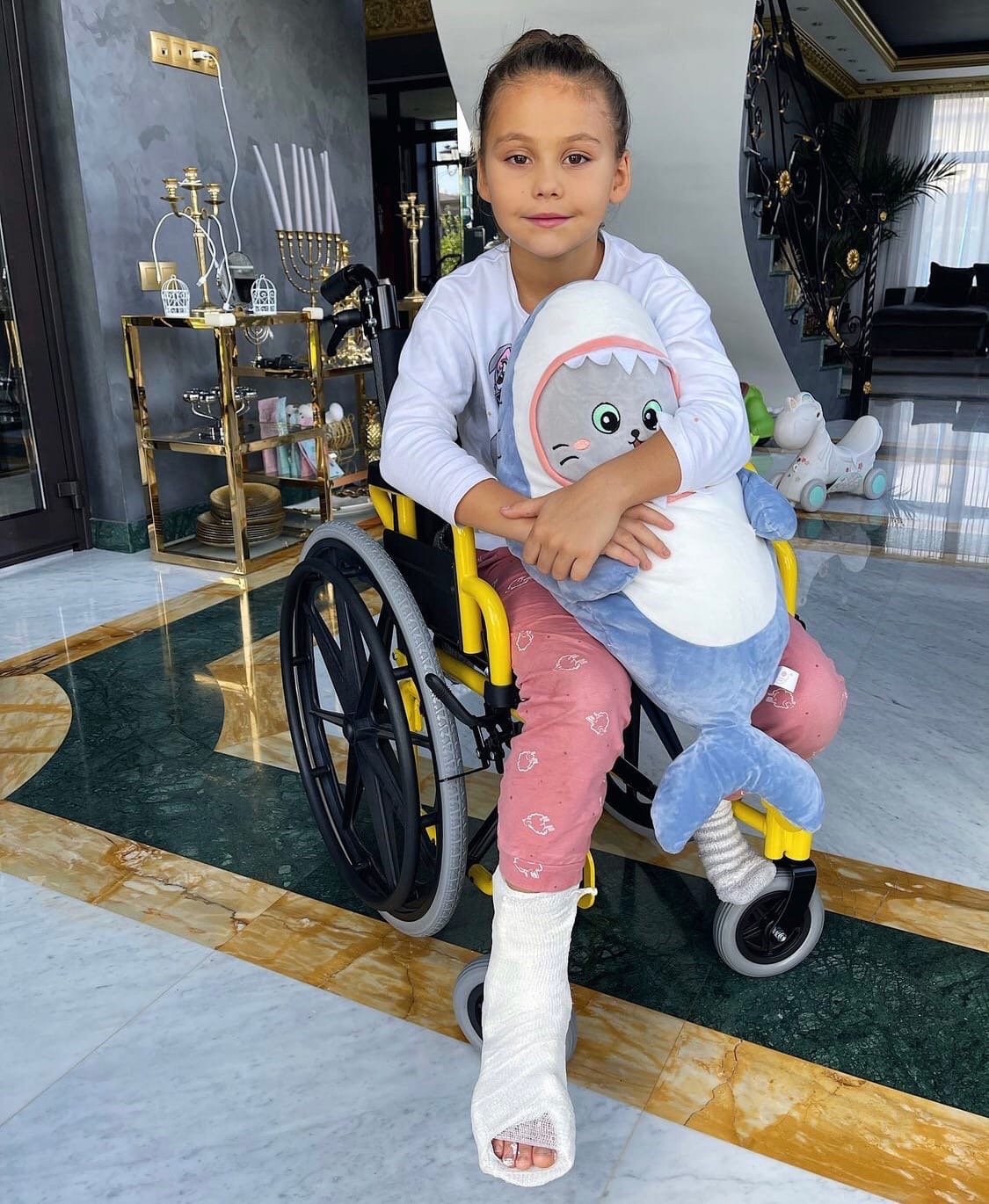 It is worth noting that Leia, indeed, sometimes does not look where she is running. Even in recent stories by Oksana Samoilova, when she came with her mother to pick up her daughters from school and kindergarten, the middle daughter fell on the steps, trying to climb the stairs as soon as possible:
Article Categories:
Show Business