The Barcelona leader Lionel Messi has become the highest paid football player in the world according to Forbes magazine.
This year, the 33-year-old athlete has already earned $ 126 million, of which $ 92 million is a salary in the Catalan grandee, he received another 34 million on advertising contracts.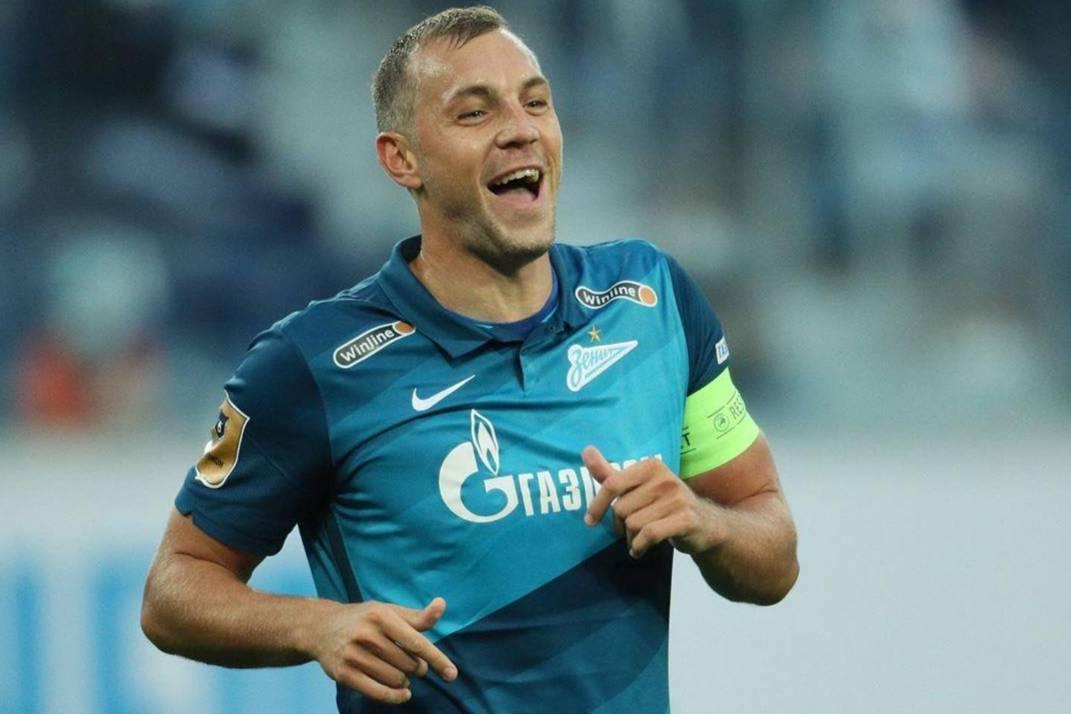 "Zenith" moved "Sochi" from the first place in the RPL
In St. Petersburg, the victory of the local team ended the match of the seventh round.
In second place in the list of the richest football players on the planet is the eternal opponent of Messi - Portuguese Cristiano Ronaldo. In 2020, the 35-year-old player earned a total of about $ 117 million.
The Brazilian Neymar, who plays for the French club PSG, closed the top three richest football players, his income was $ 96 million.
The top five also included Frenchman Kilian Mbappé ($ 42 million) and Egyptian Mohamed Salah ($ 37 million).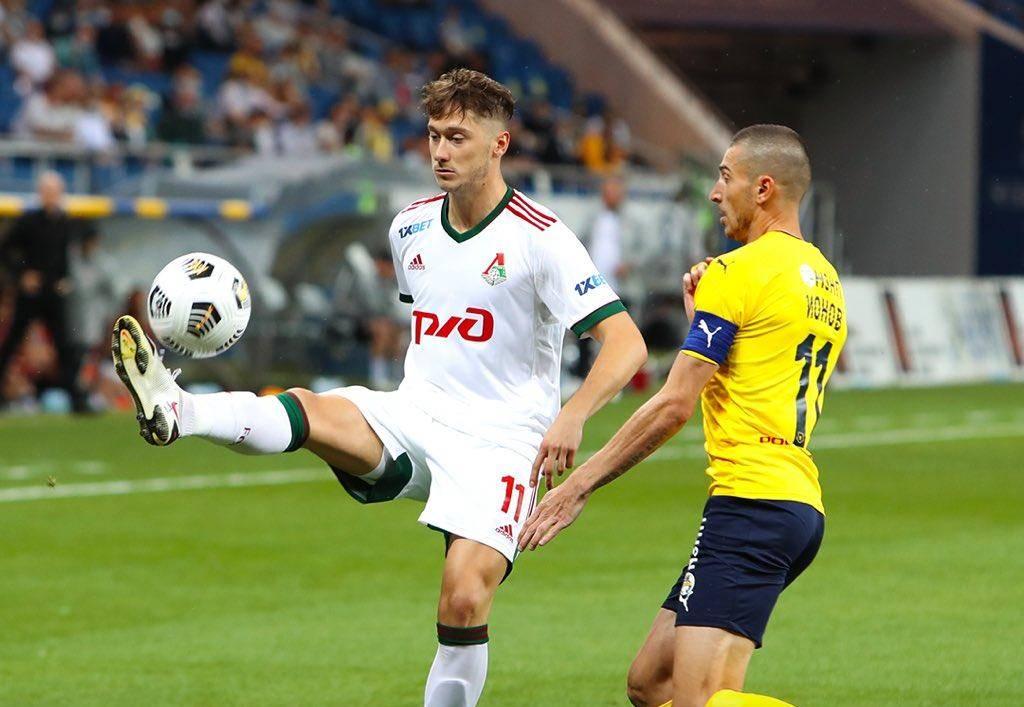 Miranchuk is missing. Lokomotiv failed to win the fifth match in a row
The railroad workers drew with "Rostov".
Earlier there was information that Messi decided to leave the camp of "Barcelona". This decision was made by the Argentine after the defeat of the Catalans from the Munich "Bavaria" with a score of 8: 2. At the end of August, the Spanish club confirmed the Argentine's desire to leave the team and refused to let him go for free. However, the father of the football player and the president of the Catalans could not agree on the sale of the player. As a result, Messi himself announced that he would remain in Barcelona.
Football. Interesting on the topic
Messi became the highest paid football player in the world according to Forbes

yesterday at 22:51

Miranchuk is missing. Lokomotiv failed to win the fifth match in a row

yesterday at 20:17

"Zenith" moved "Sochi" from the first place in the RPL

yesterday at 17:49
Article Categories:
Sport