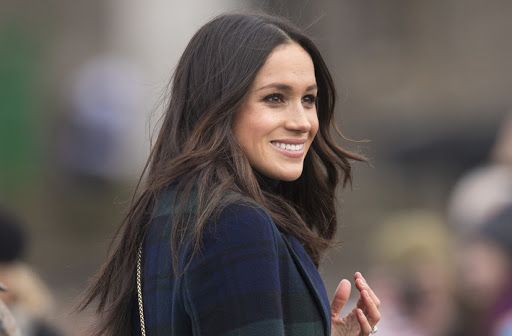 The other day it was announced that the Dukes of Sussex are planning to release a book full of revelations about life in the royal family and telling about the reasons for moving from Britain and renunciation of royal duties. The book should be published in August this year, but now it turned out that they are not the only move that Meghan Markle prepared.
The former actress of American TV shows set out to publish entries from her personal diary . It turns out that Markle kept a diary ever since she began dating Prince Harry, so there is a lot of interesting information in the diary. According to the "7 days", Meghan Markle is ready to publish her notes if they and Prince Harry's book, released at the end of the summer, will be successful, and the probability of this is really great.
Royal biographer Andrew Morton, who, among other things, worked on the biography of Princess Diana, considers the publication of Meghan Markle's diary a very big step that can easily overshadow even her book. In his opinion, if the diary is really printed, then its publication will have a devastating effect on the entire British monarchy.
Earlier, the butler of Princess Diana explained the marriage of Prince Harry to Meghan Markle.
Article Categories:
Show Business