In June of this year, Meghan Markle became a mother for the second time. The Duchess gave birth to a daughter, who received the name Lilibet. The spouses hide the baby from the public and share little details of their personal lives. But yesterday, for Helen DeGeneres, the prince's wife made an exception. Megan became a guest on her show and talked a little about her daughter.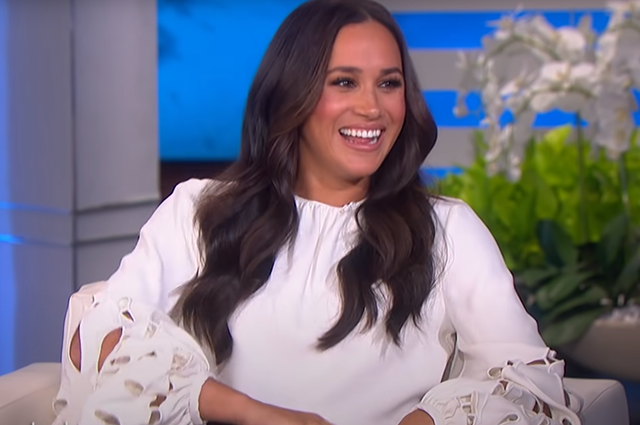 She admitted that now a difficult period has come in their life. According to Markle, she is ready to do anything to relieve the baby's pain. In addition, the Duchess assured that their family is happy and they enjoy life in the United States.
By the way, Helen and Megan are longtime friends. The presenter supported the couple as they stepped down from royalty and received extensive criticism.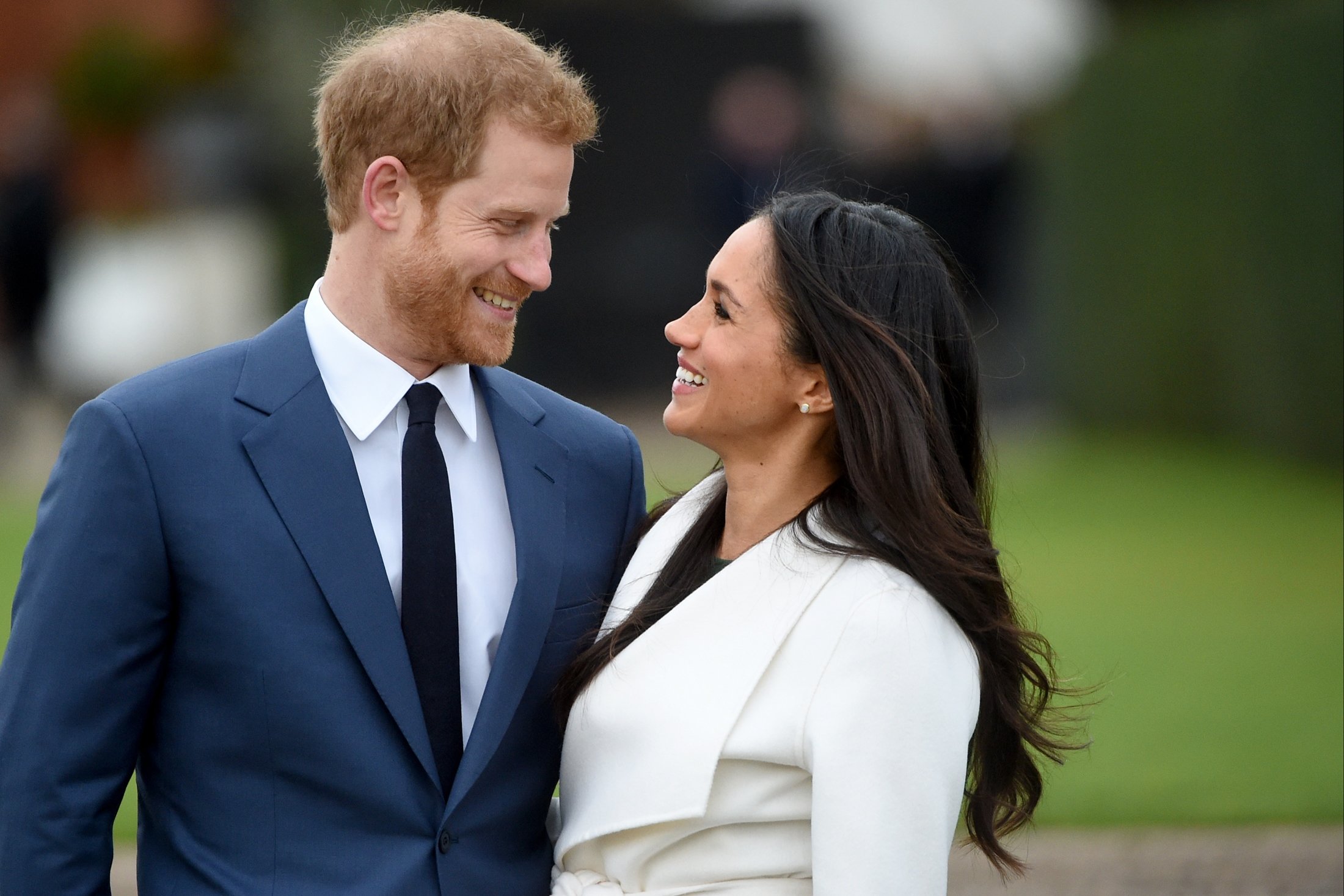 Article Categories:
Show Business