Prince Harry and Meghan Markle have moved out of Windsor Castle and relinquished their royal duties. Now they are free people and do not have to fulfill a certain duty, as members of the royal family.
Elizabeth II demanded that the couple give up the titles in an amicable way, later they were reminded of this by the director general of the British political organization Republic.
But Megan and Harry stubbornly pretend that they don't hear anyone and continue to use the title, calling themselves the Dukes of Sussex.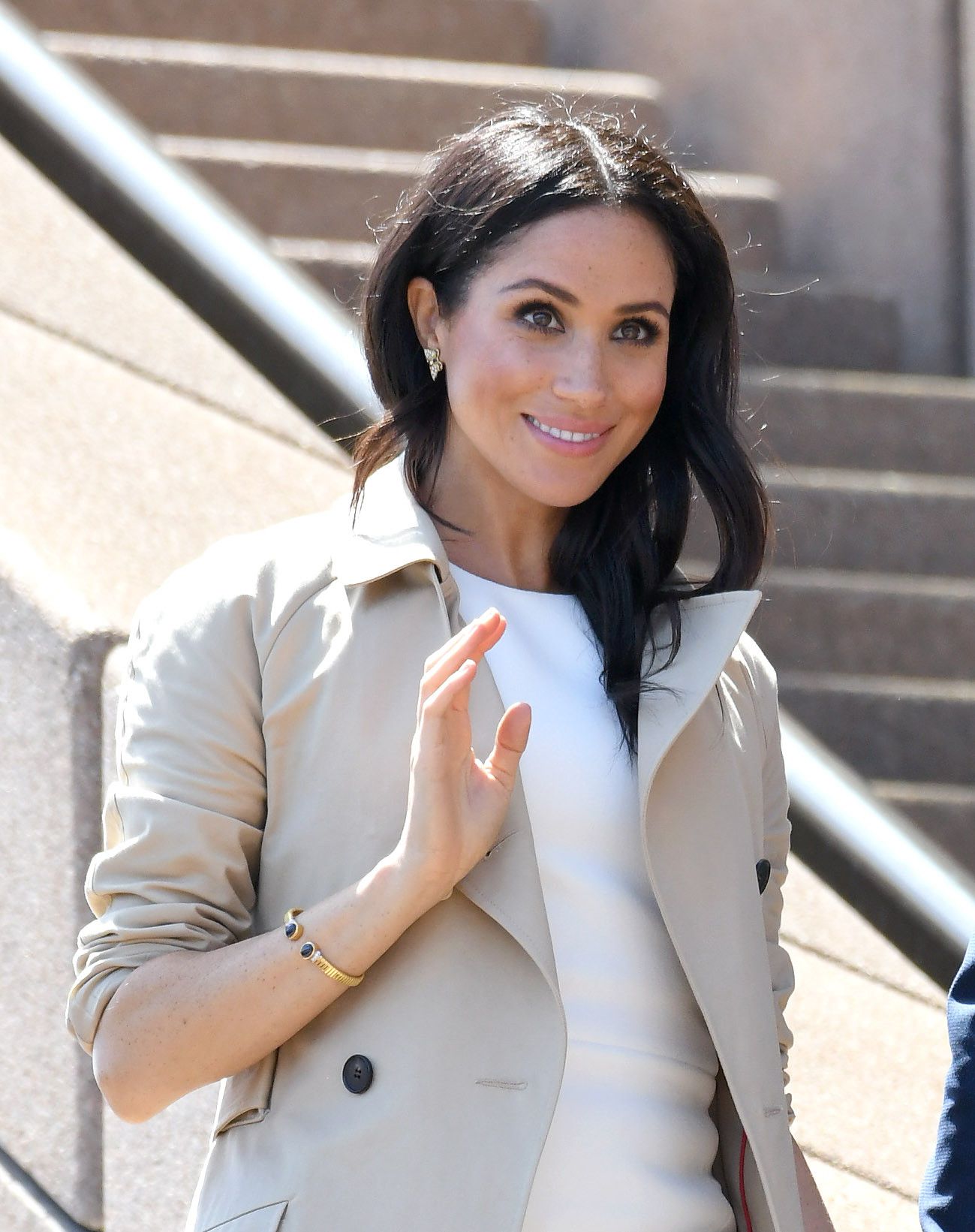 Markle is especially impudent. Recently, she began to actively get involved in politics and there were even rumors that the star was going to nominate herself for the presidency of the United States.
But so far, the actress has decided to arrange a fight for paid parental leave, funding for which in the United States has recently been reduced. In the process of her work, she called up the senators and introduced herself loudly to everyone as the Duchess of Sussex.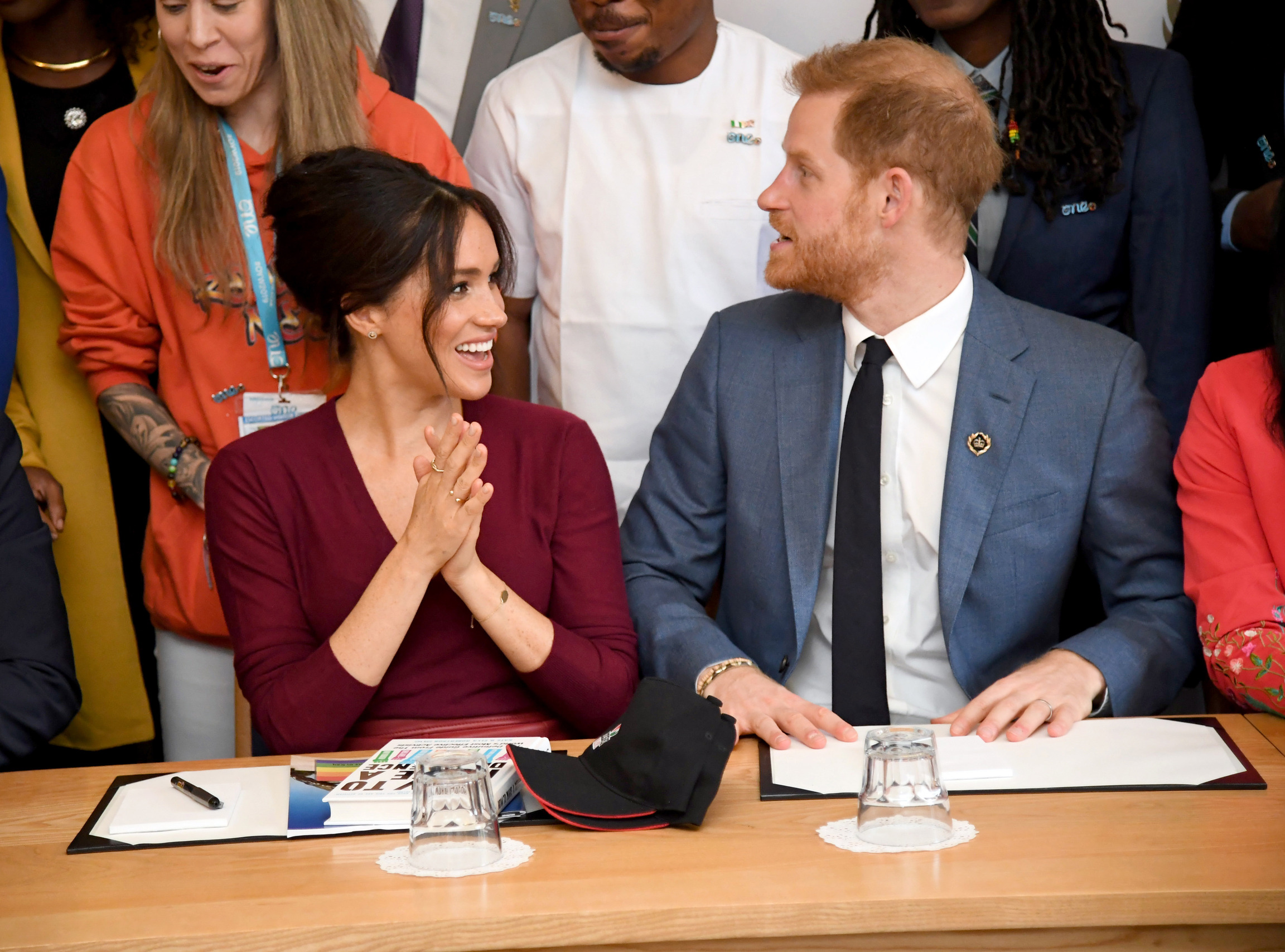 Some were even surprised at this pressure on the title and noted that the wife of Prince Harry too often emphasizes that she belongs to the royal family. All this is not at all like the queen, who is already pretty tired of the tricks of her grandson and his wife.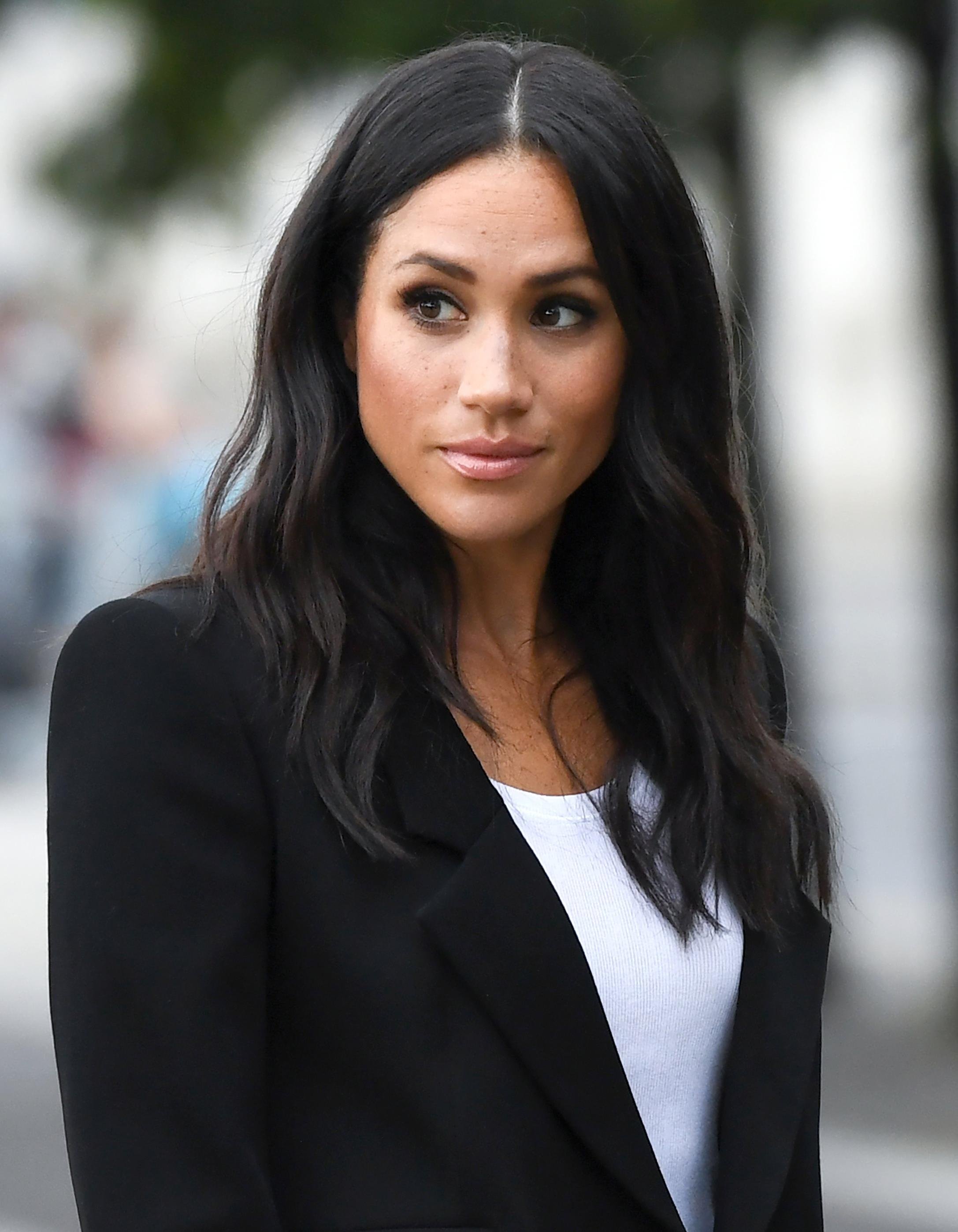 Article Categories:
Show Business