The British all cannot forgive Prince Harry and Meghan Markle for that very interview with Oprah Winfrey. It seems that the public no longer wants to see a couple in the light and does not even hide it.
The Dukes of Sussex arrived at The National Television Awards, where awards for achievement in British cinema are presented, and their appearance almost ended in a scandal. The couple arrived, but did not attend the ceremony.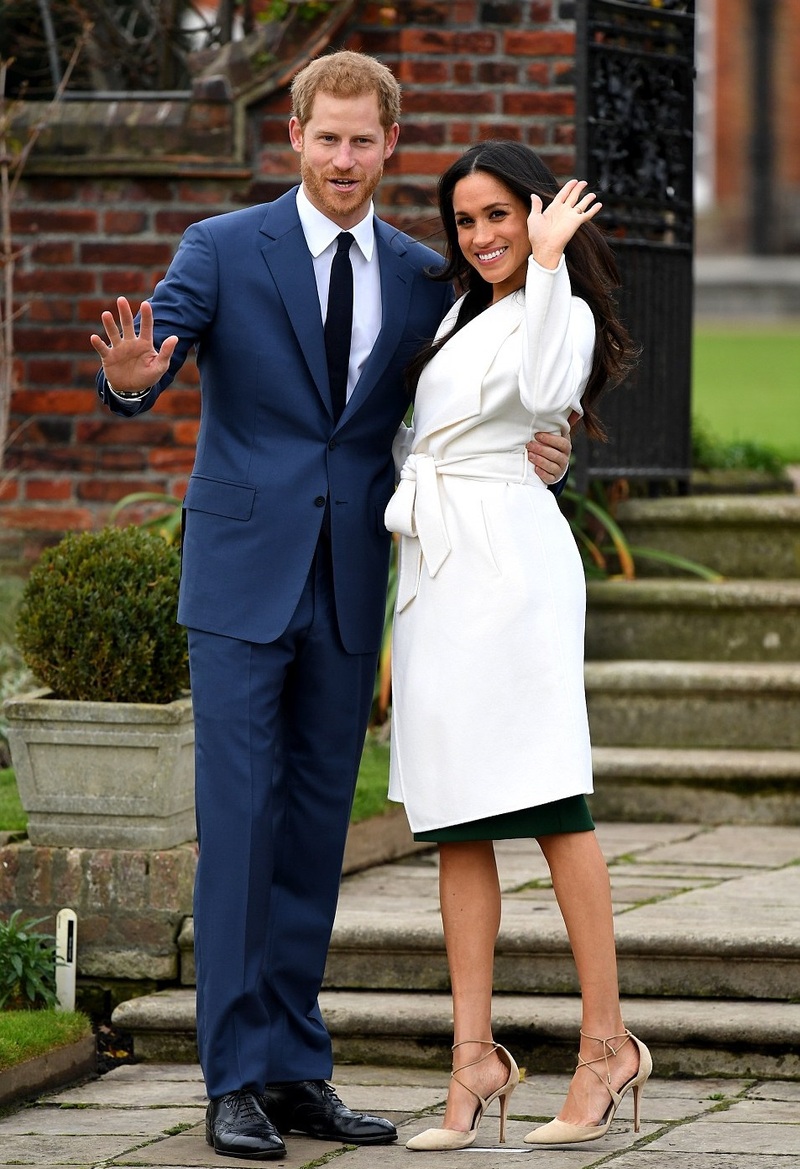 During the broadcast of the show, the guests were included several moments from the scandalous interview with Megan and Harry. The reaction was amazing – the audience, among which there were many representatives of the London bohemia, began to whistle and cheer in displeasure.
The press was quick to discuss this topic on the pages of local newspapers: "When Megan appeared, the audience burst into shouts. Some screamed and laughed. There were some outraged, but, unfortunately, Megan was clearly not very popular that evening. "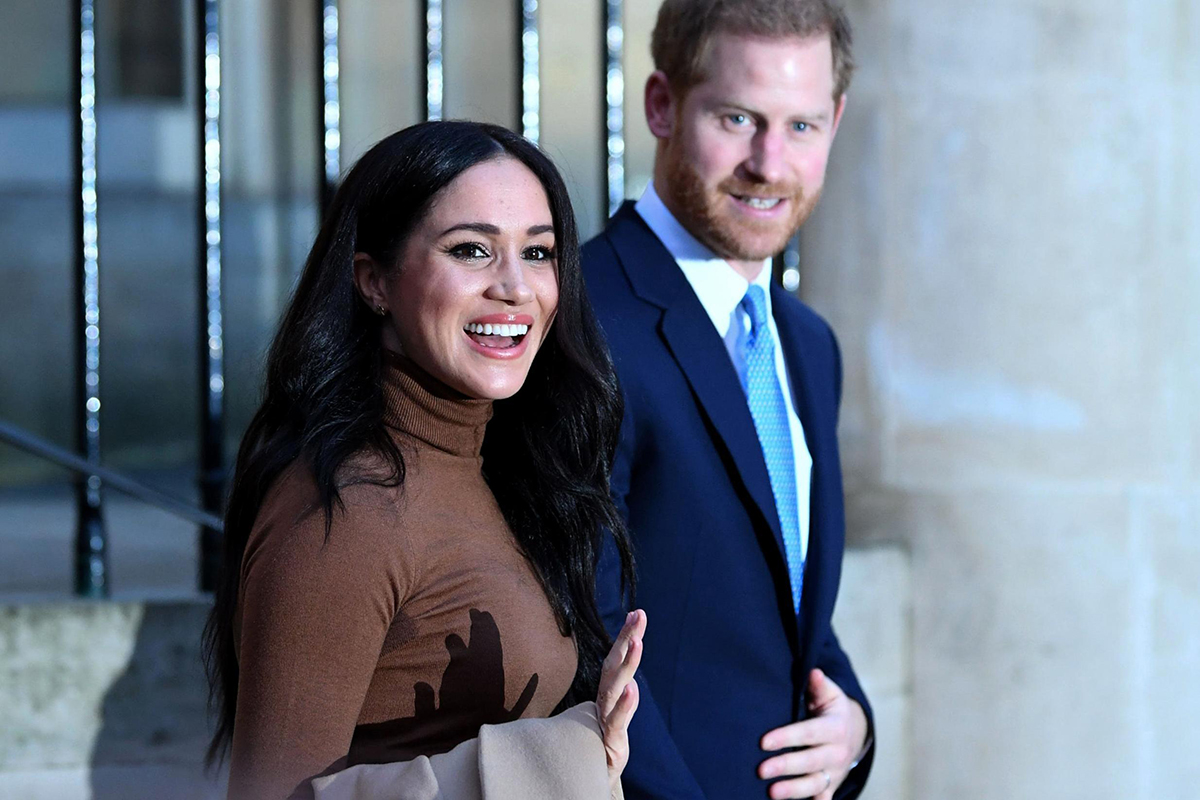 Thus, the journalists made it clear that the reputation of the dukes has already been damaged, even among "their own". Judging by the behavior of Megan and her husband, they do not intend to smooth things over if they promise to provide the public with even more revelations of the royal family.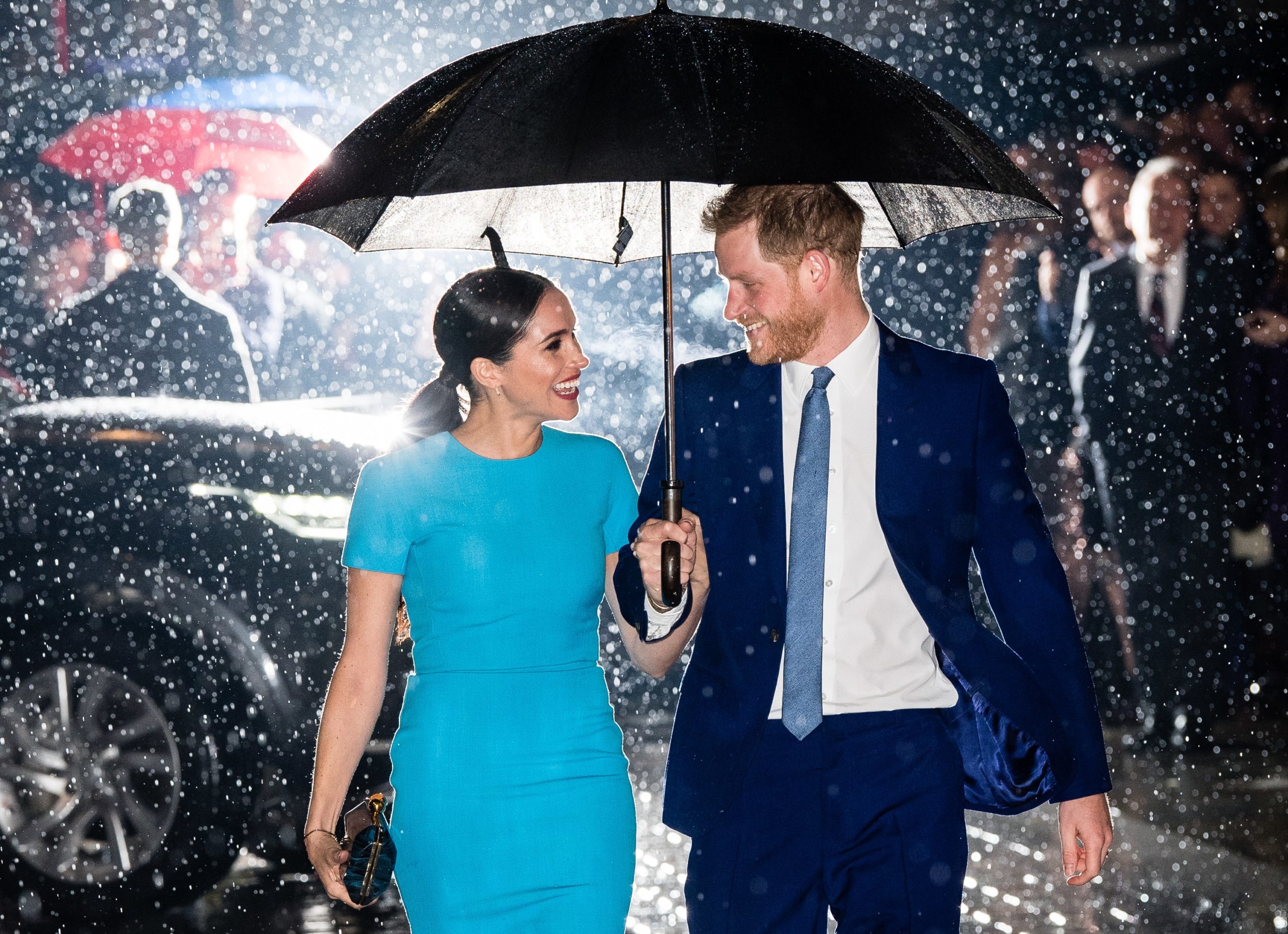 Article Categories:
Show Business