For the sake of a new role, Megan Fox changed her appearance. The actress dyed her hair and turned into an ash blonde. She posted a new photo after the transformation on Instagram.
Most fans liked this change, but there were also those who believe that Megan was a brunette much better. Fox will star in Johnny and Clyde, which will be released in 2022.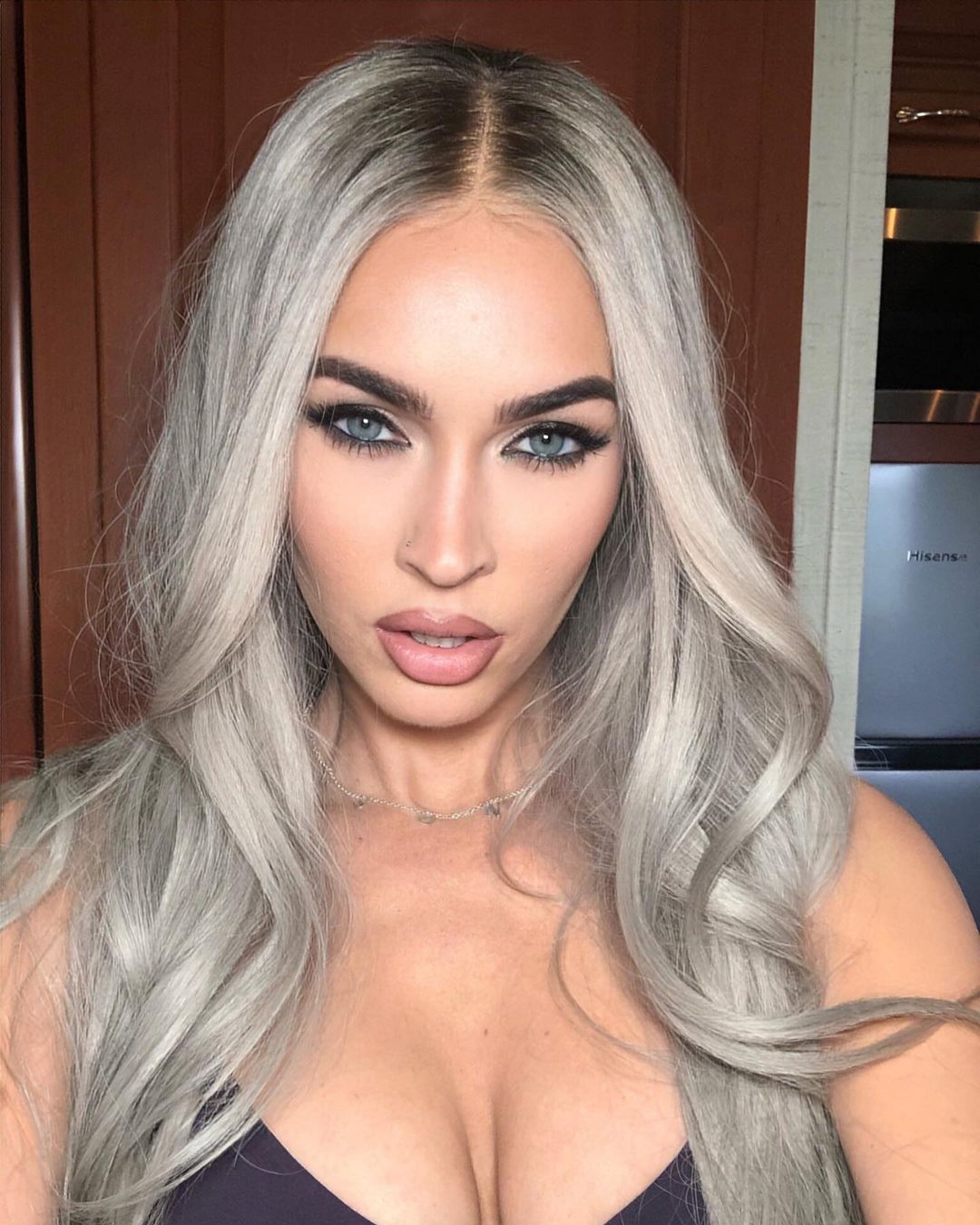 Director Chad Verdi intends to remake the classic story of the 20th century criminals Bonnie and Clyde. In the new version, the main characters intend to rob a thriving casino owned by a crime boss – a girl named Alana. It is she who will be played by Megan Fox.
Verdi is glad that the actress agreed to the role, he is sure that she is perfect and will be able to embody the character like no other.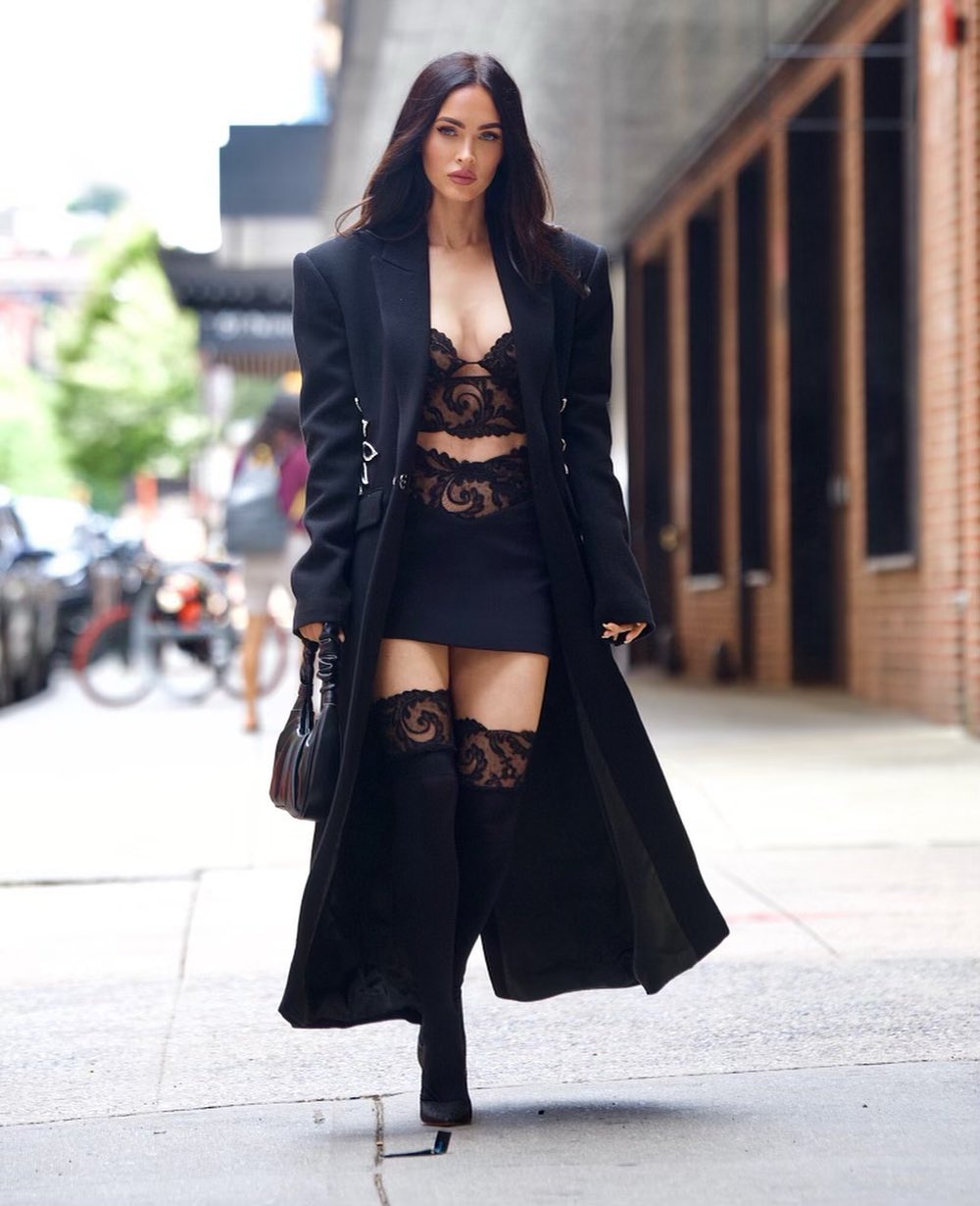 Article Categories:
Show Business