Hollywood actress Megan Fox admitted that she is upset that everyone sees only her appearance. But she is also a very intelligent person, and she always thought so. According to the brunette, it was her intellect that helped her in this life.
Megan said that for her personally, her own beauty has always been in second place, and the youth series in which she starred partially deprived her of the image of what she is so proud of.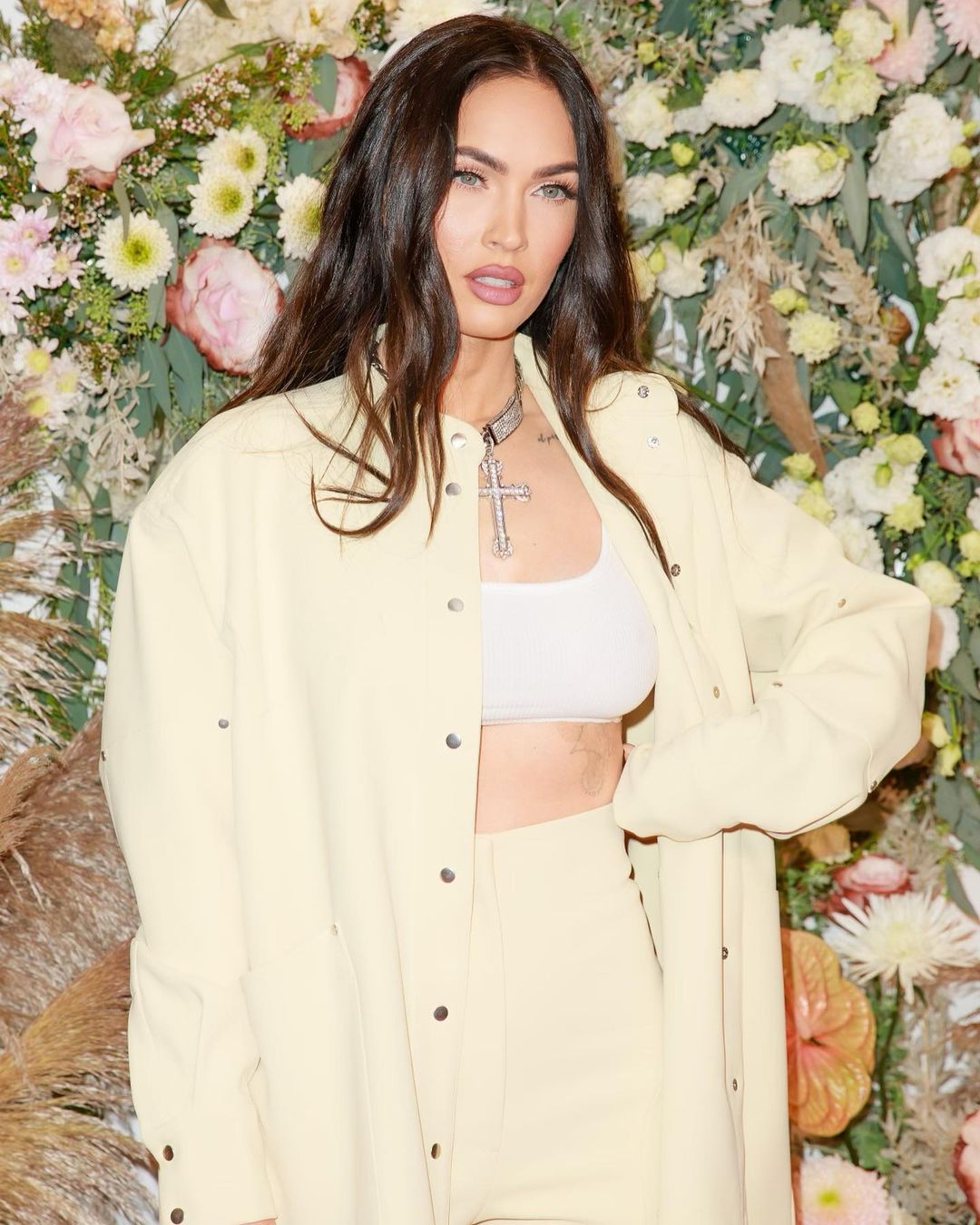 Fox always tries to show himself, first of all, as a person: "I have always been sure that I am an intelligent person. Even after filming youth films, my opinion of myself has not changed, although everyone saw in me just a sweet actress. From my youth, life taught me to rely only on my own mind. I have never found anything special in my appearance. Perhaps this is my strong point. "
The actress is now trying to work in genres that will demonstrate to the viewer her as an intelligent person, and only then as a beautiful woman.
She might be right, but it's pretty hard to speculate about Meghan's mind when she posts candid topless photos.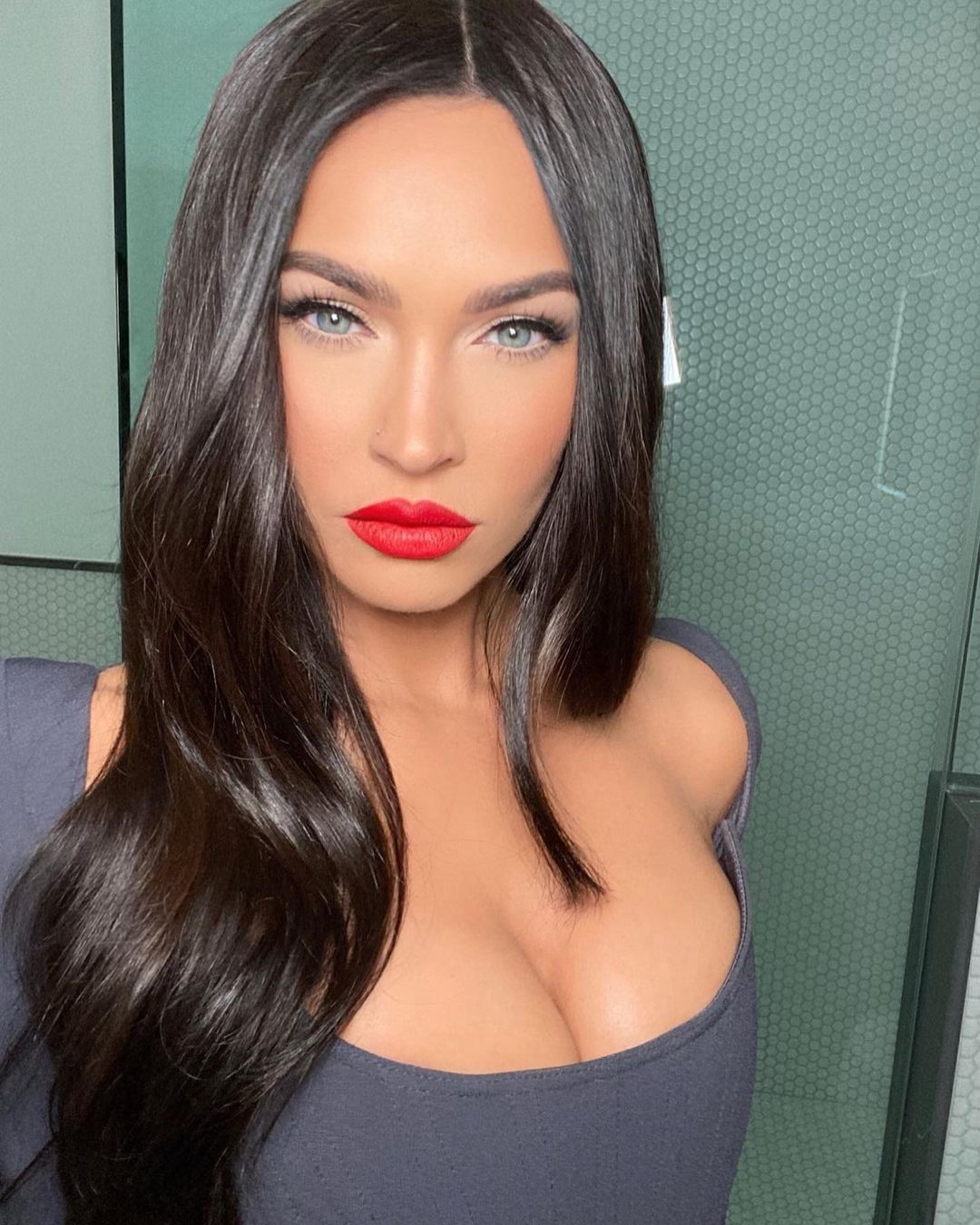 Article Categories:
Show Business