The chairman of the United Russia party, Dmitry Medvedev, said that the current local elections and preparations for them turned out to be the most difficult ever. He told about this at the headquarters of the party.
According to him, difficulties arose due to the coronavirus and other problems in Russia.
- I will not remind everyone of the conditions under which these elections were held, the preparation for these elections. This was probably in this sense the most difficult elections due to the coronavirus epidemic, a number of other problems that were in the country, - said Medvedev.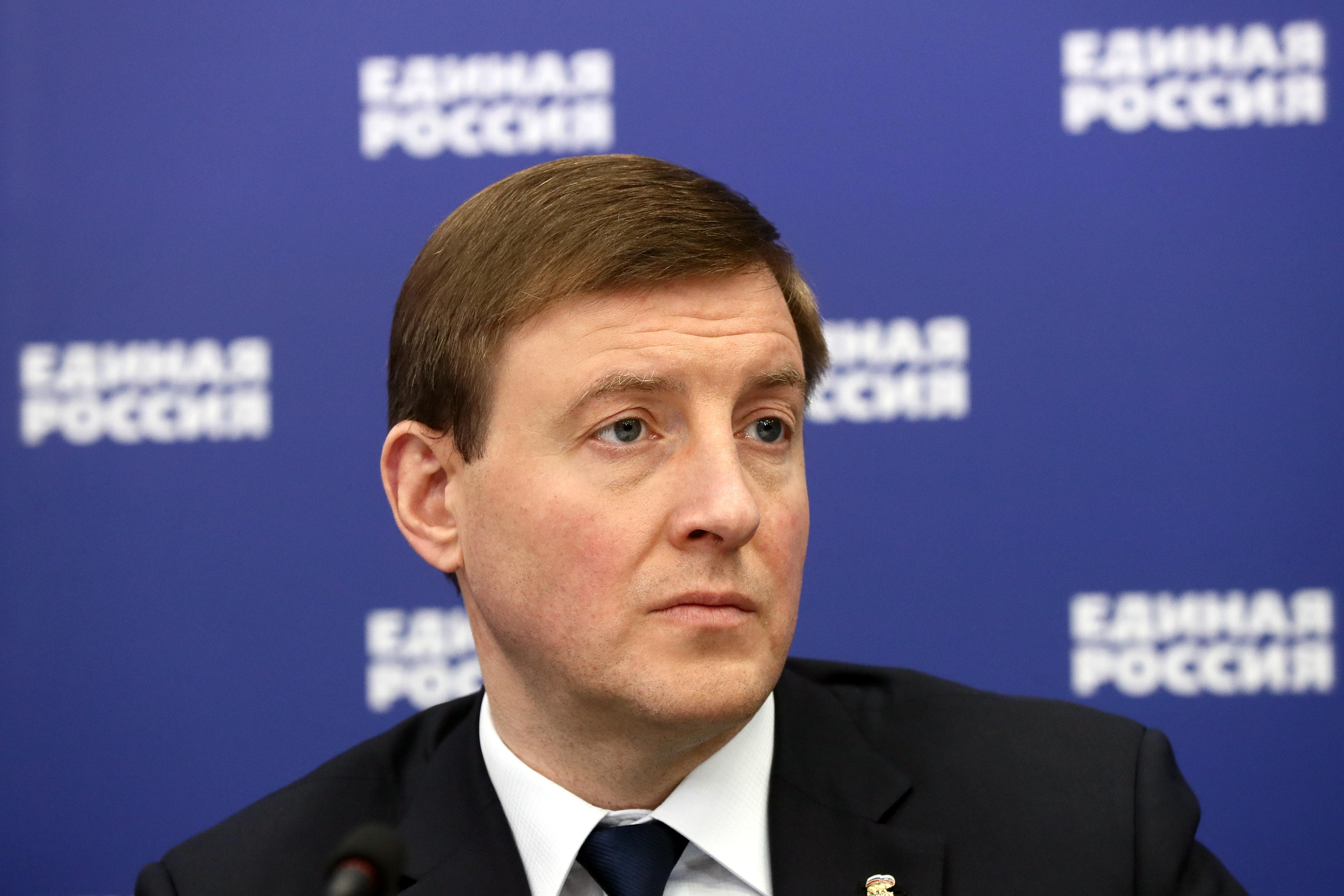 In "United Russia" noted the inefficiency of the UG technology
The party stressed that it begins to outlive itself, not having time to open up.
At the same time, the chairman of United Russia clarified that the preparations for the elections were carried out successfully, he also thanked everyone who came to the polling stations and made their choice.
- This is very important because it is such a cornerstone of any democratic state. And even in spite of the pandemic, even in spite of other difficulties, it can be stated that this election marathon ended successfully, - summed up Medvedev.
Earlier, the secretary of the General Council of United Russia, Andrei Turchak, reported that, according to preliminary count of votes, the party wins a convincing victory in the elections.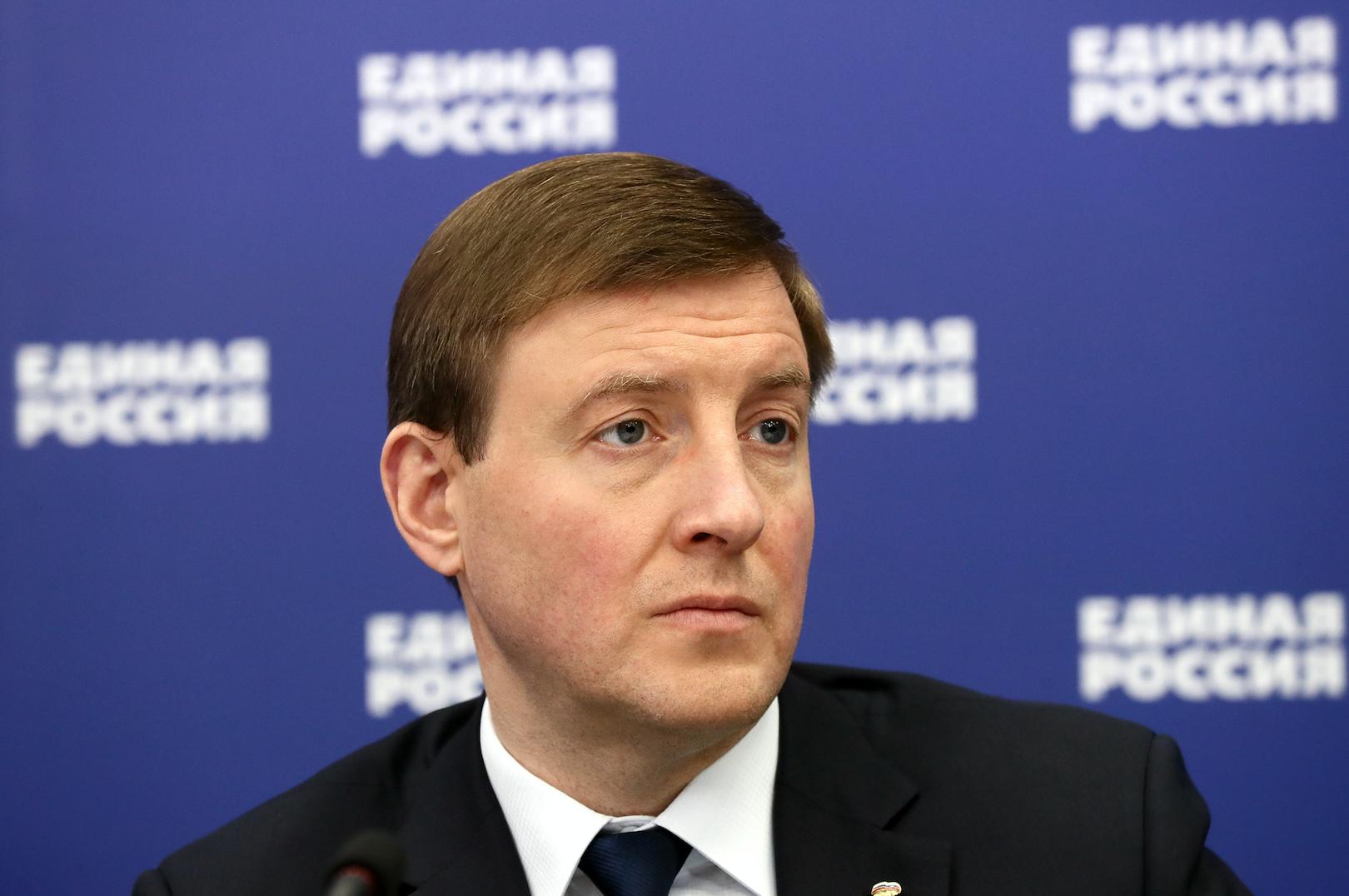 Turchak thanked voters for supporting United Russia in the Far East
In the Magadan region, the actual turnout exceeded 31%.
Let us recall that on September 13, over nine thousand election campaigns of all levels were held in the country in 83 constituent entities of the Russian Federation. 156 thousand candidates for elections, or 91%, were registered. More than 78 thousand deputy mandates and elective posts will be replaced. By the decision of the CEC, early voting was held on September 11 and 12.
Medvedev - on the past elections: They were the most difficult

today at 19:50

The CEC announced the first results of the gubernatorial elections

today at 19:49

Acting head of Chuvashia said that elections in the region are being held without serious violations

today at 19:20
Article Categories:
Politics